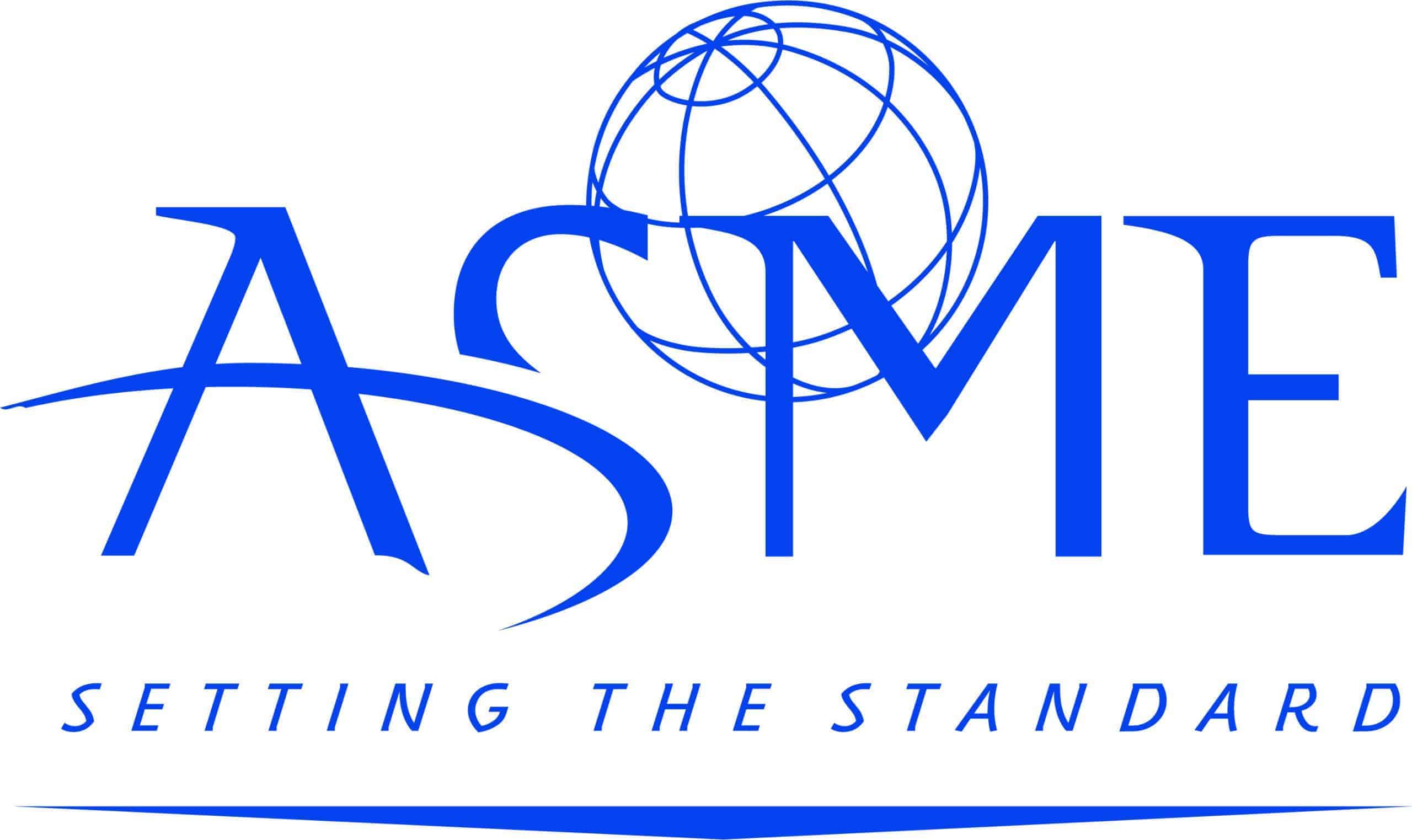 Passing the Computer-Based HVAC & Refrigeration PE Exam Webinar
Brought to you by EMI in conjunction with Mechanical PE Exam Prep for ASME
September 28, 2021 at 12:00 pm EST
Description:
Preparing for the PE exam can be a real challenge. If you are ready to learn the strategies to properly prepare for the HVAC & Refrigeration PE exam, then this webinar is for you. Come learn everything you need to get started with PE exam preparation, the right way. In this session, you will learn:
The importance of knowing why you want to become a PE,
The state requirements, work experience, and professional references required,
What books and resources you'll need,
How to gain support from others,
Ways to optimize study space and habits,
How to create a study schedule, and
Demo a product that can help you pass.
The PE exam is the springboard for launching your mechanical engineering career. Come join us as we dive into these strategies to help you ace this exam.
About the Presenters:
Dan Molloy, P.E. is a Facilities Engineering Manager at a trading company in New York City and the founder of Mechanical PE Exam Prep, which provides online courses and tutoring services to aspiring Professional Engineers.  Dan has created hundreds of engineering video tutorials on YouTube, primarily relating to HVAC, Refrigeration, and PE Exam Preparation.
Anthony Fasano, P.E. earned his professional engineering license at the young age of 23 and then went on to become an associate at a reputable engineering firm by age 27. He did this by developing his managerial skills at a young age. Eventually, Fasano decided to leave his engineering job and provide managerial and leadership coaching and training services to engineers. Since then he has written a bestselling book for engineers entitled Engineer Your Own Success and hosts two top iTunes podcasts for engineers. He founded the Engineering Management Institute (previously known as The Engineering Career Coach) and is the author for the ASCE Careers & Leadership blog.