In this article, (and video above), I talk to you about some study habits that you should avoid when preparing for your FE exam, and explain how you can create good study habits that will help you to enhance your performance and reach your goal of passing the FE exam. 
The FE is an exam that can help engineers excel in their careers, be one step above and earn more. But many engineers stay stuck and never pass their NCEES FE exam due to bad study habits that don't help them to achieve their goal. 
First off, let's address some study habits that you should definitely avoid. These are the "bad habits" that can hinder your progress and slow down your success.

Procrastination:

This is the act of putting off studying until the last minute. It can be tempting to delay studying in favor of other activities, but this can lead to cramming and a lack of retention of information.

Cramming:

This is the act of trying to learn a large amount of information in a short period of time, typically the night before an exam. Cramming can be stressful and ineffective, as it does not allow for proper time to absorb and retain information.

Lack of organization:

This can include not having a study schedule or plan, not keeping track of important deadlines or assignments, and having a messy study space. Without proper organization, it can be difficult to stay on track and make progress towards exam preparation.

Distractions from social media or other activities:

Social media and other leisure activities can be major distractions while studying. It's important to set aside designated study time without interruptions from these distractions.

Not taking breaks or getting enough rest:

Studying for long periods without taking breaks or getting enough rest can lead to burnout and decreased productivity. It's important to take regular breaks and get enough sleep in order to maintain focus and retain information.
So, it is important to create good habits that help you to enhance your performance while you are studying for your FE Exam because it is likely not the only activity you'll be doing. Instead, you can try implementing these study habits that can supercharge your preparation and bring you closer to your goal of passing the FE exam:
Create a study schedule and stick to it:

Set aside designated study time each day and create a schedule that outlines what topics you will cover during each session.

Break down the material:

Rather than trying to learn everything at once, break down the material into smaller, more manageable chunks. This will help you retain information better and make studying less overwhelming.

Use study materials and resources:

Utilize study materials such as practice exams, review books, and online resources like forums, and videos to help you prepare for the exam.

Take breaks and get enough rest:

Take regular breaks during your study sessions and make sure to get enough rest each night. This will help you avoid burnout and improve your overall focus and productivity.

Stay motivated:

Keep yourself motivated by setting goals, rewarding yourself for progress, and reminding yourself of the benefits of passing the FE Exam.
Remember, your journey towards acing the FE exam requires dedication and smart strategies. By avoiding bad habits and embracing good ones, you're setting yourself up for success. 
So, there you have it – a glimpse into the world of study habits that can make a real impact on your FE exam preparation.
This Episode Is Brought to You by PPI
PPI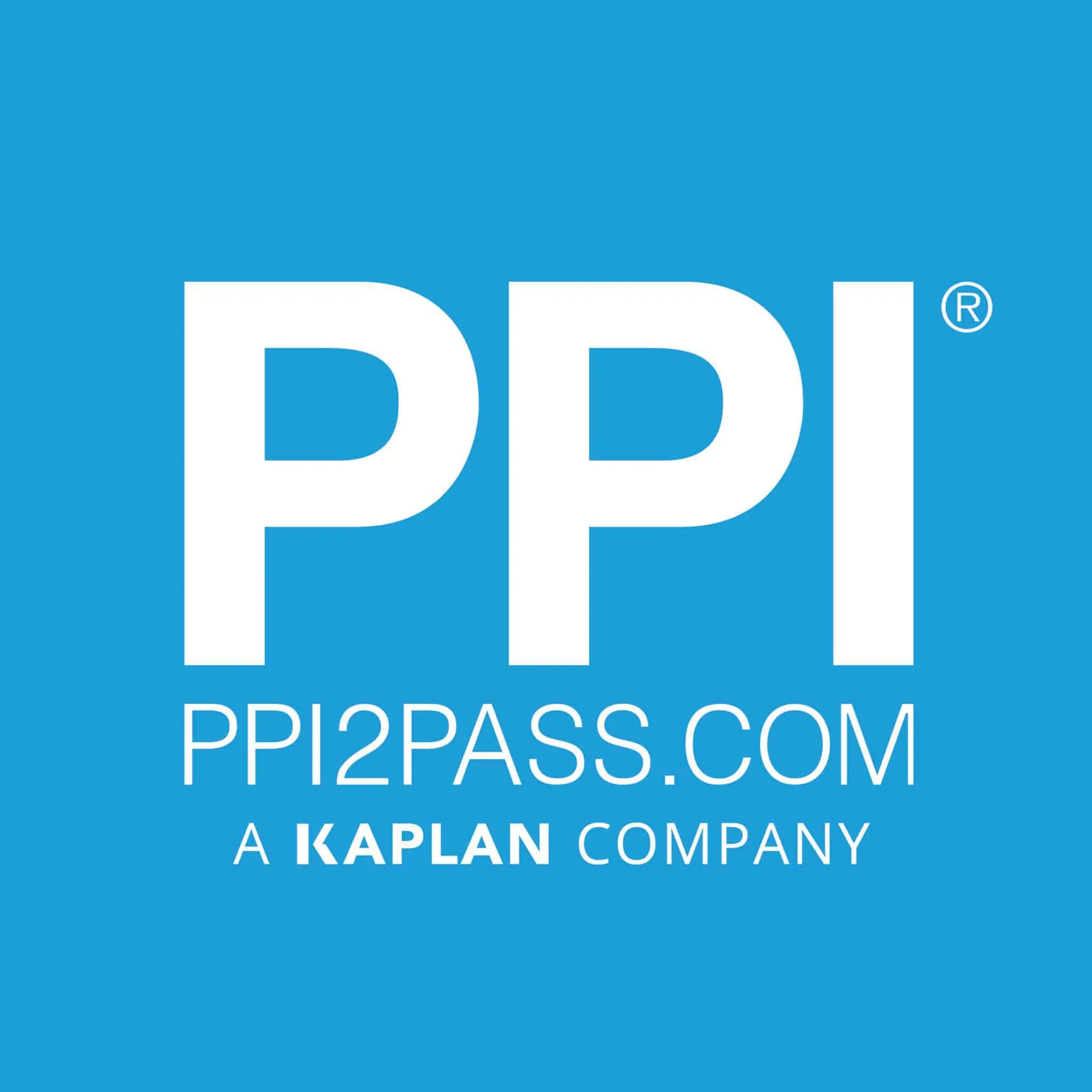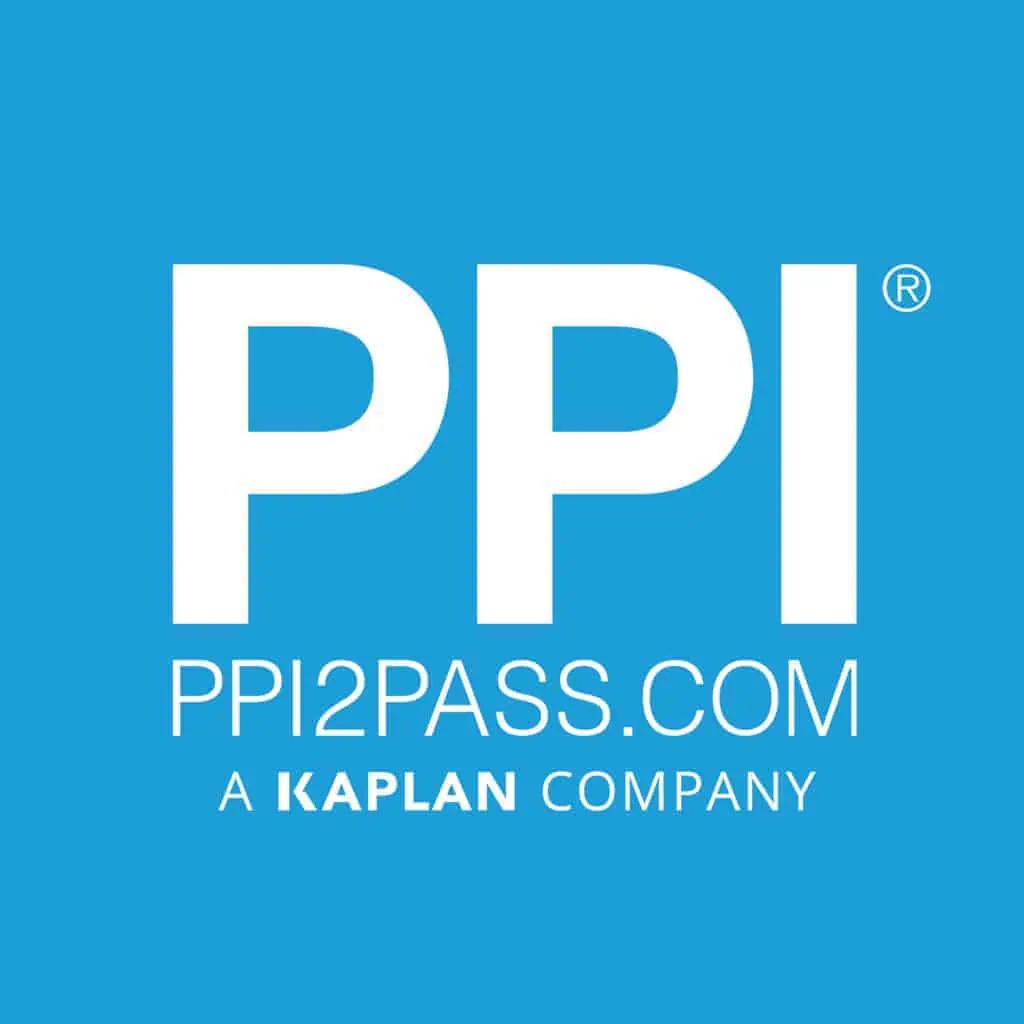 has helped engineers achieve their licensing goals since 1975. Passing the FE and PE exams can open doors to career advancement and new opportunities. Check out PPI's wide range of prep options, including Live Online courses, OnDemand courses, and digital study tools to help prepare you to pass your licensing exam here.
In upcoming articles, I will answer more FE Exam questions and run through more practice problems. We publish videos bi-weekly on our Pass the FE Exam YouTube Channel.  Be sure to visit our page here and click the subscribe button as you'll get expert tips and tricks – to ensure your best success – that you can't get anywhere else. Believe me, you won't want to miss a single video.
Lastly, I encourage you to ask questions in the comments of the videos or here on this page and I'll read and respond to them in future videos. So, if there's a specific topic you want me to cover or answer, we have you covered.
I'll see you next week.
Anthony Fasano, P.E.
Engineering Management Institute
Author of Engineer Your Own Success