In this article (and the video above), I am thrilled to have Matthew Douglas, Operations Leader at the Engineering Management Institute, joining us again. As you may recall, we caught up with Matthew a month ago when he embarked on his journey of studying for the FE Exam. Today, we have the opportunity to delve deeper into his experiences and gain valuable insights into his FE exam preparation process.
Here Are Some Key Points Discussed in This Episode:
Q: Can you provide an update on your progress with the FE exam preparation since our previous conversation?
A: Matthew has improved his FE exam preparation by setting aside daily study time. The PPI course, including detailed explanations, practice exams, homework, and quizzes, has been invaluable. Despite the limited time, he prioritizes studying to stay on track.
Q: How has content from channels such as Pass the FE Exam influenced and contributed to your study routine?
A: Channels, like Pass the FE Exam, are valuable study resources, often used alongside other materials. They provide informative content, including discussions on waivers for the FE exam in different states. Students also find benefit in exploring PE exam materials through channels like these.
Q: Can you provide any tips or strategies that have helped you stay on track with your study plan?
A: To stay on track with your study plan, two key tips are essential. Firstly, set calendar reminders and integrate study sessions, family activities, and work commitments into your schedule to effectively manage your time. Secondly, cultivate the right mindset by acknowledging the significance of completing your studies and committing to the goal. Embrace the intrinsic motivation that drives you, enabling you to stay focused and resilient even during busy periods. By implementing these strategies, you can establish a productive study habit and make consistent progress towards your objectives.
Q: Are there any specific techniques or approaches that have helped you maximize the productivity of your study sessions?
A: A good approach is to study a previous class by utilizing past recorded sessions for better note-taking and retention. Completing related assignments and attempting diagnostic exams without prior studying can provide valuable insights and boost confidence. Breaking down the study process into manageable steps and celebrating small victories enhances motivation and progress.
Q: What strategies or plans do you have in place to maximize your productivity and make the most of the remaining time before the exam day?
A: To make the most of the remaining time before the exam, prioritize finding additional study resources, collecting relevant materials, and dedicating extra time for focused studying. Consider extending the study period if possible and aim to build confidence through comprehensive preparation to avoid retakes.
Q: How do you envision the FE exam influencing your career, professional growth, and the opportunities it will bring upon passing?
A: Passing the FE exam will significantly impact career growth by opening doors to higher positions, marketing opportunities for the company, and aligning with the credentials of colleagues and industry professionals. It will enable future consulting endeavors and ensure professional credibility. Career progression, providing for one's family, and leveraging various opportunities are key motivations tied to passing the exam.
Q: What final tips or recommendations would you offer to individuals for their FE exam preparation who are going through the same process as you?
A: Change your mindset and develop a passion for the FE exam by being enthusiastic about the learning process and viewing it as a fulfilling journey rather than a dreaded task can help you stay motivated and committed to studying consistently.
About Matthew Douglas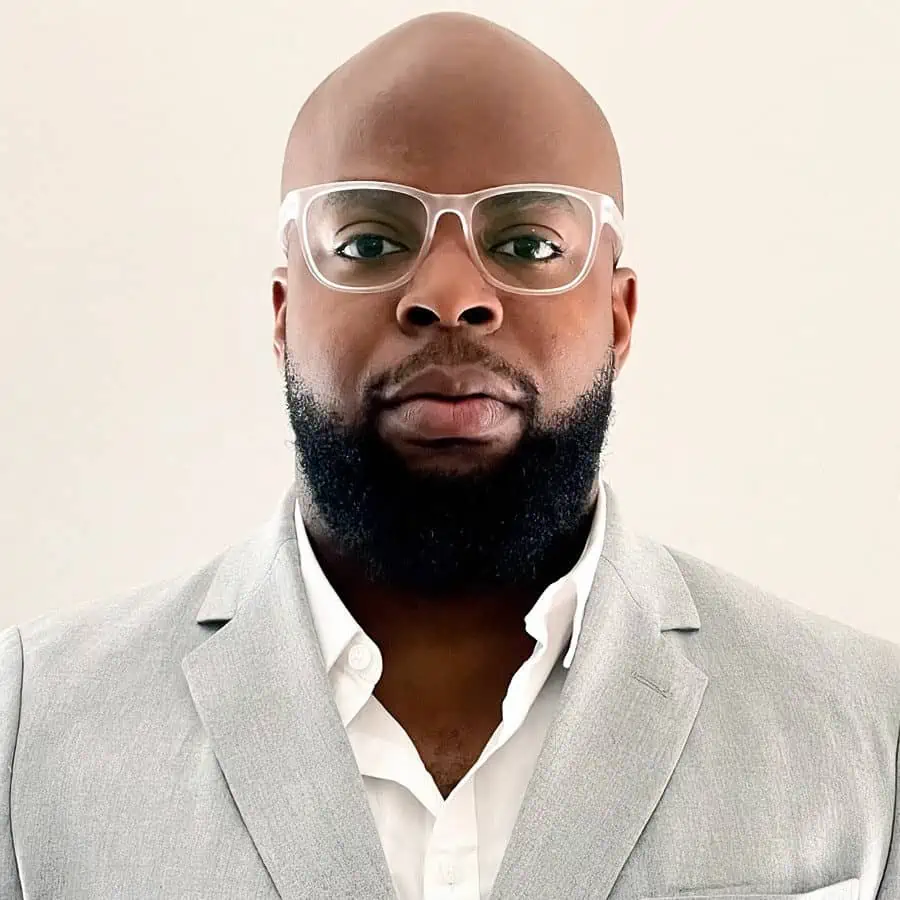 Matthew currently serves as the operations leader for the Engineering Management Institute. As a leader, Matthew's goal is to ensure the efficacy and efficiency of the Learning and Development group. As a civil engineer by trade, Matthew has developed a passion for construction and stormwater management by way of maintenance and rehabilitation services. Matthew has also had experience working for private consulting firms and public agencies and has even held a role of an educator. As such, he loves to lead, build, mentor, and help those in need.
Sources:
Juggling Family and Work While Preparing for the FE Exam: Tips from a Working Professional
This Episode Is Brought to You by PPI
PPI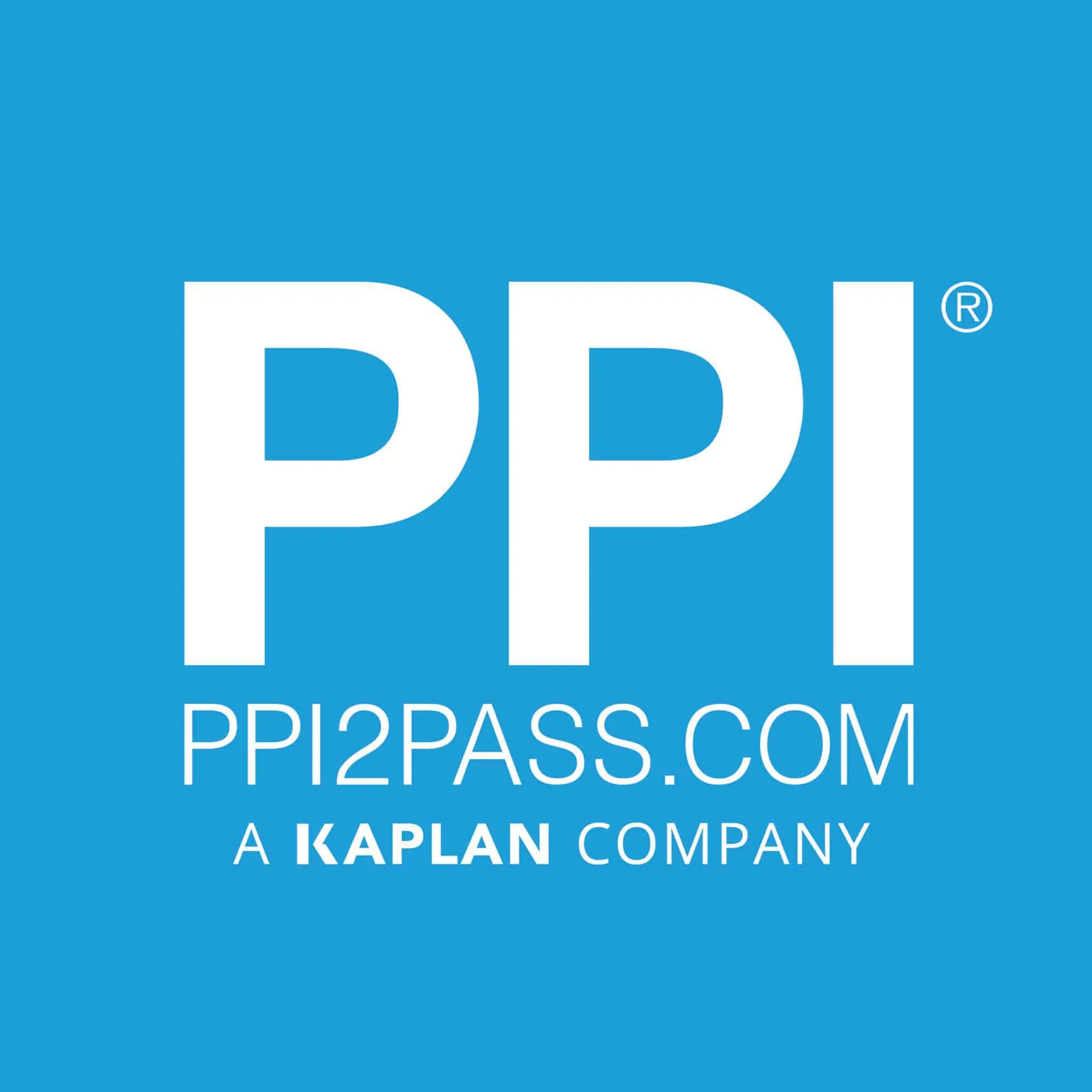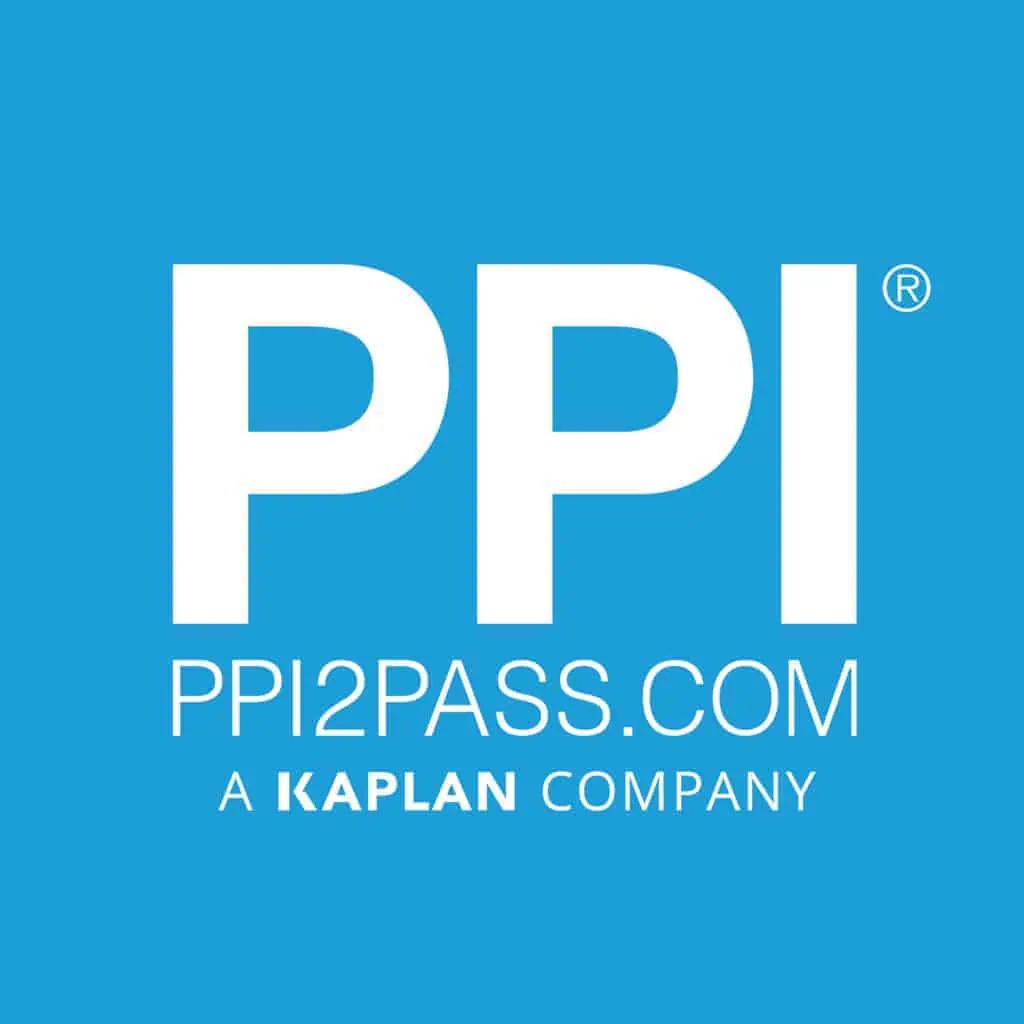 has helped engineers achieve their licensing goals since 1975. Passing the FE and PE exams can open doors to career advancement and new opportunities. Check out PPI's wide range of prep options, including Live Online courses, OnDemand courses, and digital study tools to help prepare you to pass your licensing exam here.
I hope you found this article helpful. In upcoming articles, I will solve some more PE exam practice problems and answer other questions from our subscribers. Pass the PE Exam videos will publish weekly, so be sure to click the subscribe button so you don't miss something that could make a substantial difference in your exam result.
Lastly, I encourage you to ask questions in the comments of this video or on this page, and I'll read and respond to them in future videos. So, if there's a specific topic you want me to cover or answer, we have you covered.
I'll see you next week.
Anthony Fasano, P.E.
Engineering Management Institute
Author of Engineer Your Own Success