In this article (and video above), I discuss a few questions that many aspiring engineers often ask: Are there minimum GPA requirements for taking the Fundamentals of Engineering (FE) exam? And for those who need to retake the FE exam, how many opportunities are available in a year?
Let's start with the first question on everyone's mind :
Is There a Minimum GPA Requirement for Taking the FE Exam?
The short answer is no. There's no national minimum GPA requirement set by the National Council of Examiners for Engineering and Surveying (NCEES), the organization that administers the FE exam. However, it's important to note that individual states and specific engineering disciplines might have their own GPA requirements.
For instance, in California, the Board for Professional Engineers and Land Surveyors (BPELS) mandates that all FE exam applicants have a cumulative GPA of 2.5 or higher in their engineering coursework. Meanwhile, in Texas, the Board of Professional Engineers and Land Surveyors (TBPLS) sets a slightly higher bar with a GPA requirement of 2.8 or higher in engineering coursework for applicants who graduated before 2023.
The key takeaway here is that these requirements can vary from one location to another, so it's essential to check with your state's board of engineering to determine if any GPA requirements exist for the FE exam. If you're uncertain about the specific requirements in your state, you can also consult NCEES for more information.
Even though there might not be a universal GPA requirement, it's crucial to maintain a strong academic record to be well-prepared for the FE exam. This test covers a wide range of engineering topics, and having a solid foundation is critical to passing.
If you're unsure about your readiness, you can take a practice exam to assess your knowledge and skills. There are numerous FE exam preparation resources available both online and at your local libraries.
Let's address the second part of today's topic:
How Many Times Can You Retake the FE Exam in a Year?
According to NCEES policy, you can retake the FE exam once during each two-month testing window, with up to three attempts in a 12-month period. Testing windows occur in the following months: January-March, April-June, July-September, and October-December. This means you have multiple opportunities throughout the year, but you can't take the exam more than three times in a calendar year.
It's essential to be aware that some states may have additional regulations regarding retaking the FE exam. These could include waiting periods between retakes or other conditions. To ensure you're following your state's specific requirements, it's advisable to reach out to your state board of engineering and surveying.
As for some tips on retaking the FE exam:
1: Make sure you have a solid grasp of the material. 
The FE exam is challenging, so thorough preparation is vital. There are plenty of resources available, including review books, online courses, and practice exams, to help you study effectively.
2: Identify your weaknesses.
After your first attempt, review your results and pinpoint the areas where you need improvement. Concentrate your study efforts on these areas.
3: Take a practice exam before your retake.
This will help you assess your progress and identify any lingering weak points.
That wraps up today's episode on FE exam requirements and retakes. We hope you now have a clearer understanding of what's expected when it comes to GPA requirements and retaking the exam. Remember, while there might not be a national GPA requirement, there are local ones, and strong academic preparation can make all the difference on exam day.
This Episode Is Brought to You by PPI, A Kaplan Company:
PPI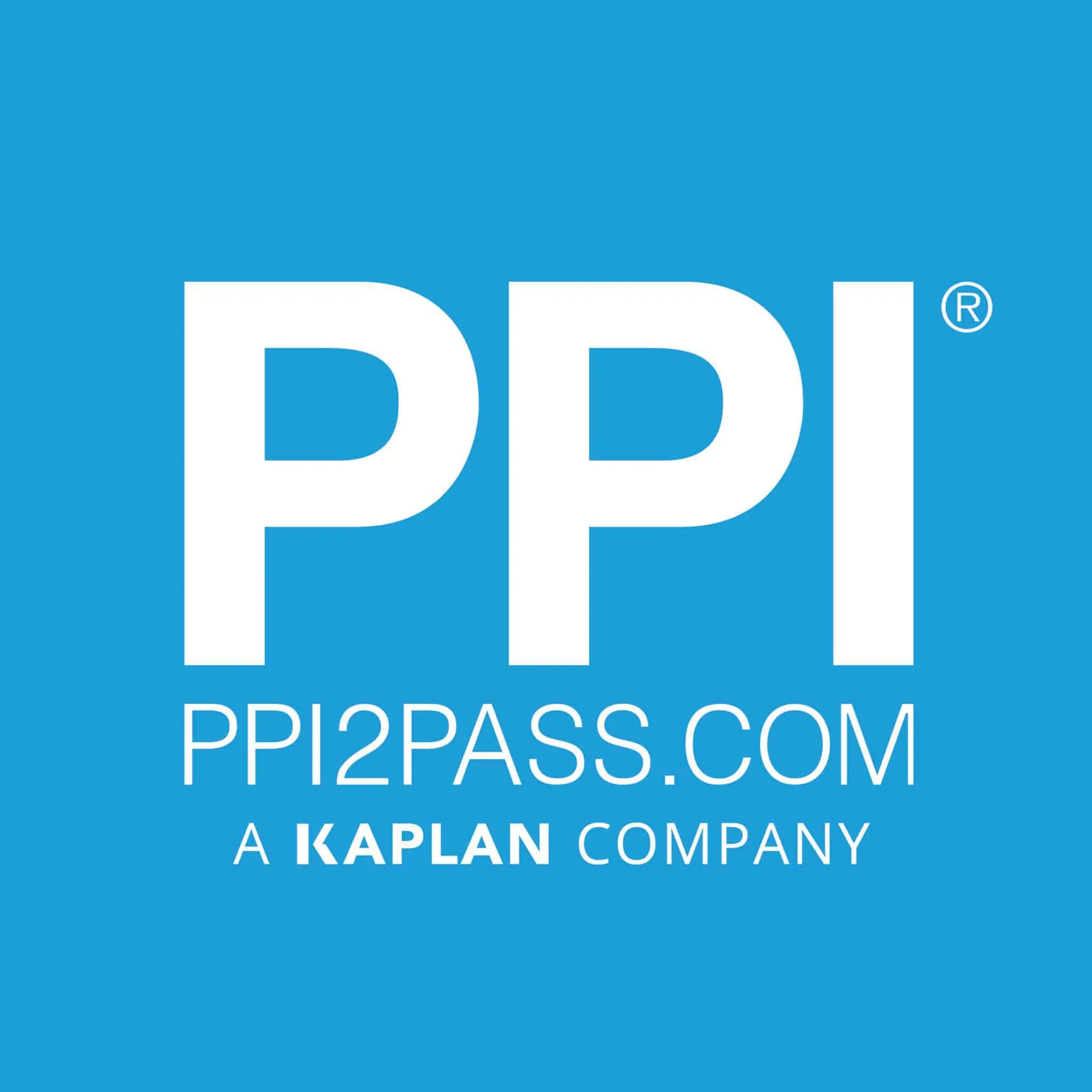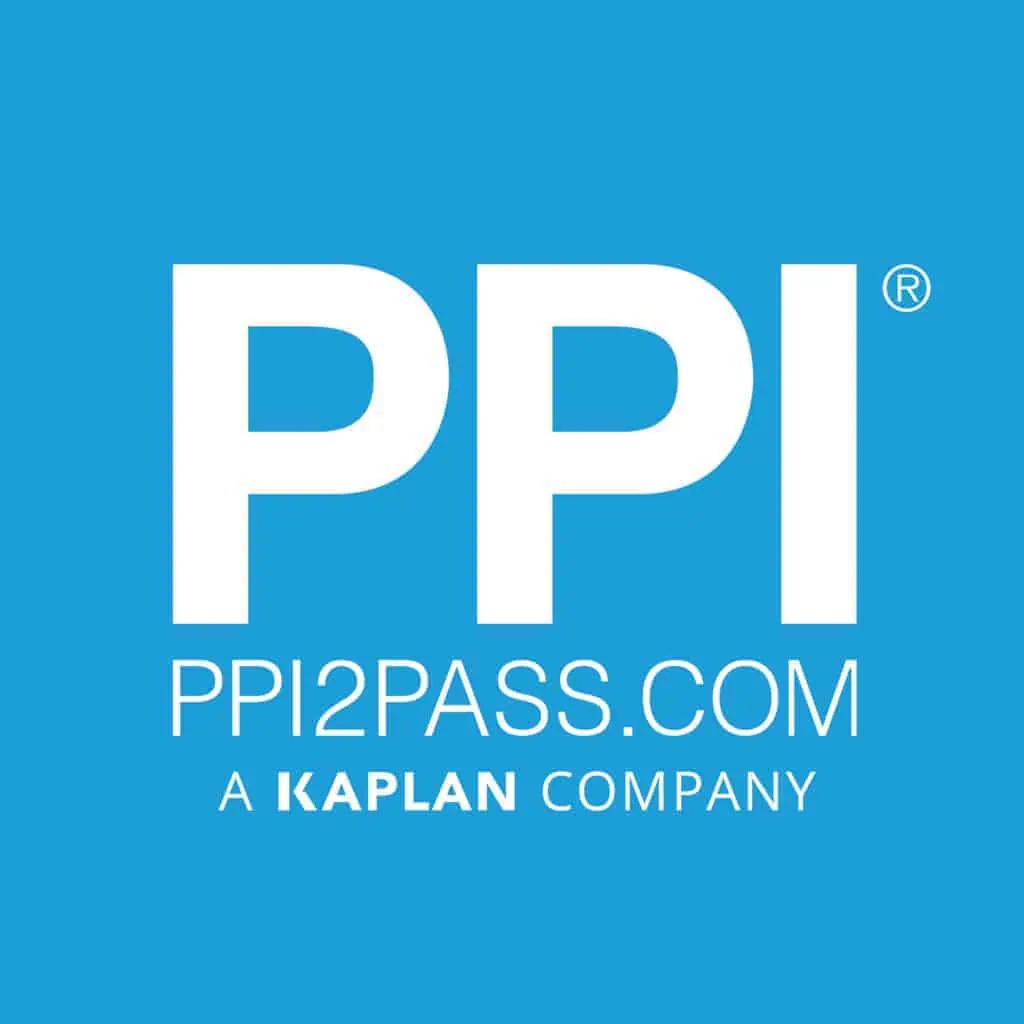 has helped engineers achieve their licensing goals since 1975. Passing the FE and PE exams can open doors to career advancement and new opportunities. Check out PPI's wide range of prep options, including Live Online courses, OnDemand courses, and digital study tools to help prepare you to pass your licensing exam here.
In upcoming articles, I will answer more FE Exam questions and run through more practice problems. We publish videos bi-weekly on our Pass the FE Exam YouTube Channel. Be sure to visit our page here and click the subscribe button as you'll get expert tips and tricks – to ensure the best success – that you can't get anywhere else. Believe me, you won't want to miss a single video.
Lastly, I encourage you to ask questions in the comments of the videos or here on this page, and I'll read and respond to them in future videos. So, if there's a specific topic you want me to cover or answer, we have you covered.
I'll see you next week.
Anthony Fasano, P.E.
Engineering Management Institute
Author of Engineer Your Own Success