In this article, (and video above), I explore the topic of group studying for the FE Exam and whether it is beneficial or not. Studying for the FE Exam is a crucial step in an engineer's journey, and finding the most effective study methods is essential for success
Group studying for the FE Exam can offer several advantages. It provides an opportunity for students to collaborate, share knowledge, and tackle challenging problems together. By working in a group, students can learn from each other's experiences and perspectives, which can enhance their understanding of the exam topics, as well as their performance.
Another benefit of group studying is that it helps students stay motivated and accountable. When studying as a group, individuals are more likely to remain focused and committed to their study goals because they don't want to let their fellow group members down. The shared sense of purpose can create a supportive environment that encourages active engagement and consistent progress.
Group Studying May Not Be Suitable for Everyone
Some individuals may find it distracting or prefer studying alone, allowing them to create a more personalized study environment that maximizes their skill sets and preferences.
To determine whether group studying is the right approach for you, it is recommended to try both individual and group studying methods. Assess your learning style and preferences to identify what works best for you. Remember, the ultimate goal is to find a study method that optimizes your understanding of the exam content and prepares you effectively. Let's look at some of the advantages of group studying versus studying alone.
Studying Alone Offers Unique Advantages
By studying alone, you can minimize distractions and create a personalized study environment tailored to your preferences. Additionally, studying alone allows you to focus on specific areas that you need to work on, providing a targeted approach to your exam preparation.
On the other hand, group studying has its own set of benefits. When studying in a group, individuals are less likely to procrastinate, as they are accountable to their study partners. Furthermore, the act of explaining concepts and discussing them with others in the group enhances retention and deepens understanding.
Another advantage of group studying is gaining new insights and perspectives. Different group members may bring unique viewpoints, explanations, and strategies that can help clarify difficult concepts and solidify your understanding of the exam material.
According to a study conducted by R. Keith Sawyer, Ph.D., from Washington University, group studying has been shown to be more effective in absorbing lecture notes and making them one's own. The collaborative nature of study groups allows students to actively engage with the material, resulting in better retention and comprehension..
In conclusion, group studying for the FE Exam can be a valuable tool for those who benefit from collaborative learning and support. It offers opportunities for knowledge sharing, motivation, and gaining new insights. However, it is important to consider personal preferences and ensure that group studying sessions remain focused and productive.
By finding the right balance between individual and group studying methods, you can create an effective study routine that maximizes your chances of success on the FE Exam.
This Episode Is Brought to You by PPI
PPI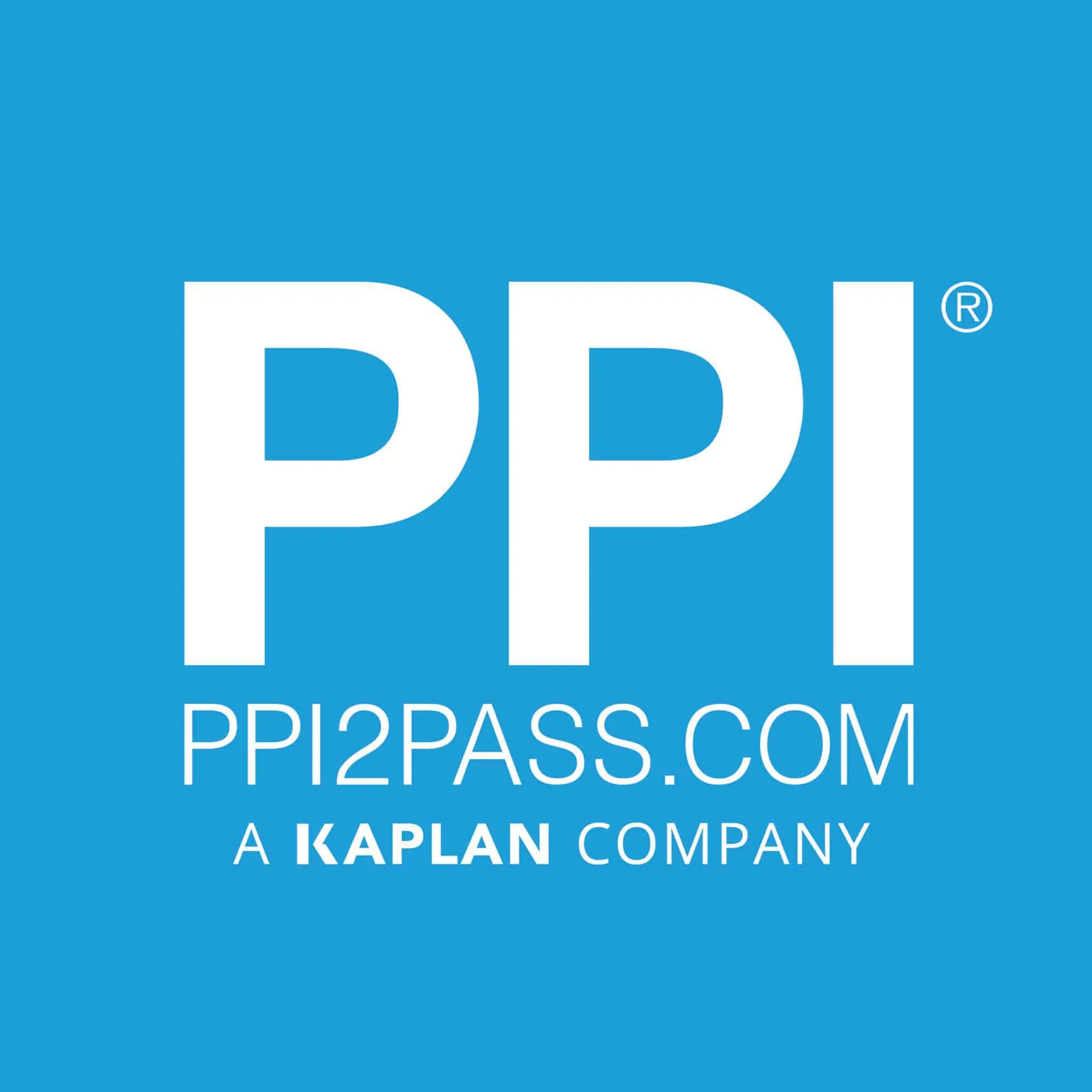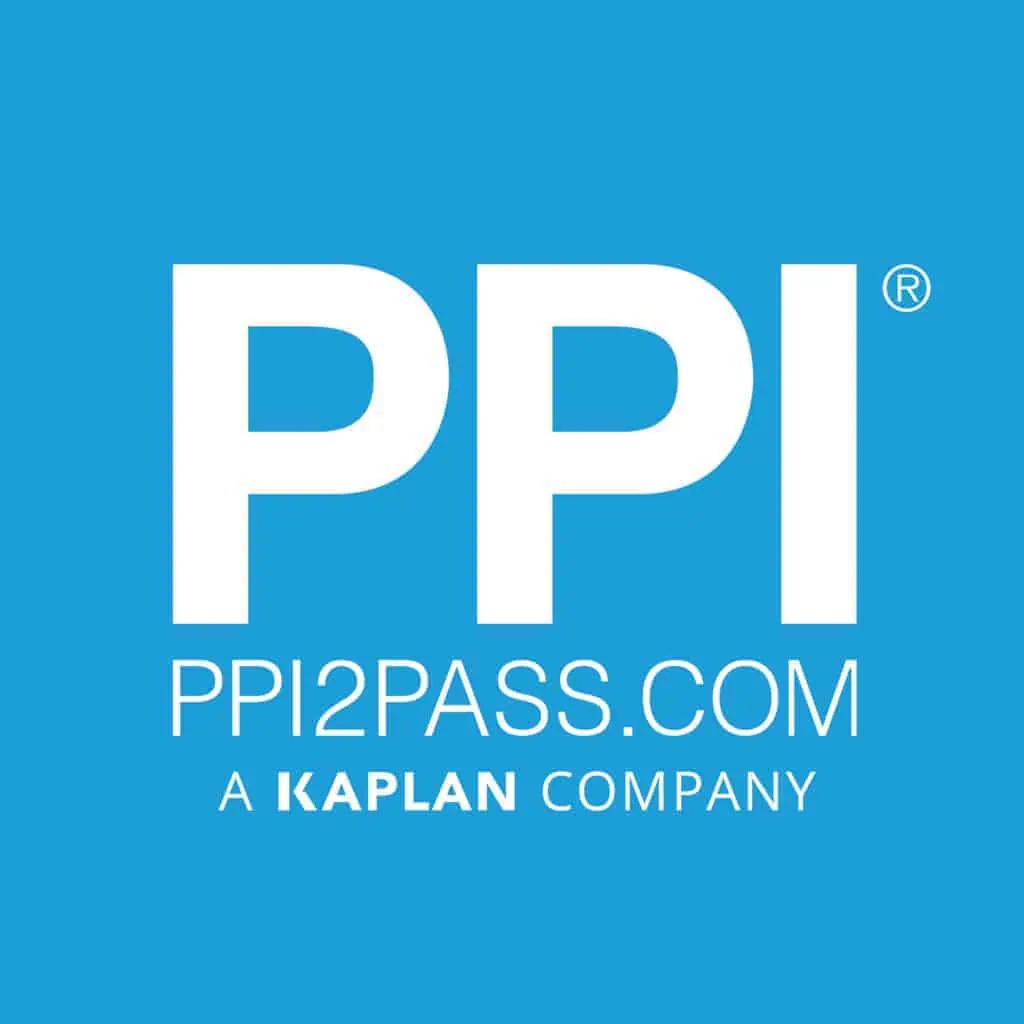 has helped engineers achieve their licensing goals since 1975. Passing the FE and PE exams can open doors to career advancement and new opportunities. Check out PPI's wide range of prep options, including Live Online courses, OnDemand courses, and digital study tools to help prepare you to pass your licensing exam here.
I hope you found this article helpful. In upcoming articles, I will solve some more PE exam practice problems and answer other questions from our subscribers. Pass the PE Exam videos will publish weekly, so be sure to click the subscribe button so you don't miss something that could make a substantial difference in your exam result.
Lastly, I encourage you to ask questions in the comments of this video or on this page, and I'll read and respond to them in future videos. So, if there's a specific topic you want me to cover or answer, we have you covered.
I'll see you next week.
Anthony Fasano, P.E.
Engineering Management Institute
Author of Engineer Your Own Success