In this article (and video above), I answer the following question from one of our listeners: "How many years experience do I need to take the PE Exam?"

Typically, in many US States, the experience requirement to apply for your PE license is four years of qualifying engineering experience. However each state acts independently to set its own education experience and residency requirements, therefore, there is variation throughout the US. 
It is generally required that all candidate's experience be accumulated after graduation from an accredited school. If you have worked while attending school, and if the work fits the criteria for qualifying engineering experience, you may qualify to take the examination less than four years following graduation. However, depending on circumstances, it may be difficult for you to demonstrate that the pre-graduation experience constitutes true engineering experience.
If you are not a graduate of an accredited four-year engineering program, you will usually need more than four years of qualifying experience (often 8-12 years depending on the nature of your education) in order to be eligible for engineering licensure. Some states will not permit non-graduates to take the FE, no matter how much experience they have. Each state engineering licensure board can provide the information on the number of years of experience, if any, that may be substituted for each year of education.
For example…Texas Requirements…
In Texas, an engineer with an accredited engineering degree must have a minimum of 4 years of active practice in engineering work, of a character satisfactory to the Board, indicating that you are competent to be placed in responsible charge of such work. With a non-accredited degree you must have a minimum of 8 years of the same type of work required of those candidates with an accredited engineering degree.
Other States
Many states allow for successful completion of graduate study leading to a master's degree or doctorate degree in engineering to provide for credit toward engineering experience, with one year typically credited for a master's degree and two years total for a doctorate degree including the one year for a master's degree. Some state laws even permit the waiving of the FE examination for individuals in academia with doctorates.
One last point I want to cover here.  While I have said that typically US States require 4 years of qualifying engineering experience, or three years plus a graduate degree to take the PE exam, some states will allow you to take the PE exam prior to obtaining this experience.  However, in this scenario, even if you pass the PE exam, you cannot get your license until you have obtained the necessary experience. 
For example, in New York, which is where I have my PE license, you cannot be accepted to take the PE exam until you have obtained the qualifying engineering experience, however some states like Texas have decoupled the PE Exam from the Qualifying Engineering Experience.  So in Texas, since May of 2016, one is allowed to take the PE exam as soon as they achieve their EIT, assuming their application is accepted, and then they can seek the needed experience after, but again they will not be granted a PE license until they have both passed the exam and obtained the necessary experience. You can find out more about this here. 
Please remember to check with your state engineering licensure board for more specific information related to your state requirements. Visit nspe.org/resources/licensure/licensing-boards to find links to all of the State licensing boards.
Resources
Demonstrating Qualifying Engineering Experience For Licensure
Steps for Becoming a Licensed Professional Engineer in New York State
This Episode Is Brought to You by PPI
PPI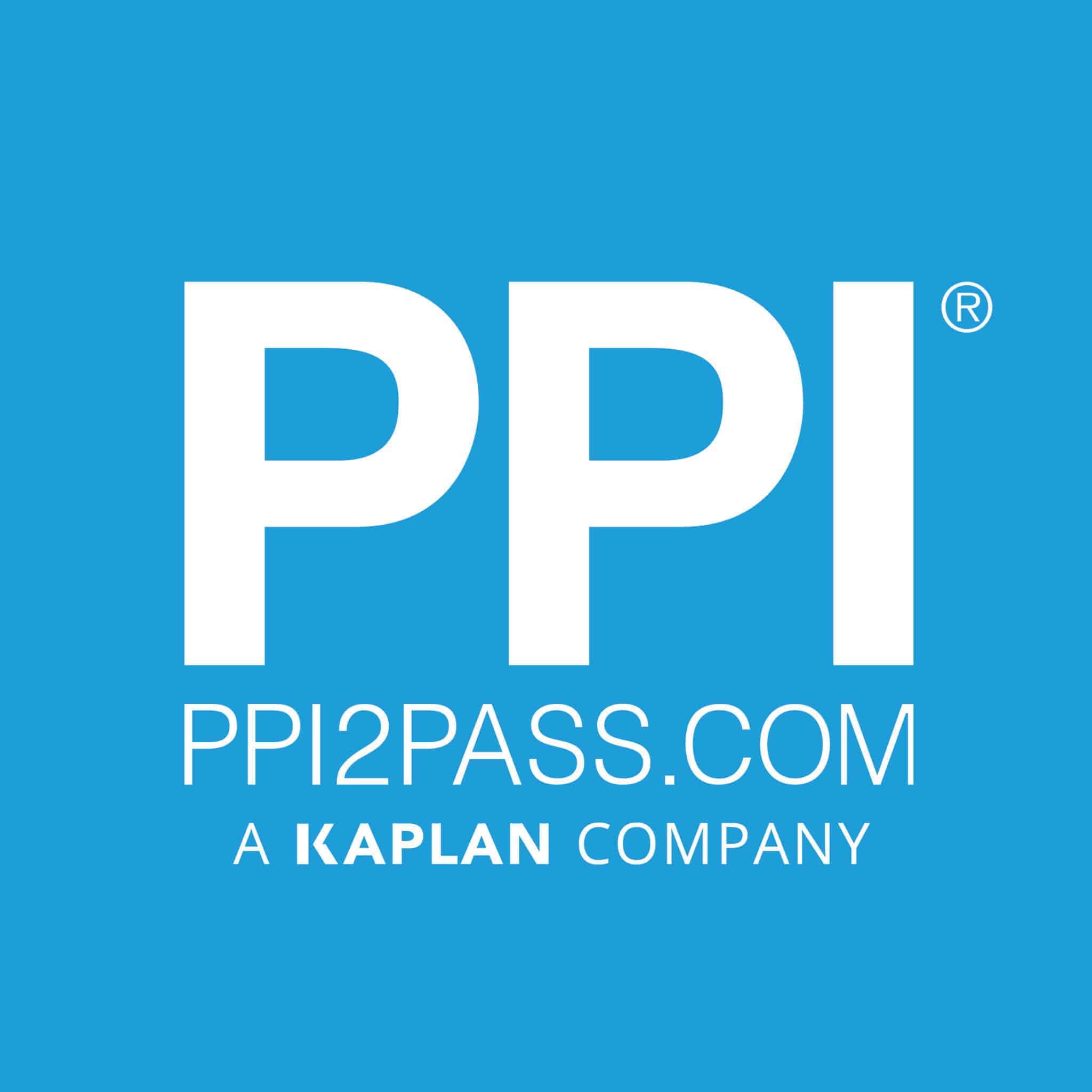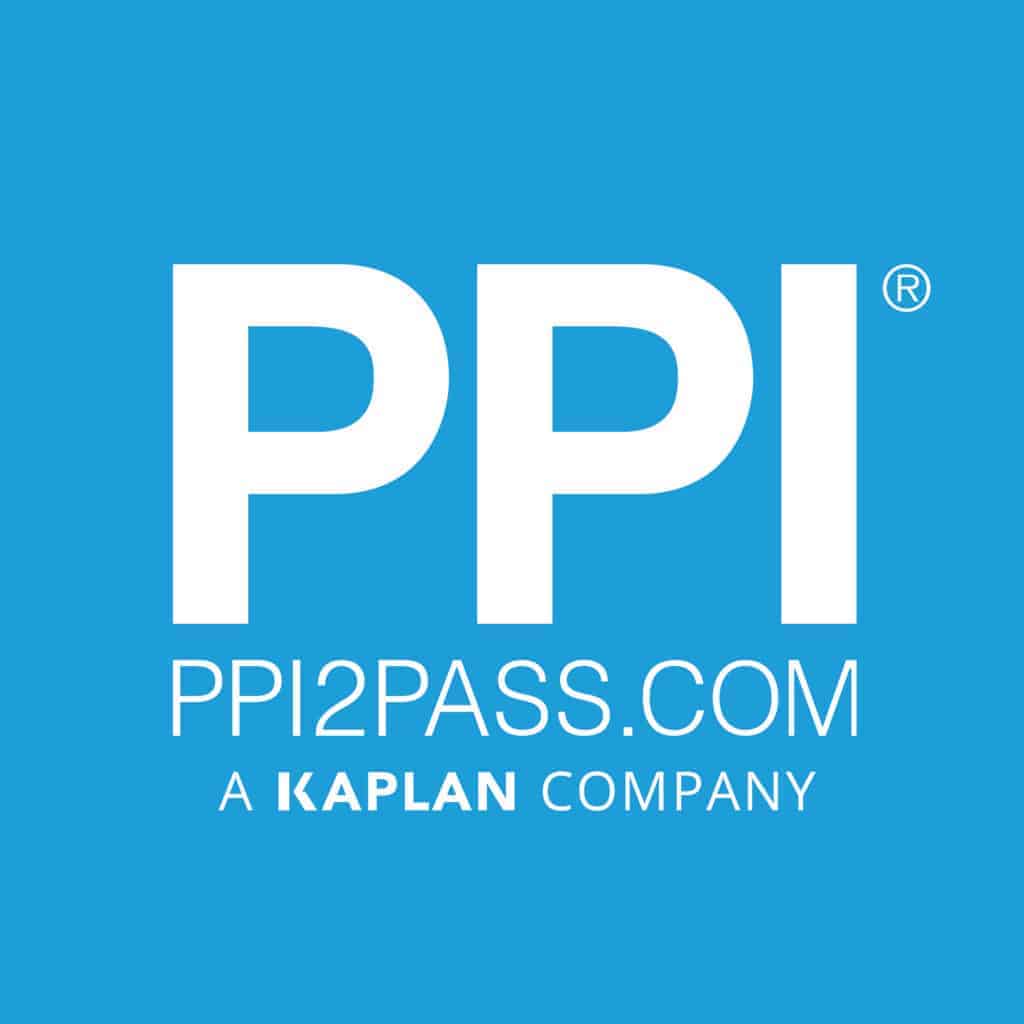 has helped engineers achieve their licensing goals since 1975. Passing the FE and PE exams can open doors to career advancement and new opportunities. Check out PPI's wide range of prep options, including Live Online courses, OnDemand courses, and digital study tools to help prepare you to pass your licensing exam here.
I hope you found this article helpful. In upcoming articles, I will solve some more PE exam practice problems and answer other questions from our subscribers. Pass the PE Exam videos will publish weekly, so be sure to click the subscribe button so you don't miss something that could make a substantial difference in your exam result.
Lastly, I encourage you to ask questions in the comments of this video, or on this page and I'll read and respond to them in future videos. So, if there's a specific topic you want me to cover or answer, we have you covered.
I'll see you next week… on Pass the PE Exam
Anthony Fasano, P.E.
Engineering Management Institute
Author of Engineer Your Own Success