In this article, (and video above), I discuss how much it will cost to take the FE exam and also look into some of the additional costs you may incur when planning to take the FE Exam. 
The Fundamentals of Engineering (FE) exam is generally your first step in the process to becoming a professional licensed engineer or P.E. The exam is designed for recent graduates and students who are close to finishing an undergraduate engineering degree from an EAC/ABET-accredited program, however, engineers at any career stage can apply to sit for the exam. 
So, how much will it cost you to take the exam? The FE exam will cost you $175 unless you live in the following states or regions, which fees are as follows:

Remember if you are not sure about the fees in your area, contact your licensing board for more information.
Additional Costs That You Might Incur:
Apart from paying for registration, you may also have to pay for a 

hotel and food

if you live far from the testing center, increasing the cost to about $400 or $500. 

You will need an

approved calculator

. These usually set you back about $15-$20, but if you get the right one then it'll last you a long time and you can use it for both the FE and the PE exams. We did a full video on this called:

What's the BEST Calculator for the FE Exam.

Purchasing a 

review course

 is optional, but might be the right thing if you're worried about passing the exam or if you've failed it before. Our sponsor, PPI has some great self-study, on-demand as well as live online courses available starting from as little as $59 that you can check out at 

ppi2pass.com/fe-exam

 
The NCEES FE Reference Handbook is the only reference material that can be used during the exam. You will be provided with an electronic reference handbook during the exam. For access prior to your exam, you may either purchase a hard copy or download a free electronic copy.

Other Review Manuals on Amazon That You Can Purchase:
Michael Lindeburg's PPI FE Civil Review – A Comprehensive Practice Guide for the NCEES FE Civil Exam (ranging from $70 to $130). PPI makes this and the author is the same author of the popular Civil Engineering Reference Manual (or CIRM), which every engineer used to take into the PE exam, including me.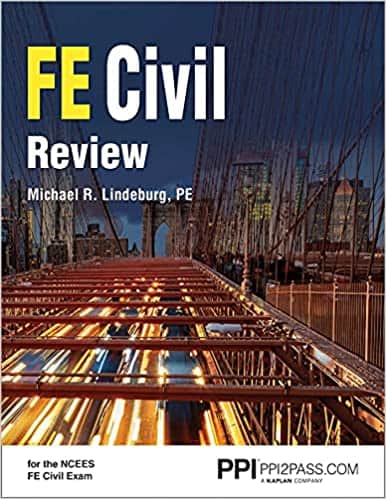 PPI's FE Review Manual: Titled –  Rapid Preparation for the Fundamentals of Engineering Exam, 3rd Edition – A Comprehensive Preparation Guide for the FE Exam (ranging from $30 to $80). Also by Lindeburg but a cheaper option than the previous one.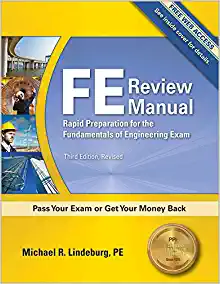 In summary, the cost to take the FE exam starts at $175 and goes up to $1,000 or more depending on your proximity to the testing center and whether or not you need review courses or materials.

Sources
What's the BEST Calculator for the FE Exam?
NCEES FE Exam
How Much Does the FE Exam Cost? Fees and Additional Costs Explained
This Episode Is Brought to You by PPI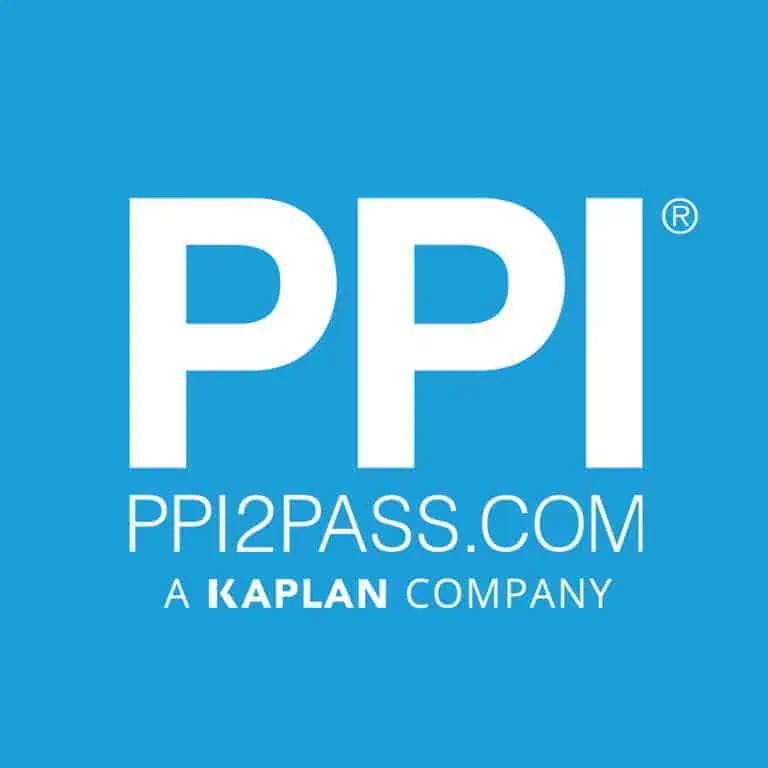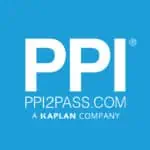 PPI has helped engineers achieve their licensing goals since 1975. Passing the FE and PE exams can open doors to career advancement and new opportunities. Check out PPI's wide range of prep options, including Live Online courses, OnDemand courses, and digital study tools to help prepare you to pass your licensing exam here.
I hope you found this week's FE Environmental engineering exam prep question helpful. In upcoming articles, I will answer more FE Exam questions and run through more practice problems. We publish videos bi-weekly on our Pass the FE Exam YouTube Channel.  Be sure to visit our page here and click the subscribe button as you'll get expert tips and tricks – to ensure your best success – that you can't get anywhere else. Believe me, you won't want to miss a single video.
Lastly, I encourage you to ask questions in the comments of the videos or here on this page and I'll read and respond to them in future videos. So, if there's a specific topic you want me to cover or answer, we have you covered.
I'll see you next week.
Anthony Fasano, P.E.
Engineering Management Institute
Author of Engineer Your Own Success