In this article (and video above), I answer a question from one of our listeners about whether a master's degree can help you take the P.E. exam sooner, and also cover some of the other benefits of getting your master's degree.
Here Are Some of the Key Points Discussed in This Episode:

Each state has its own process and requirements for you to be able to sit for the P.E. exam, so you will therefore need to reach out to the state that you are practicing in, or seeking your license in, and consult their guidelines.
In many states, a master's degree in engineering can shave one year off your experience requirement, which will help you take the exam sooner.
Some states will also accept internship experience as part of the experience requirements.
I would not recommend getting a master's degree for the sole purpose of taking your P.E. exam sooner. However, depending on the discipline you are in, some companies require a master's degree when hiring new staff.
Sources:
Is a Master's Degree in Engineering Helpful Towards a Professional Engineering License?
This Episode Is Brought to You by PPI
PPI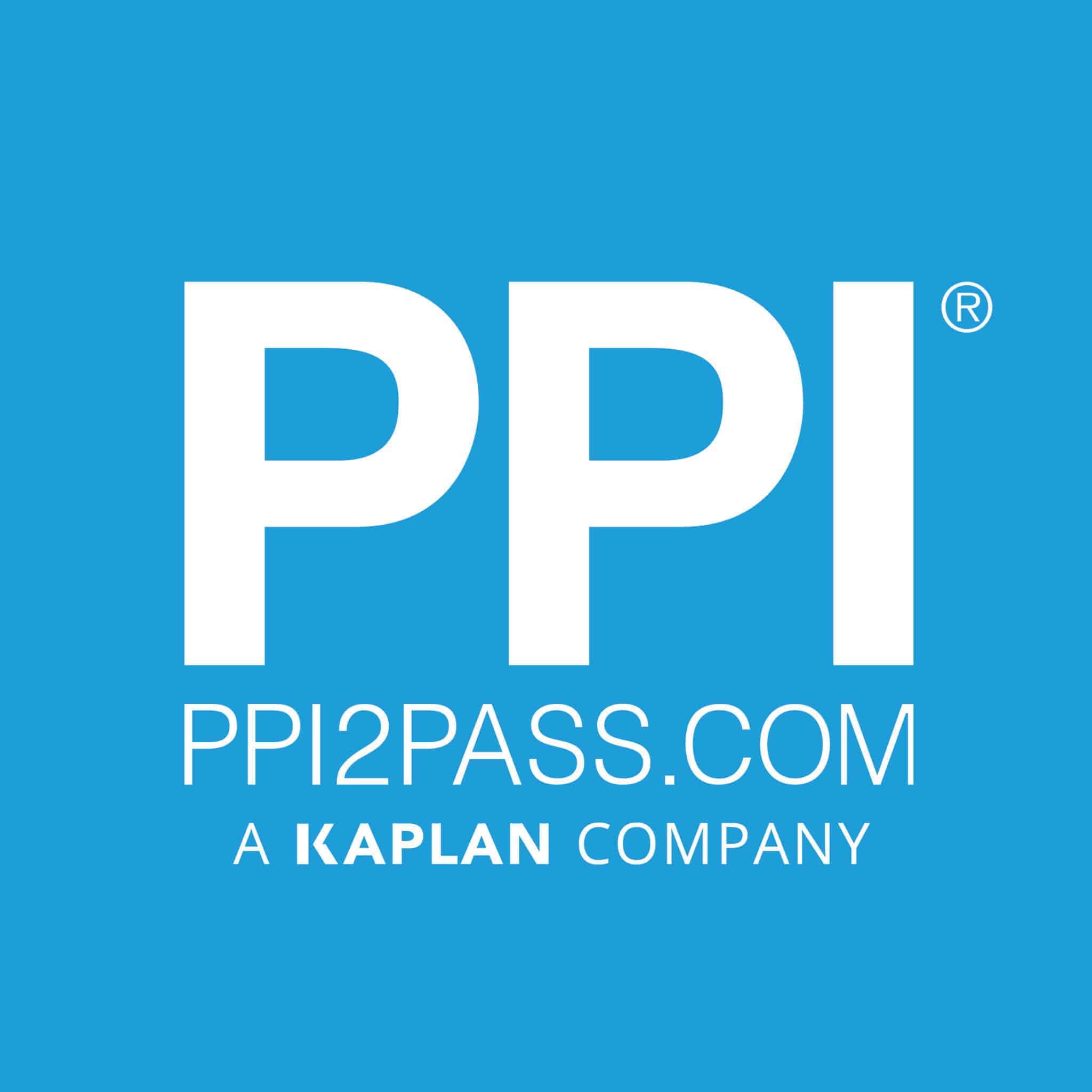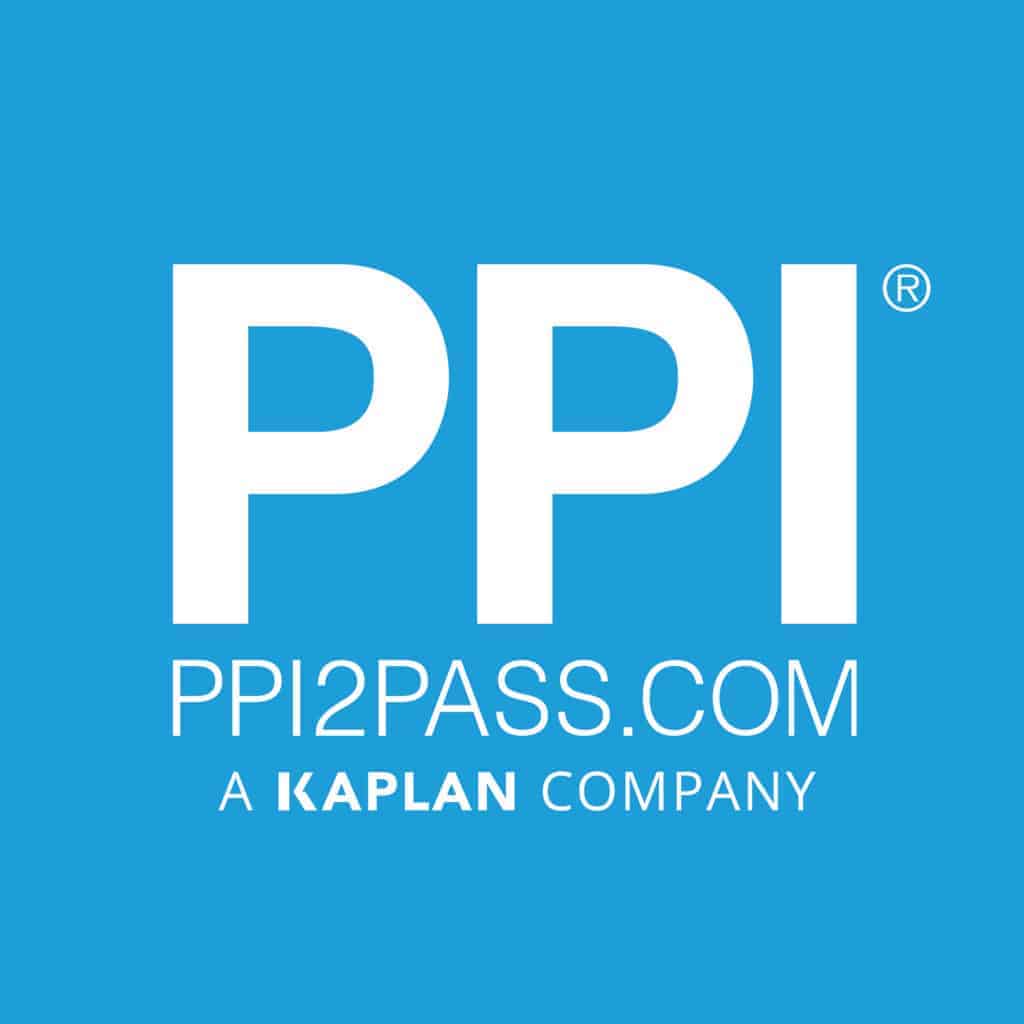 has helped engineers achieve their licensing goals since 1975. Passing the FE and PE exams can open doors to career advancement and new opportunities. Check out PPI's wide range of prep options, including Live Online courses, OnDemand courses, and digital study tools to help prepare you to pass your licensing exam here.
I hope you found this article helpful. In upcoming articles, I will solve some more PE exam practice problems and answer other questions from our subscribers. Pass the PE Exam videos will publish weekly, so be sure to click the subscribe button so you don't miss something that could make a substantial difference in your exam result.
Lastly, I encourage you to ask questions in the comments of this video, or on this page and I'll read and respond to them in future videos. So, if there's a specific topic you want me to cover or answer, we have you covered.
I'll see you next week… on Pass the PE Exam
Anthony Fasano, P.E.
Engineering Management Institute
Author of Engineer Your Own Success