In this article (and video above), I talk with Mike Nunley, PE, CEO, and President at MKN. With over 60 employees, Mike's journey to success is nothing short of remarkable. In this episode, Mike talks about the importance of taking the FE exam early in your career, which is the first step towards obtaining your PE license, and how licensure showcases your dedication and self-motivation.
Here Are Some of the Questions I Ask Mike:
How has your license helped your career, and why is it important?
What motivated you to tackle the rigorous process of the FE exam, and how did you navigate through it?
When hiring engineers regularly, how does seeing an FE or EIT on a candidate's resume influence your perspective during the interview process?
Here Are Some Key Points Discussed in This Episode:
A PE license can be crucial for taking on leadership roles and stamping projects, enabling individuals to steer their careers and businesses more independently rather than relying on others to meet stringent regulatory requirements.
Taking exams soon after graduating can be advantageous, as indicated by the benefits of studying with classmates, exchanging resources, and retaining information more effectively, resulting in a higher likelihood of passing exams such as PE on the first try.
Having an FE or EIT can indicate that a person is proactive and motivated, having gone beyond their regular coursework to advance their career, suggesting their potential as a strong future leader within a company.
About Mike Nunley, PE, CEO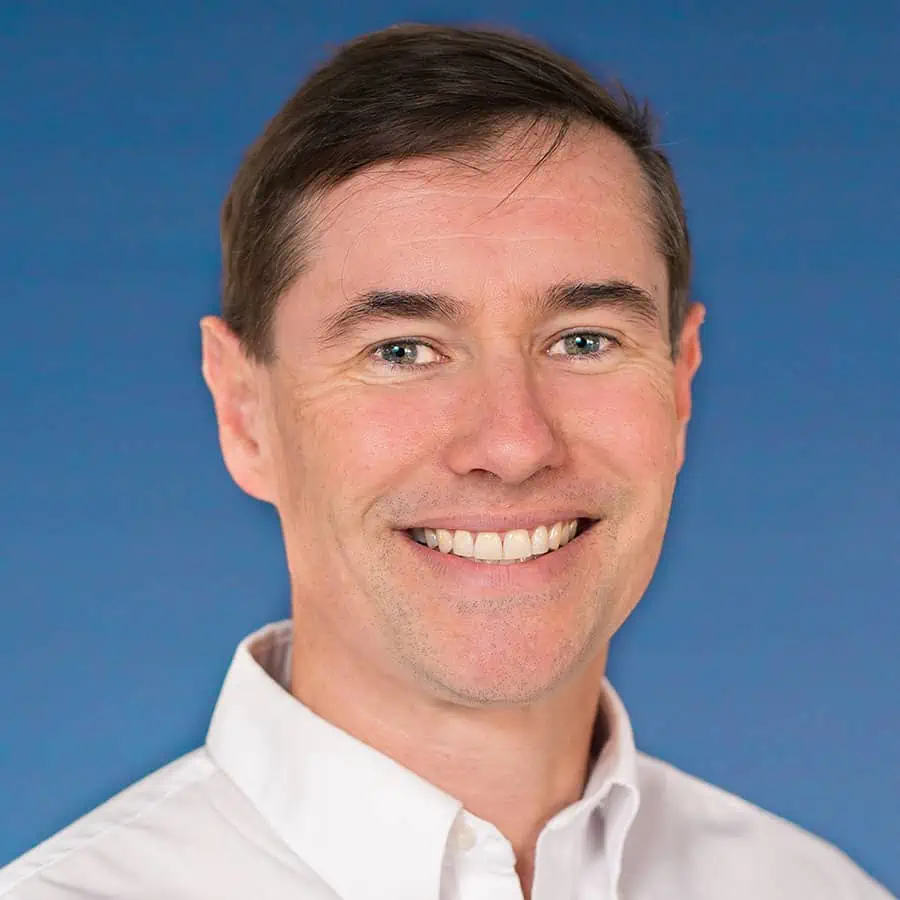 Michael K. Nunley is the distinguished CEO and President of Michael K. Nunley & Associates (MKN), a reputable company based in Central California. With a specialized focus on water, wastewater, and water reuse, MKN operates as a California-certified Small Business (SB). With over 28 years of valuable experience, Michael has been instrumental in delivering exceptional engineering and planning services for pioneering water resource projects across the United States. Leveraging a network of offices strategically located throughout California, Michael and his proficient team at MKN are committed to providing innovative and forward-thinking solutions to public agencies and private clients.
Sources:
MKN Consulting
Connect with Mike Nunley, PE, CEO, on LinkedIn
This Episode Is Brought to You by PPI, A Kaplan Company:
PPI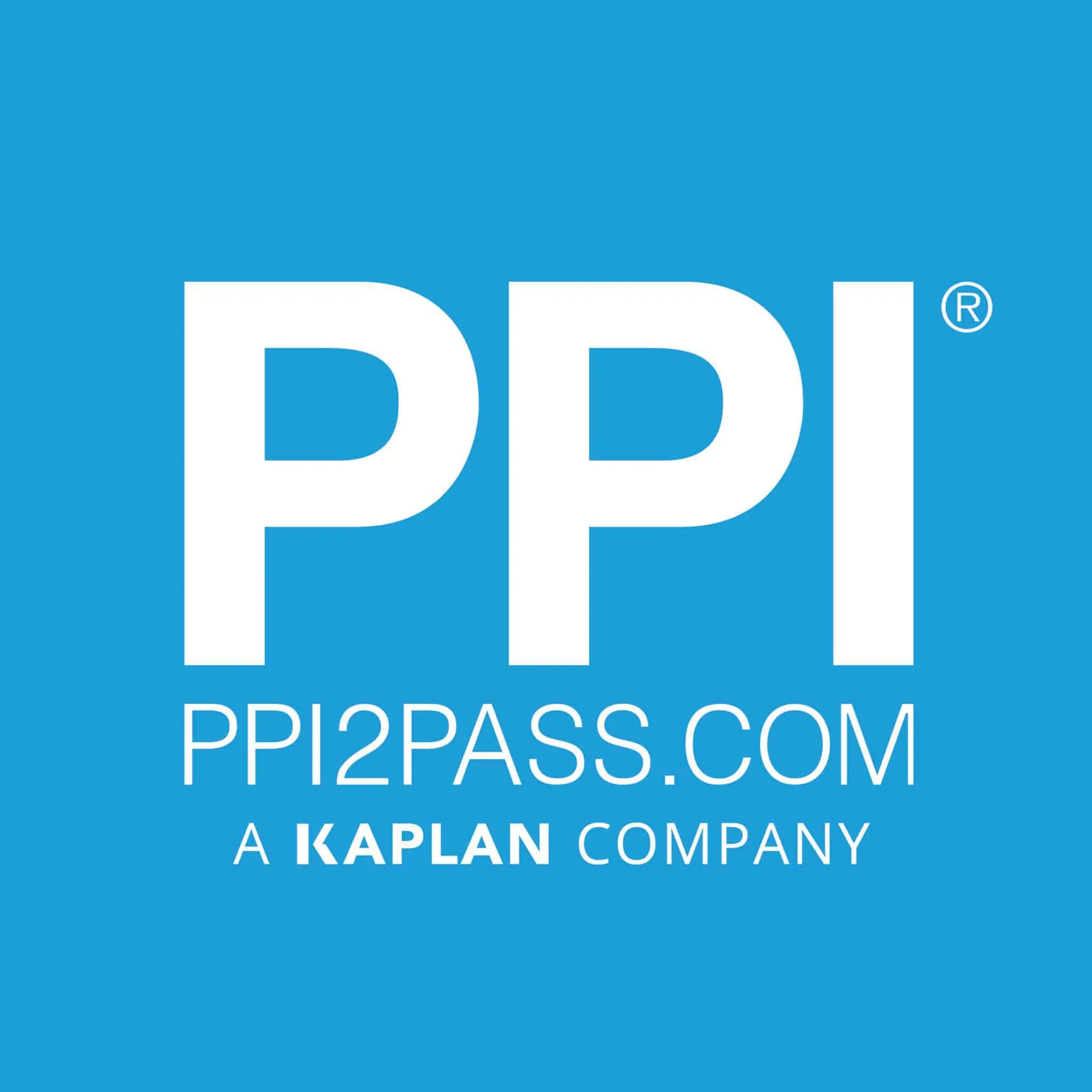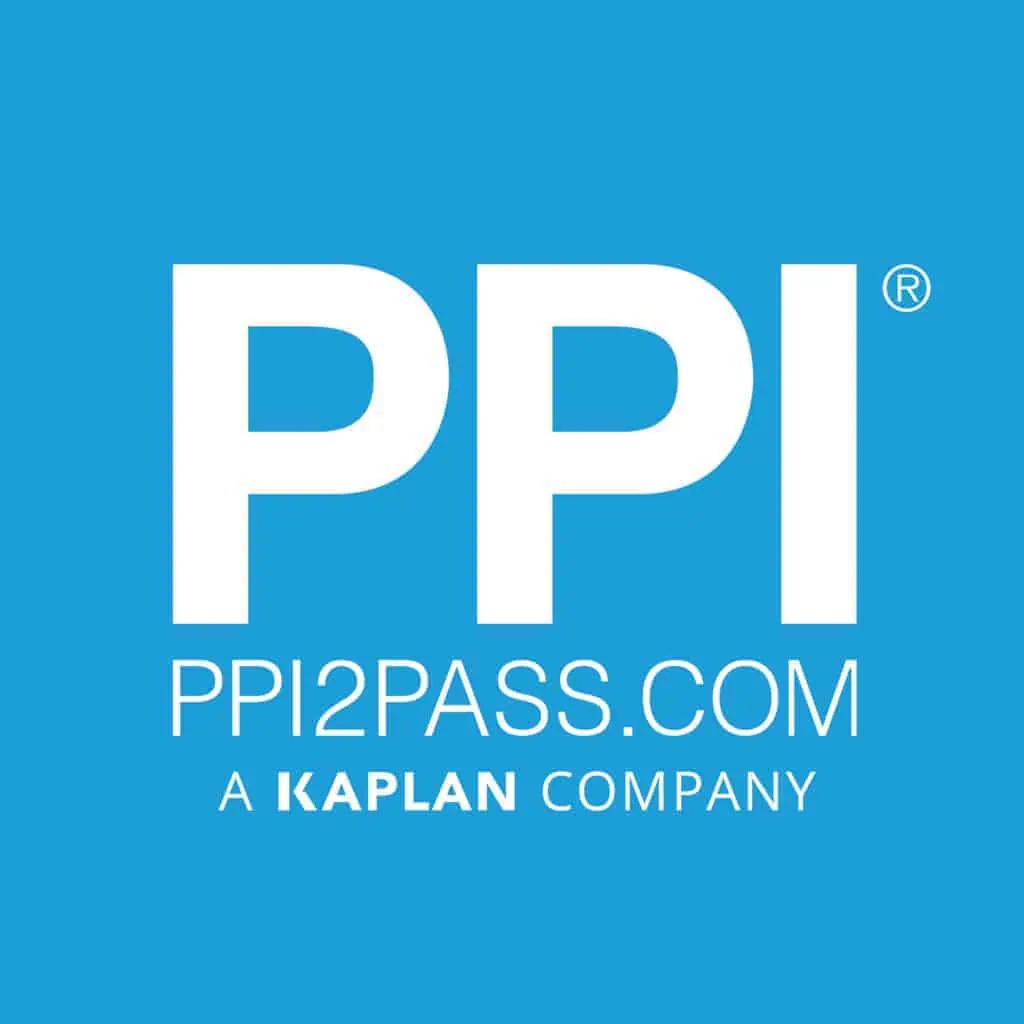 has helped engineers achieve their licensing goals since 1975. Passing the FE and PE exams can open doors to career advancement and new opportunities. Check out PPI's wide range of prep options, including Live Online courses, OnDemand courses, and digital study tools to help prepare you to pass your licensing exam here.
In upcoming articles, I will answer more FE Exam questions and run through more practice problems. We publish videos bi-weekly on our Pass the FE Exam YouTube Channel. Be sure to visit our page here and click the subscribe button as you'll get expert tips and tricks – to ensure the best success – that you can't get anywhere else. Believe me, you won't want to miss a single video.
Lastly, I encourage you to ask questions in the comments of the videos or here on this page, and I'll read and respond to them in future videos. So, if there's a specific topic you want me to cover or answer, we have you covered.
I'll see you next week.
Anthony Fasano, P.E.
Engineering Management Institute
Author of Engineer Your Own Success