In this article (and video above), I explain the key differences between a PE license and a PMP certification to help you decide which one is right for you.
PMP Certification
PMP certification refers to the process of obtaining a certification that verifies an individual's competency and expertise in project management. Project management certification programs are designed to provide professionals with the skills and knowledge required to successfully plan, execute, and manage projects in a variety of industries. These certifications are offered by various organizations such as the Project Management Institute (PMI), the International Project Management Association (IPMA), and the Association for Project Management (APM). It usually involves meeting specific education and experience requirements, passing an exam, and adhering to a code of ethics.

If you're interested in leading projects and managing teams, a PMP Certification can be a great way to demonstrate your skills in this area. Project managers are responsible for planning, executing, and closing projects. They need to be able to coordinate resources, manage budgets, and communicate effectively with stakeholders and a PMP Certification can be particularly useful and help to enhance a project manager's credibility, increase job opportunities, and improve their earning potential. One of the more noteworthy or popular PMP certifications is the Project Management Professional, also known as the PMP, from the Project Management Institute.
PE License
However, if you're more interested in the technical aspects of engineering, the PE License might be a better fit for you. The PE license, or Professional Engineering license, is a certification granted to engineers who have met the educational, experience, and examination requirements set by their state's licensing board. This license is a legal requirement for engineers who offer their services directly to the public or who work on projects that require the approval of a licensed engineer.
To become a licensed Professional Engineer, an individual must typically hold a bachelor's degree in engineering from an accredited program, pass the Fundamentals of Engineering (FE) exam, work for a certain number of years under the supervision of a licensed Professional Engineer, and pass the Principles and Practice of Engineering exam, also known as the PE Exam. The PE exam is a comprehensive test that covers a wide range of engineering topics and is administered by each state's licensing board.
Obtaining a PE license demonstrates that an engineer has the education, experience, and knowledge required to practice engineering in a safe, ethical, and competent manner. It is a mark of professional achievement that can open up new career opportunities and enhance an engineer's earning potential.
In summary, the PE License and PMP Certification are both important credentials for professionals in the engineering and construction industry. If you're interested in technical engineering work, the PE License might be the right fit for you. If you're interested in leading projects and managing teams, the PMP Certification can be a great way to demonstrate your skills. There are also many engineers to pursue and achieve both.
This Episode Is Brought to You by PPI
PPI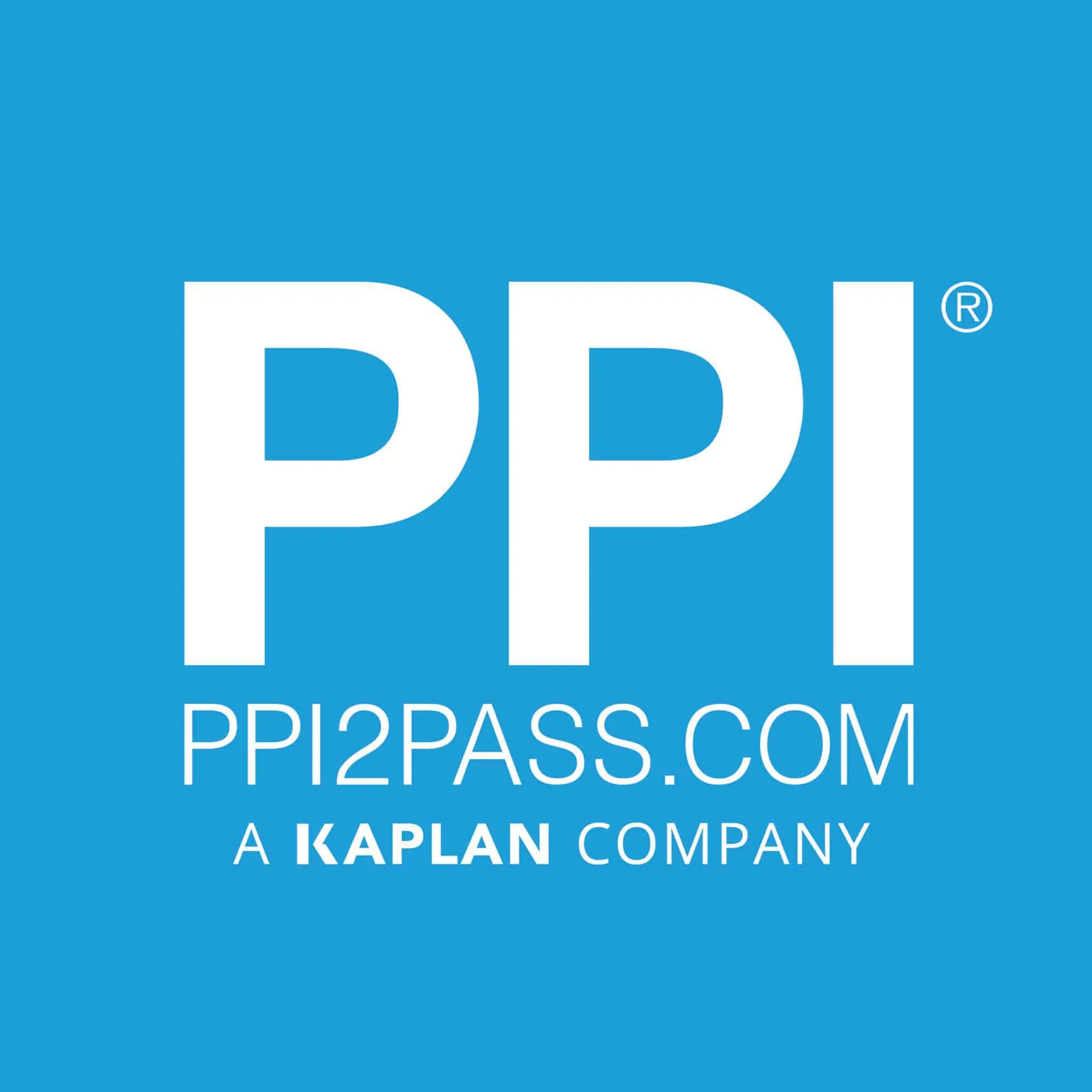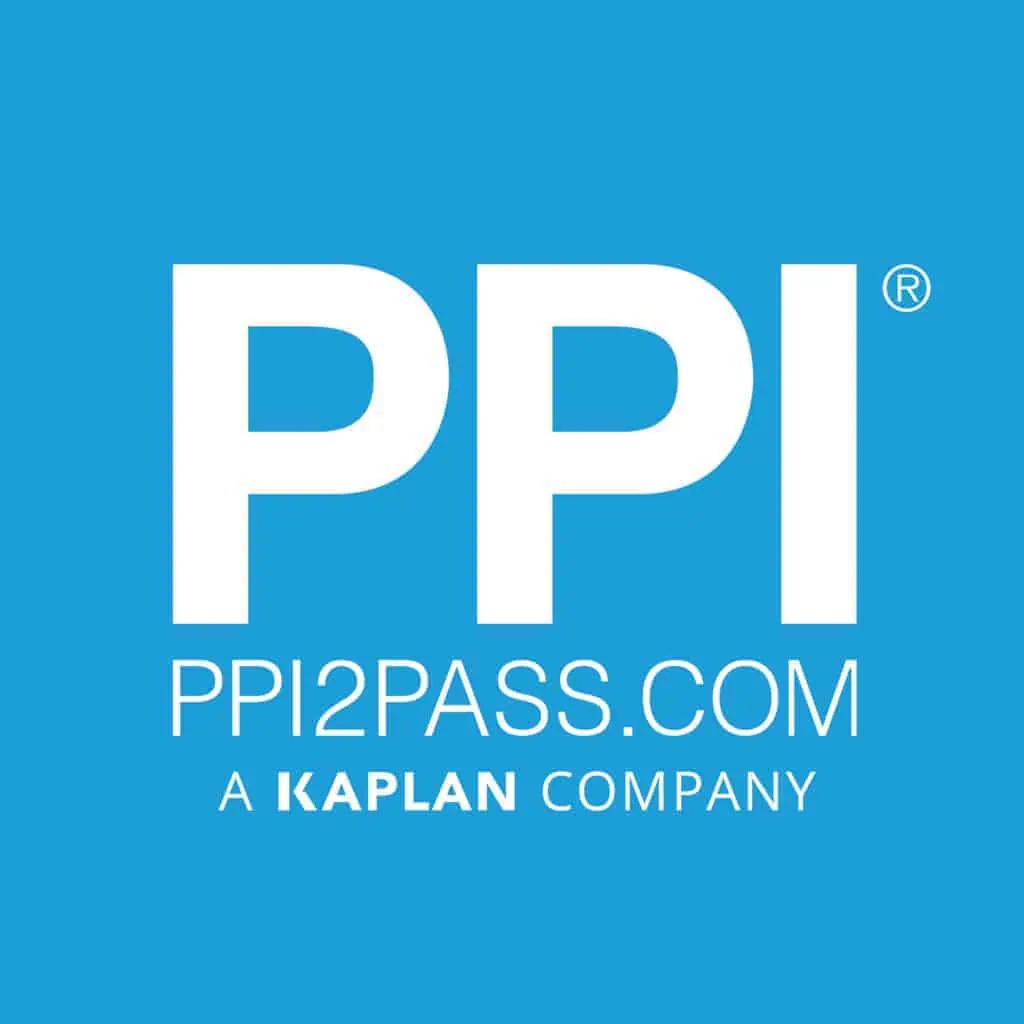 has helped engineers achieve their licensing goals since 1975. Passing the FE and PE exams can open doors to career advancement and new opportunities. Check out PPI's wide range of prep options, including Live Online courses, OnDemand courses, and digital study tools to help prepare you to pass your licensing exam here.
I hope you found this article helpful. In upcoming articles, I will solve some more PE exam practice problems and answer other questions from our subscribers. Pass the PE Exam videos will publish weekly, so be sure to click the subscribe button so you don't miss something that could make a substantial difference in your exam result.
Lastly, I encourage you to ask questions in the comments of this video or on this page, and I'll read and respond to them in future videos. So, if there's a specific topic you want me to cover or answer, we have you covered.
I'll see you next week … on Pass the PE Exam.
Anthony Fasano, P.E.
Engineering Management Institute
Author of Engineer Your Own Success