In this article (and video above), I discuss effective strategies for resuming PE exam preparation after a hiatus, ensuring your success in passing the exam. You're not alone if you're an engineer who's taken a break between the Fundamentals of Engineering (FE) and the Principles and Practice of Engineering (PE) exams. Life can get busy with family and other commitments, making finding time for PE exam preparation challenging.
Here Are 7 Steps You Can Take To Get Back in the Game and Pass the PE Exam:
1: Understand the NCEES Format
The first step is to familiarize yourself with the National Council of Examiners for Engineering and Surveying (or NCEES) exam format. This will help you understand the structure and content of the PE exam you plan to take.
2: Review Existing Reference Materials
Next, review any reference materials you have from your undergraduate studies. This will serve as a valuable background to refresh your memory on important engineering concepts.
3: Seek Guidance from Peers
Discuss your exam options with coworkers or peers who have recently taken the PE exam. They can provide insights into the application process and help you choose the right exam based on your career goals and experience.
4: Apply for the PE Exam
Once you've decided on the exam and feel confident, go ahead and apply for the PE exam. If you've been out of school for a long time, don't hesitate to explain your situation to the State Board. They may be able to provide updates on your application status, or you can check online if your account is still active.
5: Choose Your Exam Date
After receiving approval to sit for the PE exam, select your preferred exam date. Most PE exams are now computer-based, allowing you to choose a date that suits your schedule.
6: Enroll in an Online Review Course
Consider enrolling in an online review course to enhance your preparation. These courses provide structured content and expert guidance to help you succeed on the PE exam.
7: Dedicate Time to Study
It's crucial to dedicate time to study diligently. Utilize the review course, practice questions, and exams to reinforce your knowledge. Keep in mind that NCEES updates the exam format every 6-8 years, so focus on recent materials to stay up-to-date.
There are 7 steps that you can take, but I am going to give you one more as a bonus…
Bonus: Maintain a Positive Mindset
Above all, you must maintain a positive mindset. Believe that you will pass the exam, and remember that there's no limit to how many times you can retake it if needed. Stay optimistic, and keep pushing forward towards your goal. Preparing for the PE exam after a gap period is doable with the right approach and mindset. Stay committed to your studies, seek support from peers, and remember that success is within your reach.
This Episode Is Brought to You by PPI
PPI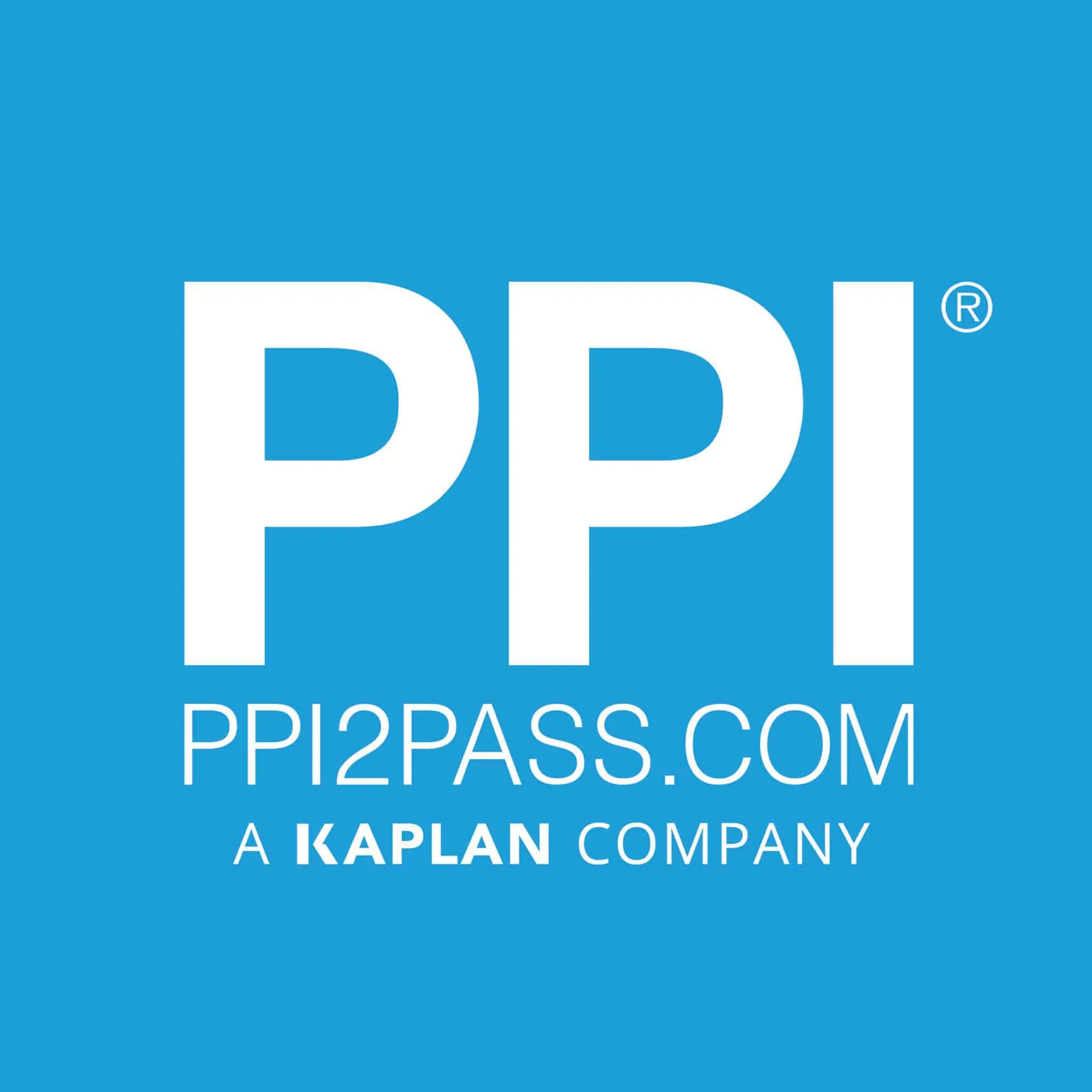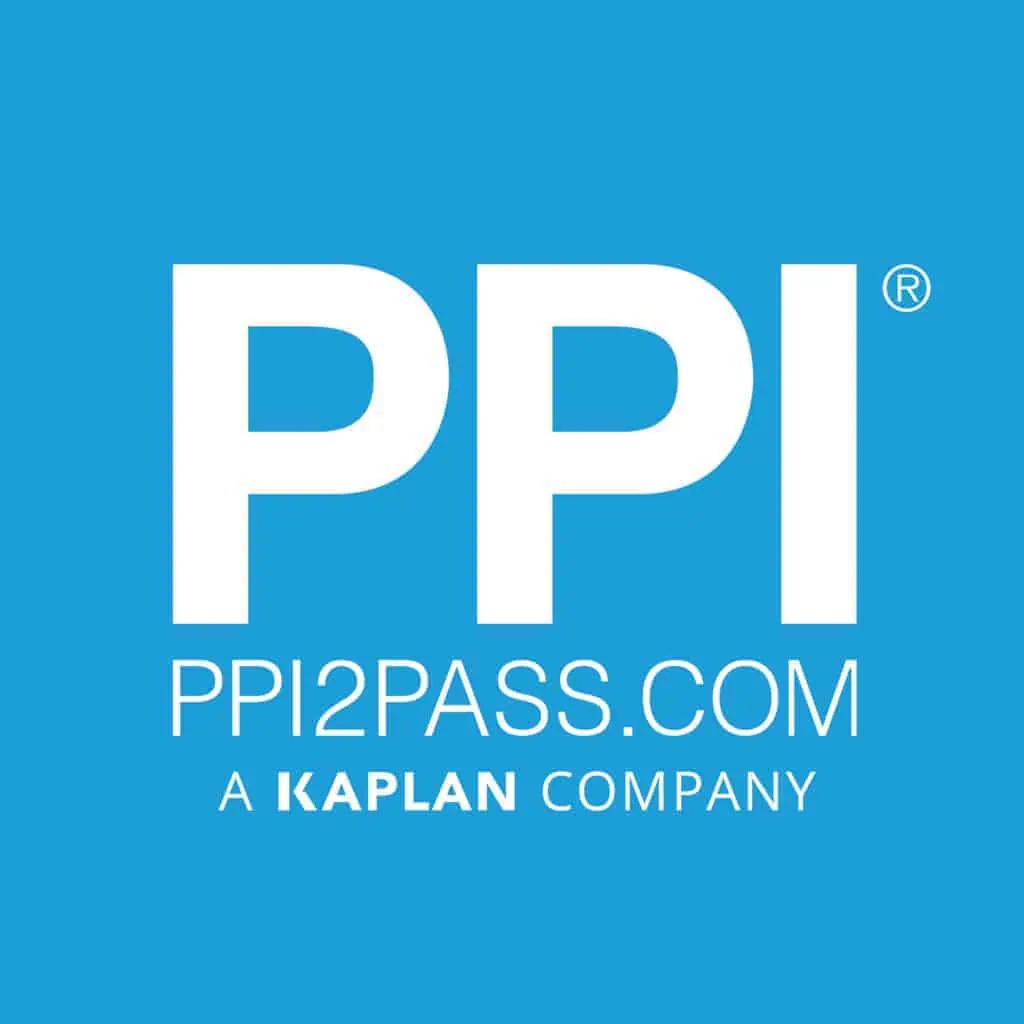 has helped engineers achieve their licensing goals since 1975. Passing the FE and PE exams can open doors to career advancement and new opportunities. Check out PPI's wide range of prep options, including Live Online courses, OnDemand courses, and digital study tools to help prepare you to pass your licensing exam here.
I hope you found this article helpful. In upcoming articles, I will solve some more PE exam practice problems and answer other questions from our subscribers. Pass the PE Exam videos will publish weekly, so be sure to click the subscribe button so you don't miss something that could make a substantial difference in your exam result.
Lastly, I encourage you to ask questions in the comments of this video, or on this page and I'll read and respond to them in future videos. So, if there's a specific topic you want me to cover or answer, we have you covered.
I'll see you next week… on Pass the PE Exam
Anthony Fasano, P.E.
Engineering Management Institute
Author of Engineer Your Own Success