In this episode, (and video above), I share with you how a single sticky note helped me stay motivated during my 6 to 9 months of studying for the PE Exam.
Here Are Some Key Points Discussed in This Episode:
Passing the exam will grant you the title of a licensed professional engineer (PE) and bring numerous benefits to your career.

A sticky note reminder, such as writing your name, with "PE" after it, and placing it on your monitor, can keep you motivated and focused during the studying process.

Sharing your exam plans with others can provide outside motivation and accountability to help you stay on track. 

Another thing that kept me motivated to study for the PE exam was because I knew that new licensed professionals would be taken out to lunch by the CEO of our company. Passing the exam and having lunch with the CEO was a significant turning point in my career, and it's a day that I will always remember.

If you pass the PE exam and become a leader in your company, consider ways to motivate, encourage, and support other engineers in your organization to obtain their license.
This Episode Is Brought to You by PPI
PPI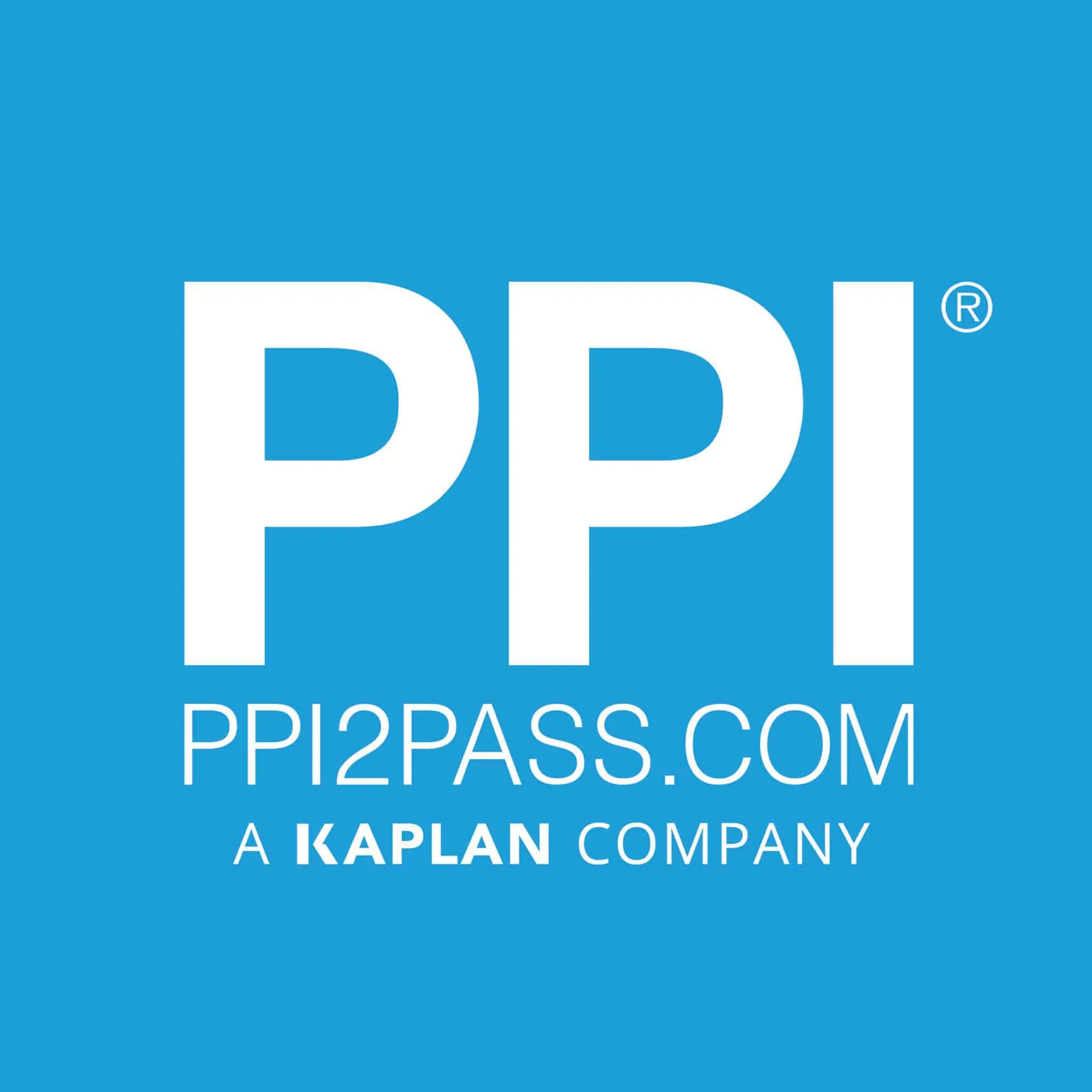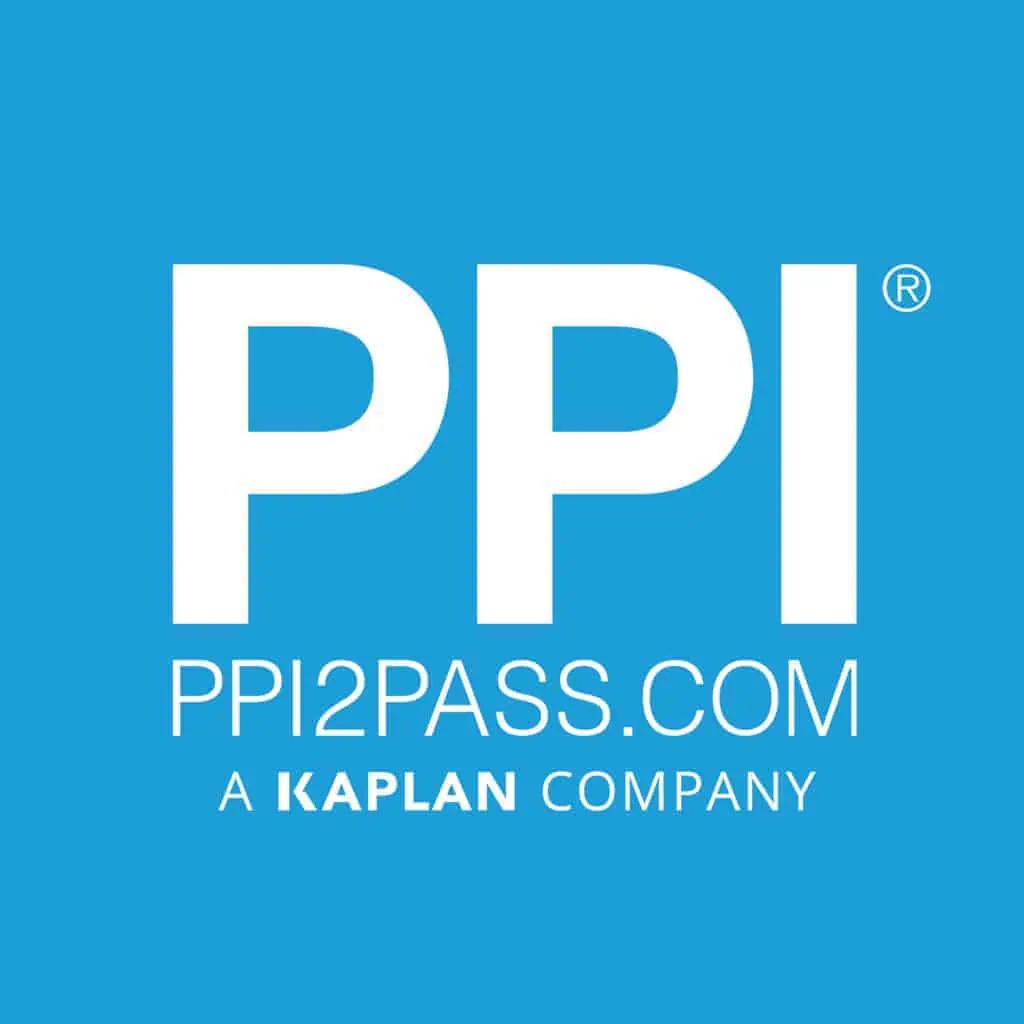 has helped engineers achieve their licensing goals since 1975. Passing the FE and PE exams can open doors to career advancement and new opportunities. Check out PPI's wide range of prep options, including Live Online courses, OnDemand courses, and digital study tools to help prepare you to pass your licensing exam here.
I hope you found this article helpful. In upcoming articles, I will solve some more PE exam practice problems and answer other questions from our subscribers. Pass the PE Exam videos will publish weekly, so be sure to click the subscribe button so you don't miss something that could make a substantial difference in your exam result.
Lastly, I encourage you to ask questions in the comments of this video or on this page, and I'll read and respond to them in future videos. So, if there's a specific topic you want me to cover or answer, we have you covered.
I'll see you next week … on Pass the PE Exam.
Anthony Fasano, P.E.
Engineering Management Institute
Author of Engineer Your Own Success