In this article (and video above), I share a story about a colleague who decided not to pursue his PE license based on others' advice, hurting his career, and showing that neglecting your PE license can be a huge mistake.
Here Are Some Key Points Discussed in This Episode:
Many engineers assume they don't need a PE license if they're not involved in design work, but this can be risky.
It's important to consider the unpredictability of career paths; what seems certain now might change later.
Obtaining a PE license early can be valuable for future opportunities, even if you don't foresee needing it immediately.
The PE license can be essential for entrepreneurial ventures or shifts within the engineering industry.
Despite the challenges, the benefits of having a PE license, such as increased professional opportunities and credibility, outweigh the initial difficulties.
This Episode Is Brought to You by PPI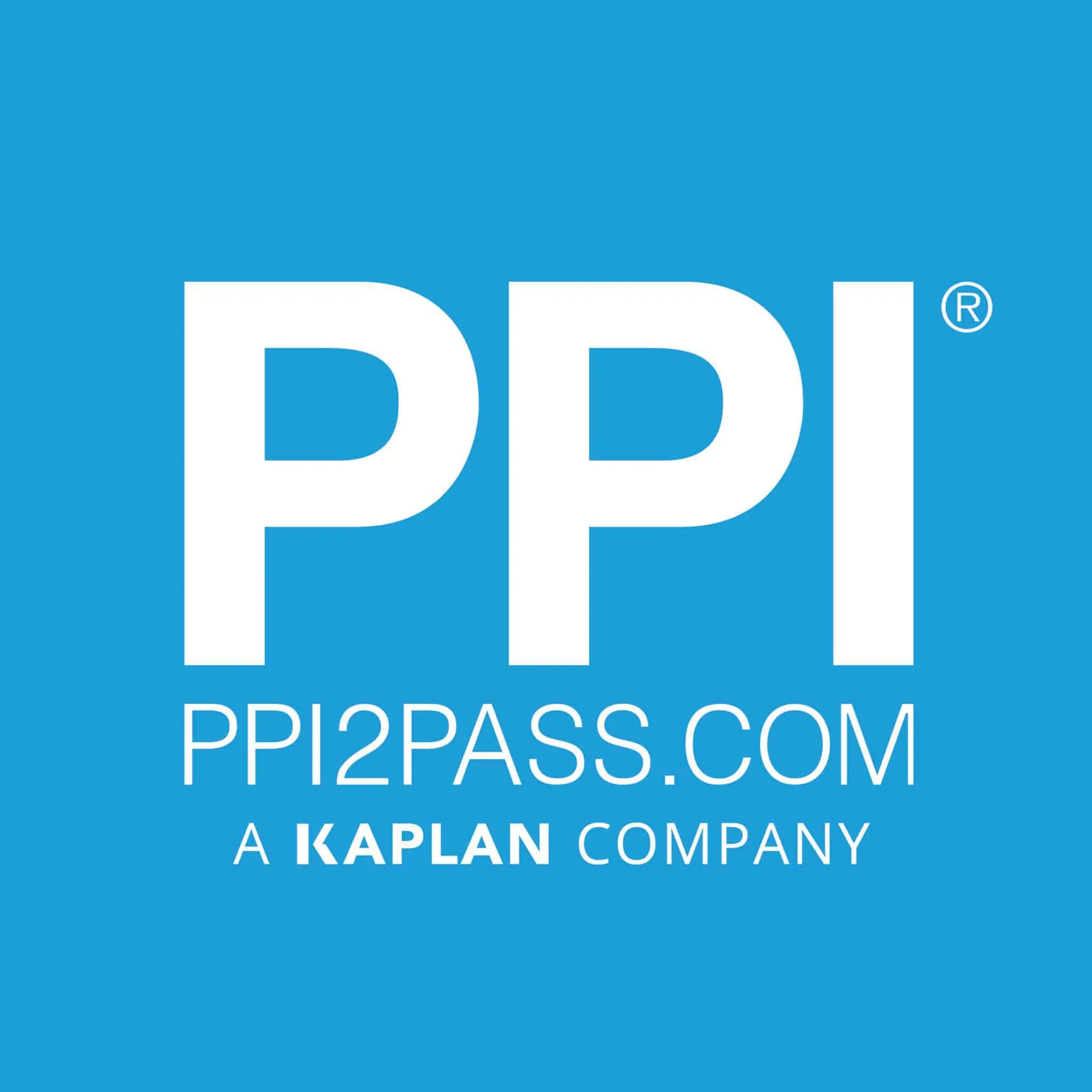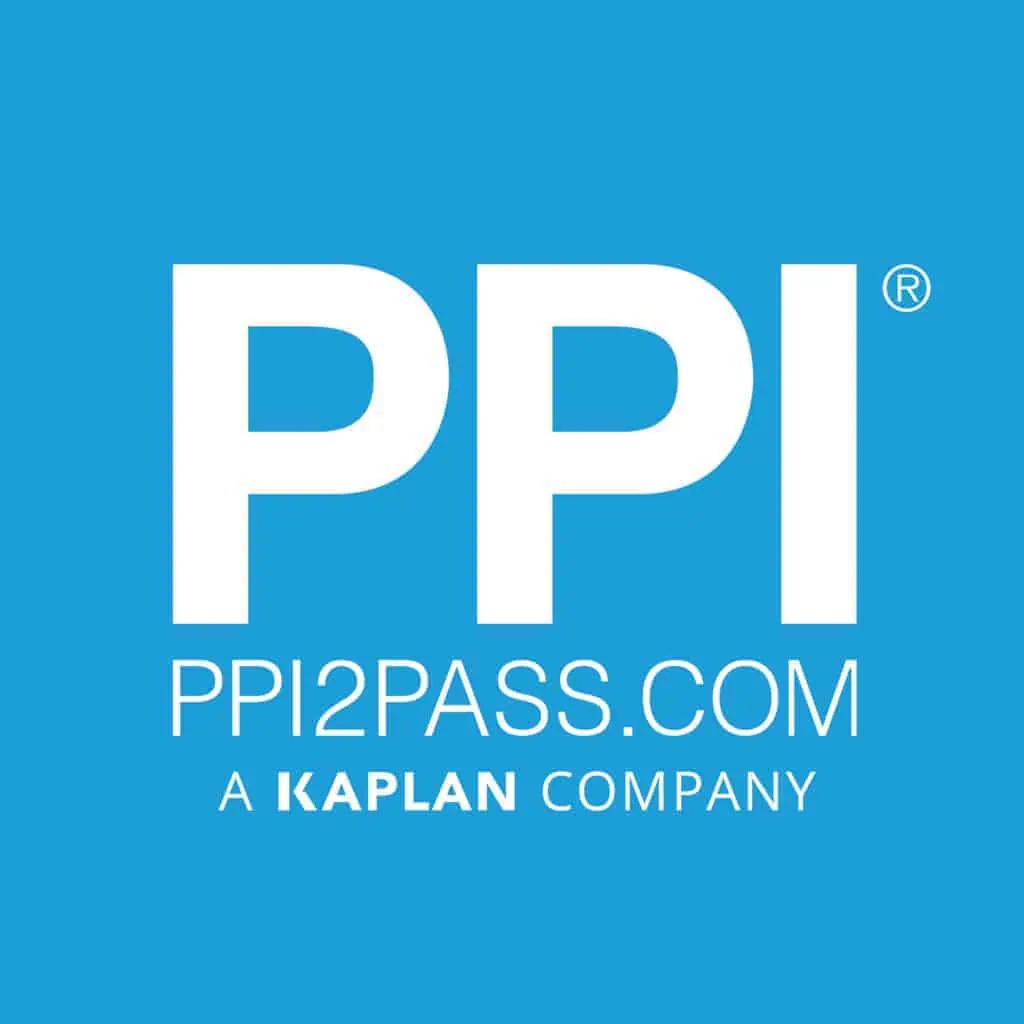 PPI has helped engineers achieve their licensing goals since 1975. Passing the FE and PE exams can open doors to career advancement and new opportunities. Check out PPI's wide range of prep options, including Live Online courses, OnDemand courses, and digital study tools to help prepare you to pass your licensing exam here.
I hope you found this article helpful. In upcoming articles, I will solve some more PE exam practice problems and answer other questions from our subscribers. Pass the PE Exam videos will publish weekly, so be sure to click the subscribe button so you don't miss something that could make a substantial difference in your exam result.
Lastly, I encourage you to ask questions in the comments of this video, or on this page and I'll read and respond to them in future videos. So, if there's a specific topic you want me to cover or answer, we have you covered.
I'll see you next week… on Pass the PE Exam
Anthony Fasano, P.E.
Engineering Management Institute
Author of Engineer Your Own Success