In this article, (and video above), I share some essential tips to help you ace the FE Exam in 2023. Whether you're just starting your journey or gearing up for the big day, these FE Exam updates and strategies will be your secret weapon.
1. New NCEES Website
The NCEES website had a major facelift! The new design and improved functionality make it a breeze to find all the information you need about the FE Exam and other NCEES exams. No more digging through pages – it's all right at your fingertips.
2. Updated FE Exam Reference Manual
The FE Exam Reference Manual. It's your trusty companion, and it's been polished and revamped to reflect the latest changes to the exam. Inside, you'll find new and revised content, along with corrections for any pesky errors. It's your go-to resource for success.
3. Digital FE Reference Manual
Starting in 2023, there's a big change regarding the FE Reference Manual – it's going completely digital! You can access it on your computer, tablet, or smartphone. Say goodbye to lugging around heavy manuals. It's all about convenience and accessibility.
4. Digital NCEES Practice Exams
Want some extra practice? The NCEES FE Exam Practice Exams are now available in digital format for just $30. You can purchase and download them straight from the NCEES website. It's an affordable way to sharpen your skills and get a feel for the real deal.
5. Emphasis on Conceptual Questions
Heads up! The NCEES is upping the ante with more conceptual questions on the FE Exam. This means you'll need to really grasp the engineering fundamentals. It's not just about formulas; it's about understanding the 'why' behind them. Prepare to dive deep into the concepts.
6. Upcoming Adaptive Exam Format
Hold onto your engineering hats! The NCEES is in the works to develop a new, adaptive FE Exam format set to roll out in 2025. This means a more personalized and tailored experience for each examinee. Stay tuned for more details on this game-changer.
The FE Exam might be challenging, but it's conquerable with the right tools and mindset. With the latest FE Exam Reference Manual, practice exams, a focus on concepts, and perhaps a little extra help if needed, you'll be well on your way to engineering success.
This Episode Is Brought to You by PPI
PPI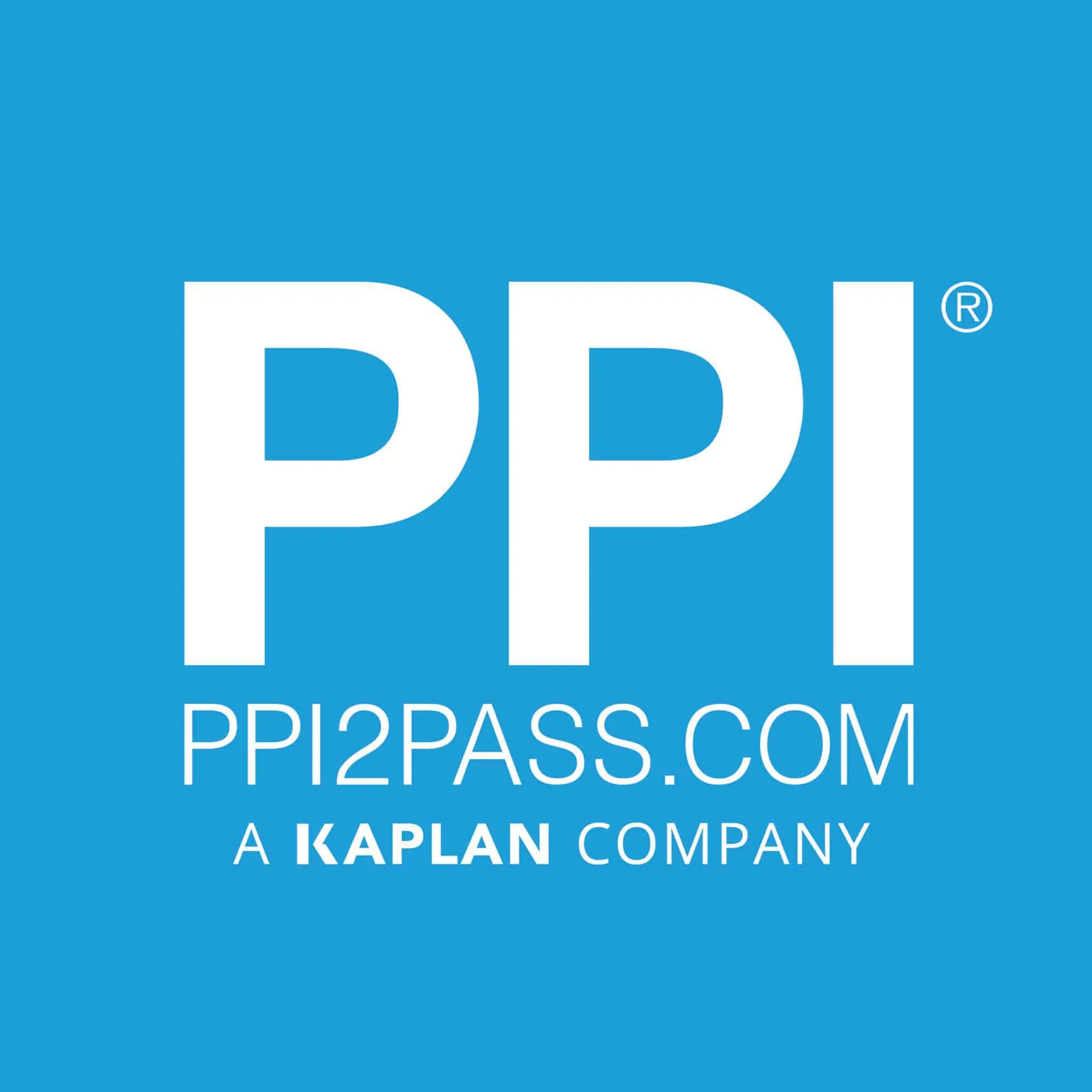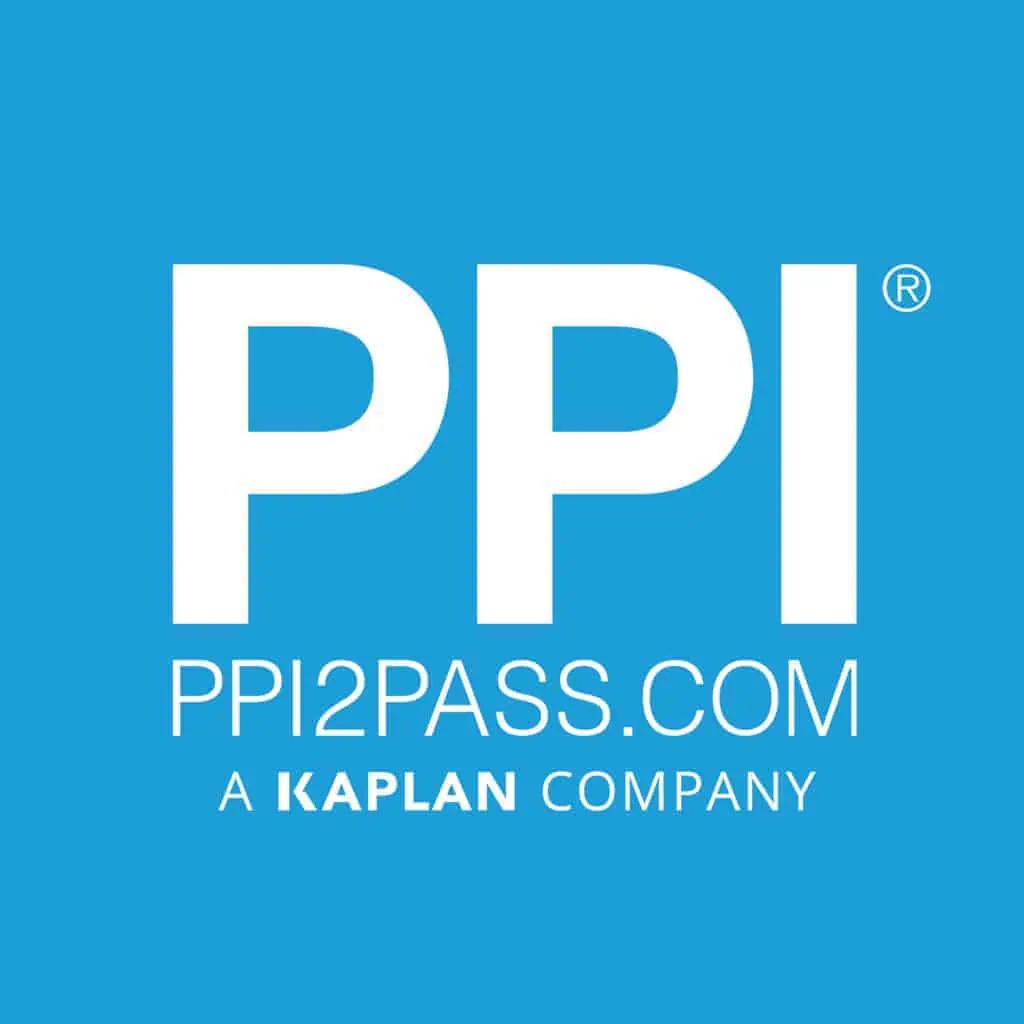 has helped engineers achieve their licensing goals since 1975. Passing the FE and PE exams can open doors to career advancement and new opportunities. Check out PPI's wide range of prep options, including Live Online courses, OnDemand courses, and digital study tools to help prepare you to pass your licensing exam here.
In upcoming articles, I will answer more FE Exam questions and run through more practice problems. We publish videos bi-weekly on our Pass the FE Exam YouTube Channel.  Be sure to visit our page here and click the subscribe button as you'll get expert tips and tricks – to ensure your best success – that you can't get anywhere else. Believe me, you won't want to miss a single video.
Lastly, I encourage you to ask questions in the comments of the videos or here on this page and I'll read and respond to them in future videos. So, if there's a specific topic you want me to cover or answer, we have you covered.
I'll see you next week.
Anthony Fasano, P.E.
Engineering Management Institute
Author of Engineer Your Own Success