In this episode, (and video above), I interview Matthew Douglas, civil engineer and the Operations Leader at the Engineering Management Institute, as he embarks on his journey to pass the FE Exam. Having been out of school for seven years, Matthew is taking on the challenge of preparing for the FE Exam while juggling family and work responsibilities. With the help of our sponsor, PPI, a Kaplan Company, Matthew will be using their course to prepare for the NCEES FE Exam. We explore his motivation for committing to this goal and his experience thus far as a working professional studying from home.
Here Are Some Key Points Discussed in This Episode:
Q: What advice would you give someone who is struggling to find a dedicated and consistent study schedule for an upcoming exam, especially when facing various obstacles like a recent move, a new job, and others wanting their own dedicated time with them?
A: Setting a dedicated time to study every day and putting it on the calendar can be really helpful in overcoming obstacles and getting into a study rhythm, especially when balancing a full-time job and family obligations. Treating studying as an important commitment and scheduling it in advance makes it more solidified and easier to prioritize.
Q: What strategies can be employed to manage anxiety and stay focused during the final stretch of

of preparing for the FE Exam

? Can you share some effective tips for staying motivated and maintaining progress towards study goals?
A: The best way to overcome anxiety for an exam is through preparation and consistency in studying. Building a good study schedule and utilizing resources such as review courses can also be beneficial. It's normal to feel anxious about an 8-hour exam, but pushing through and taking the exam can provide valuable experience if future attempts are needed.
Q: What are some strategies that you recommend for effectively utilizing the PPI course materials, such as the slides, write-ups, and diagnostic exams, during the final stretch

of preparing for the FE Exam

? How can you prioritize what to study first and ensure that you make the most of your study time?
A: You must balance theory and practice when studying for an exam. It is important to understand the theory behind a topic first, but then it is essential to do as many problems associated with that topic as possible to prepare for the actual exam. Practicing under timed conditions is crucial to get used to the pressure and stress of the real exam.
About Matthew Douglas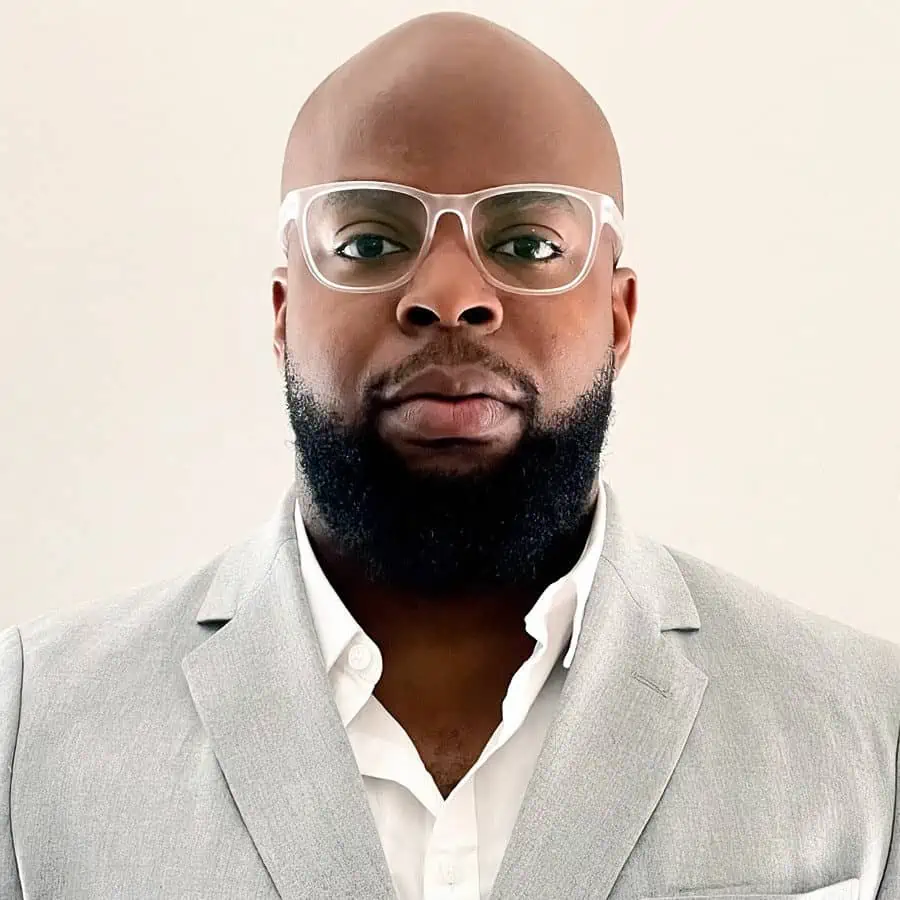 Matthew currently serves as the operations leader for the Engineering Management Institute. As a leader, Matthew's goal is to ensure the efficacy and efficiency of the Learning and Development group. As a civil engineer by trade, Matthew has developed a passion for construction and stormwater management by way of maintenance and rehabilitation services. Matthew has also had experience working for private consulting firms and public agencies, and has even held a role of an educator. As such, he loves to lead, build, mentor, and help those in need.
This Episode Is Brought to You by PPI
PPI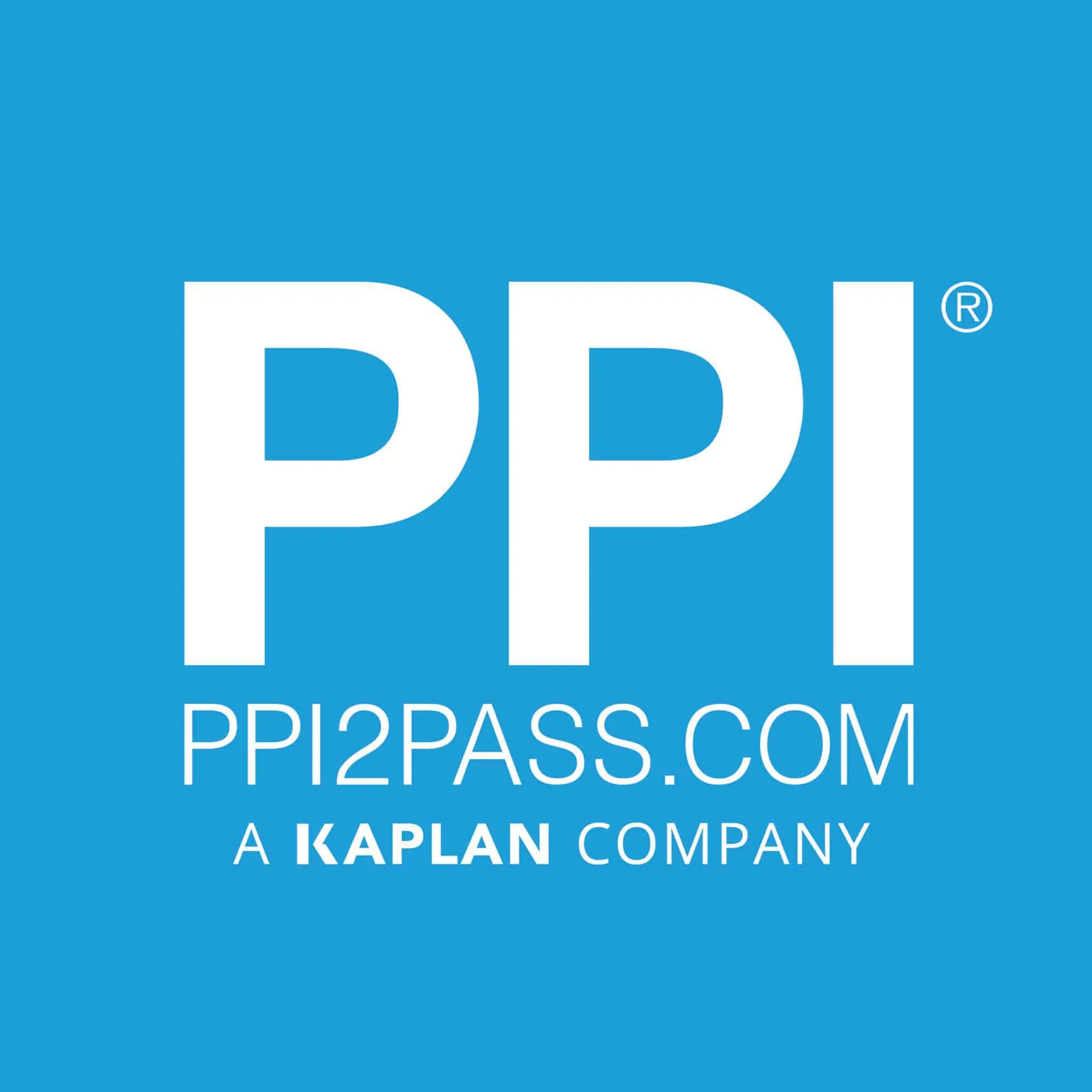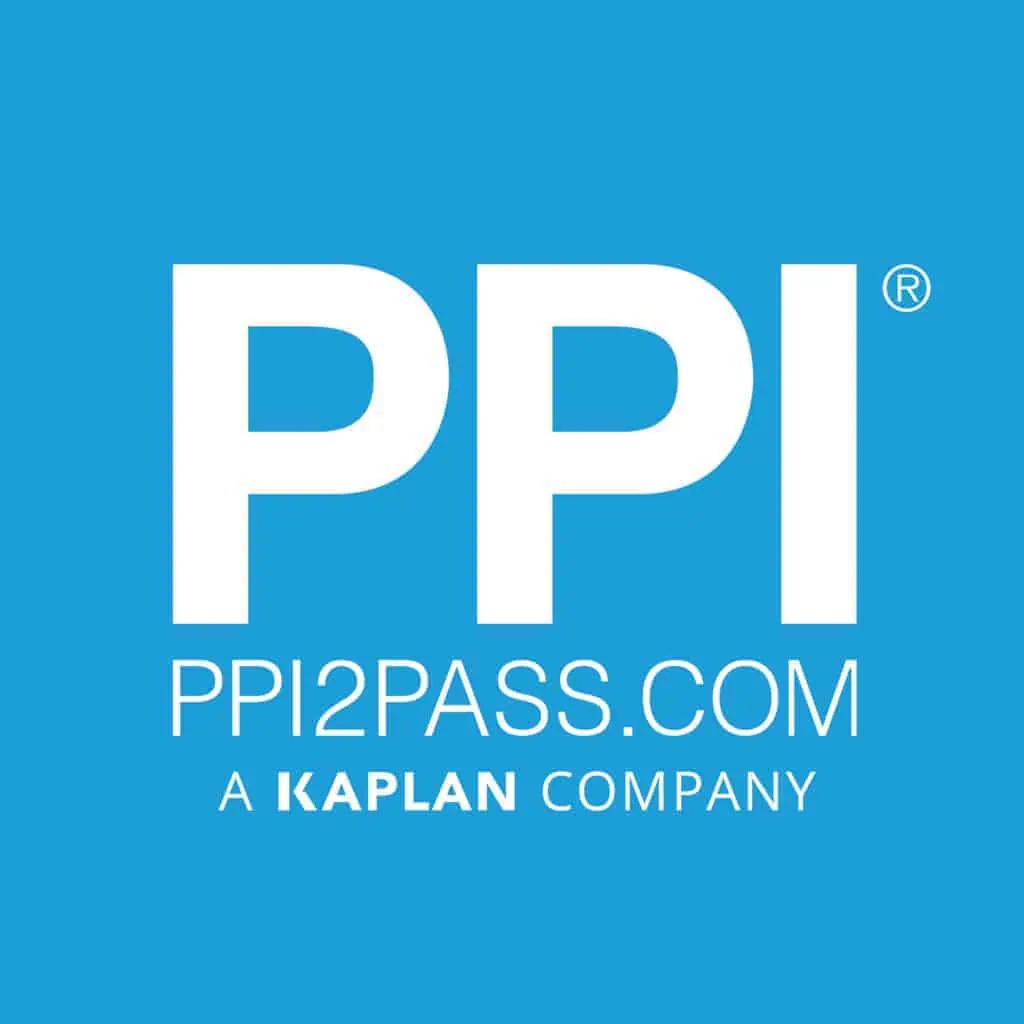 has helped engineers achieve their licensing goals since 1975. Passing the FE and PE exams can open doors to career advancement and new opportunities. Check out PPI's wide range of prep options, including Live Online courses, OnDemand courses, and digital study tools to help prepare you to pass your licensing exam here.
I hope you found this article helpful. In upcoming articles, I will solve some more PE exam practice problems and answer other questions from our subscribers. Pass the PE Exam videos will publish weekly, so be sure to click the subscribe button so you don't miss something that could make a substantial difference in your exam result.
Lastly, I encourage you to ask questions in the comments of this video or on this page, and I'll read and respond to them in future videos. So, if there's a specific topic you want me to cover or answer, we have you covered.
I'll see you next week.
Anthony Fasano, P.E.
Engineering Management Institute
Author of Engineer Your Own Success