Many experts and teachers advise that it is better to take the FE exam as soon as you graduate. But what if someone wasn't able to take the FE exam right after graduating? What if some decided to take the FE exam after a few months or years?
Can they get a good score? Is it still possible?
Yes, it is possible.
Success truly depends upon the efforts you put into acquiring your desired goal, and in this article (and video above), I will explain how you can successfully study for your FE exam while working and after being away from school for some time. Studying for the Fundamentals of Engineering (FE) exam after while away from home is not only possible but achievable with dedication and a well-structured plan.

Here are 10 Tips for Studying for the FE Exam While Working:
1. Create a Study Schedule:
Develop a detailed schedule that allocates specific time slots for studying each day. Tailor the schedule to your availability and commitments. Consistency is key; sticking to a routine helps you make steady progress.
2. Review Exam Topics:
Familiarize yourself with the NCEES exam topic outline available on their website. Use this outline to identify areas where you need to focus more. Prioritize topics based on their weightage on the exam.
3. Select Quality Study Materials:
Choose study materials that suit your learning style and schedule. Opt for reputable sources such as books, online courses and practice exams like PPI2Pass. Focus on quality over quantity to ensure effective learning.
4. Practice Time Management:
As the FE exam is time-bound, practice solving problems under timed conditions. This helps you build confidence in managing your time efficiently during the actual exam.
5. Join Study Groups
:
Engage with online or in-person study groups to stay motivated and exchange insights with fellow exam takers. Ensure the group is committed to consistent studying and maintains a compatible skill level.
6. Utilize Workplace Resources:
If you work in an engineering field, inquire about available resources for FE exam preparation. Some workplaces offer study materials or support for employees pursuing further education.
7 . Identify Challenging and Easy Topics:
During your study journey, identify topics you find challenging and those that come naturally to you. Mark these for focused revision to ensure a balanced understanding of all subjects.
8. Seek Guidance from Experienced Individuals:
Reach out to those who have already passed the FE exam for advice and insights. Their experiences can provide valuable tips on time management, study strategies, and question types.
9. Dedicate Time for Practice:
Regular practice is essential for success in the FE exam. Gather practice problems and questions in one place and work through them diligently. Keep track of your progress to gauge your preparedness.
10. Engage in Active Studying:
Active studying involves focused and distraction-free learning. Create an environment conducive to concentration by eliminating disturbances, and keep your motivation high by reminding yourself of your ultimate goal.
Passing the FE exam after being away from school for some time is achievable through diligent preparation and effective study strategies. By creating a personalized study schedule, focusing on challenging areas, practicing actively, and seeking guidance from experienced individuals, you can overcome obstacles and succeed in your pursuit of an engineering career. Remember, success depends on your dedication and the effort you invest in achieving your goal.
This Episode Is Brought to You by PPI
PPI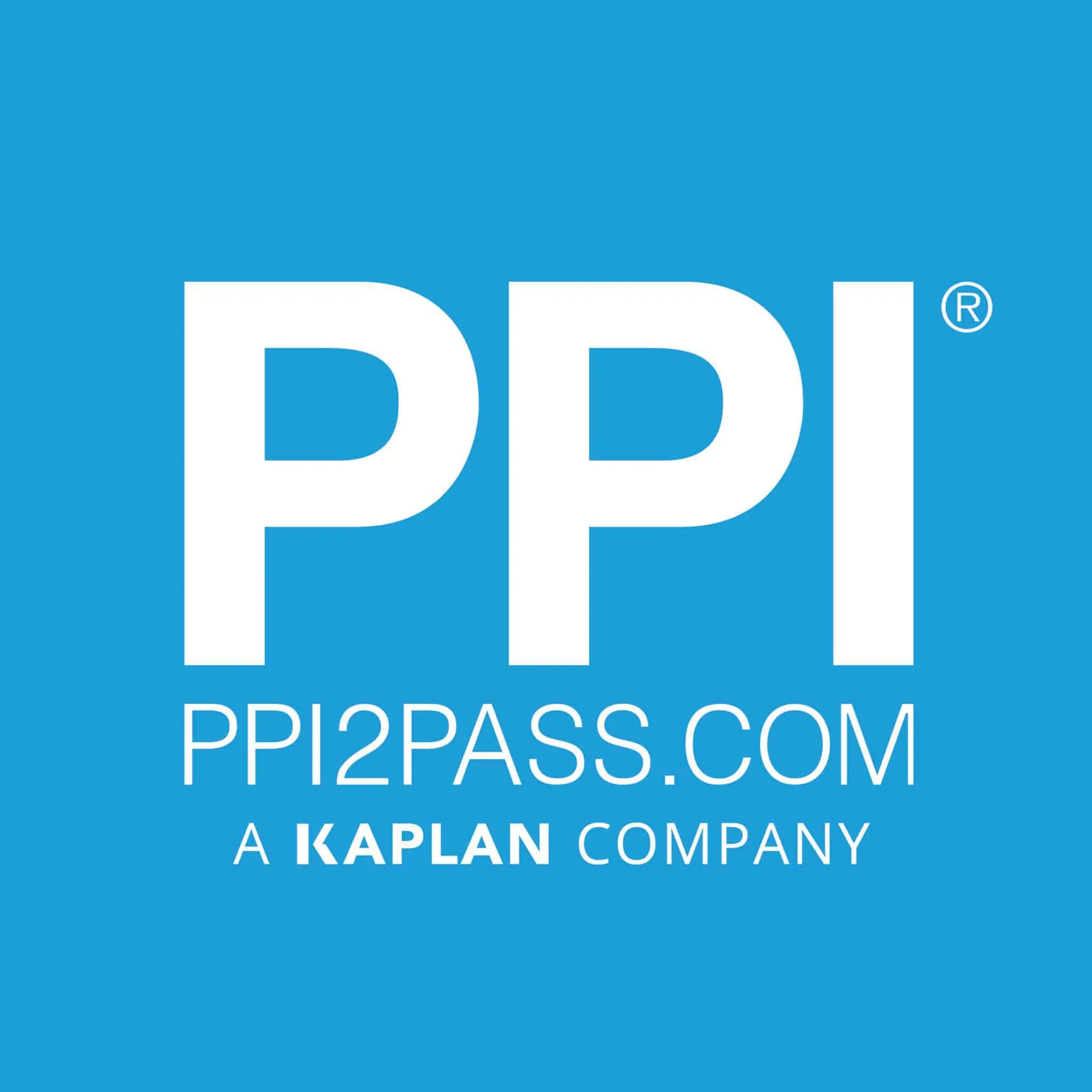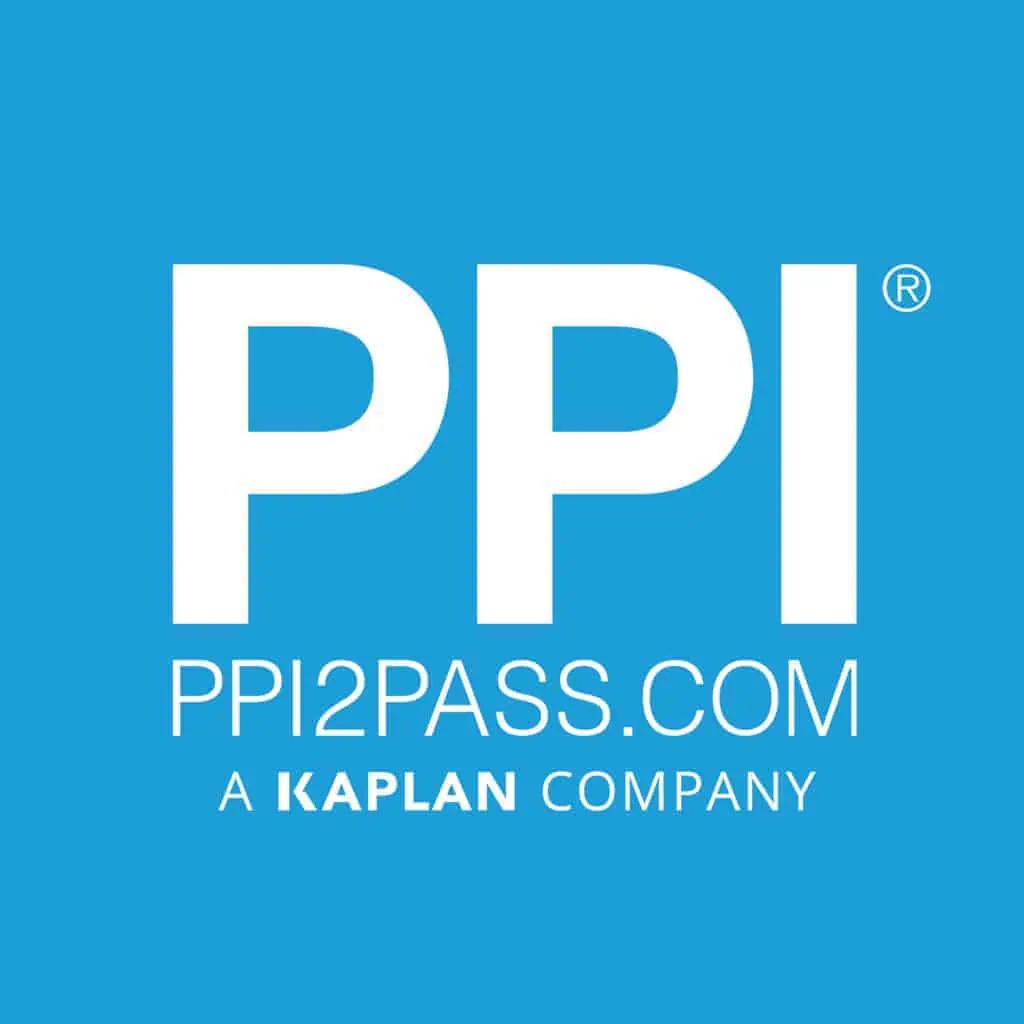 has helped engineers achieve their licensing goals since 1975. Passing the FE and PE exams can open doors to career advancement and new opportunities. Check out PPI's wide range of prep options, including Live Online courses, OnDemand courses, and digital study tools to help prepare you to pass your licensing exam here.
In upcoming articles, I will answer more FE Exam questions and run through more practice problems. We publish videos bi-weekly on our Pass the FE Exam YouTube Channel.  Be sure to visit our page here and click the subscribe button as you'll get expert tips and tricks – to ensure your best success – that you can't get anywhere else. Believe me, you won't want to miss a single video.
Lastly, I encourage you to ask questions in the comments of the videos or here on this page and I'll read and respond to them in future videos. So, if there's a specific topic you want me to cover or answer, we have you covered.
I'll see you next week.
Anthony Fasano, P.E.
Engineering Management Institute
Author of Engineer Your Own Success