In this article (and video above), I talk about a topic that many aspiring engineers dread – how to manage your time effectively during the Fundamentals of Engineering (FE) Exam. This is a crucial skill to ensure you complete all the questions within the allocated time and pave your way to success.
The FE Exam is a comprehensive test, often seen as a rite of passage for engineering students and professionals on the path to licensure. It consists of two parts: the morning session (the general exam) and the afternoon session (the specific discipline exam). To make sure you finish within the time limits, here are 10 tips that you can use on the day of the exam.

1: Familiarize Yourself with the Exam Format

The first step in managing your time effectively is understanding the format. Knowing that you have two distinct sessions can help you plan your time allocation.

2: Practice Time Management

During your preparation, simulate exam conditions by taking practice tests. Set a timer for each section to practice managing your time effectively. This hands-on experience will give you a sense of how long you can spend on each question, preparing you for the real deal.

 3: Skip Difficult Questions
When you come across a challenging question, it's vital not to get stuck and waste time. Mark it and move on to easier questions. Your goal should be to answer as many questions as possible. You can always come back to the difficult ones later if you have time.

4: Use Reference Materials Wisely

The FE Exam allows you to use certain reference materials. Familiarize yourself with these materials beforehand, so you can quickly find the information you need when solving problems. Efficient use of reference materials can save you valuable time.

5: Flag Questions

If you're unsure about an answer, flag it for review. In the last minutes of your exam, you can quickly revisit flagged questions to make educated guesses.

6: Prioritize Sections

Consider starting with sections you're most comfortable with. This can boost your confidence and save time for more challenging sections later. A strong start can set a positive tone for the rest of the exam.

7: Stay Calm

Your ability to manage time is closely related to your state of mind. Stay calm and focused. Don't panic if you encounter a challenging question. Move on and come back to it later. Panic can lead to time mismanagement.

8: Take Short Breaks

The FE Exam allows you to take short breaks during the exam. Use these wisely to rest, refocus, and manage your time more effectively. A quick breather can do wonders for your concentration.

9: Review and Verify

If time allows, review your answers. Ensure you haven't made any careless mistakes. This final review can potentially save you valuable points and boost your confidence.

10: Time Tracking

Keep an eye on the clock or timer during the exam. Be aware of how much time you have left for each section. A quick check can help you adjust your pace if needed.
There you have it, 10 simple actions you can take to manage your time effectively during the FE Exam. Remember, time management is a skill that can be honed through practice and discipline. By following these strategies and staying calm under pressure, you'll be better prepared to tackle this important milestone in your engineering journey.
This Episode Is Brought to You by PPI, A Kaplan Company:
PPI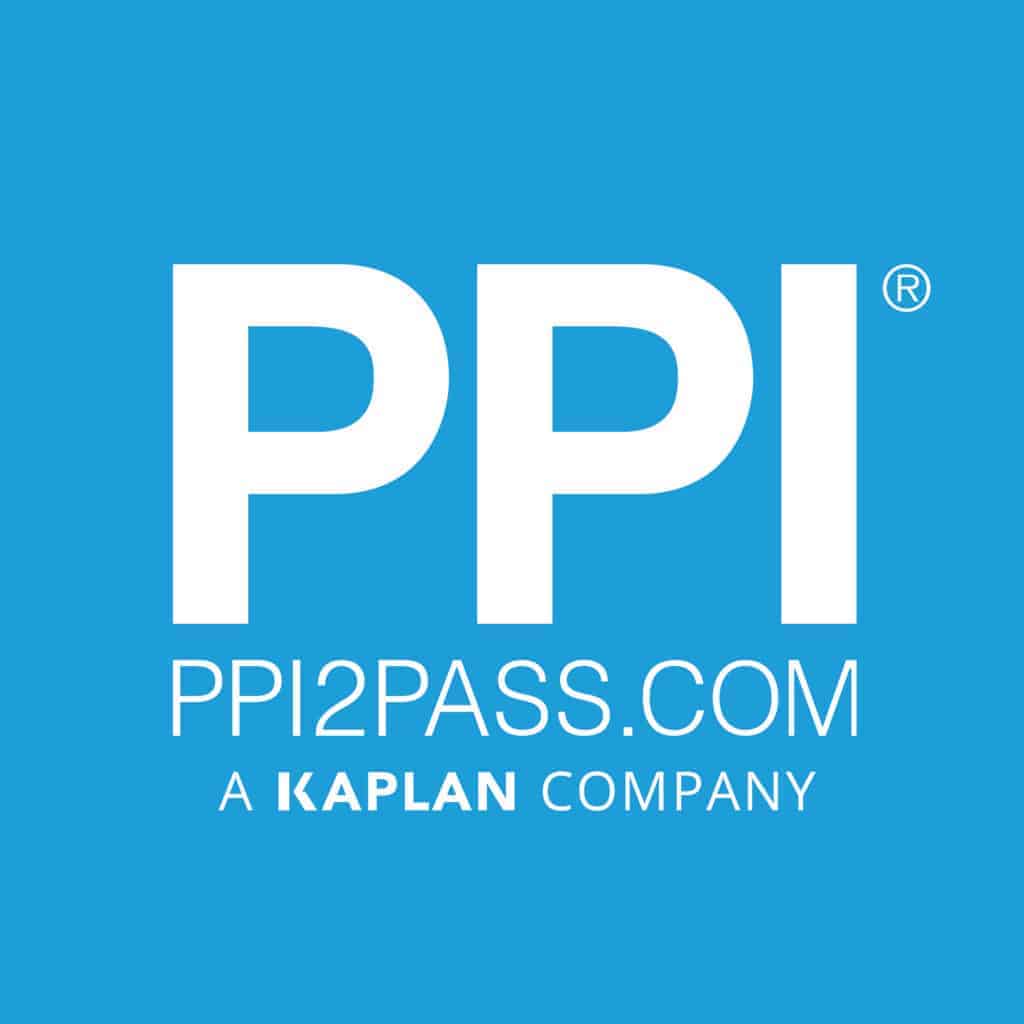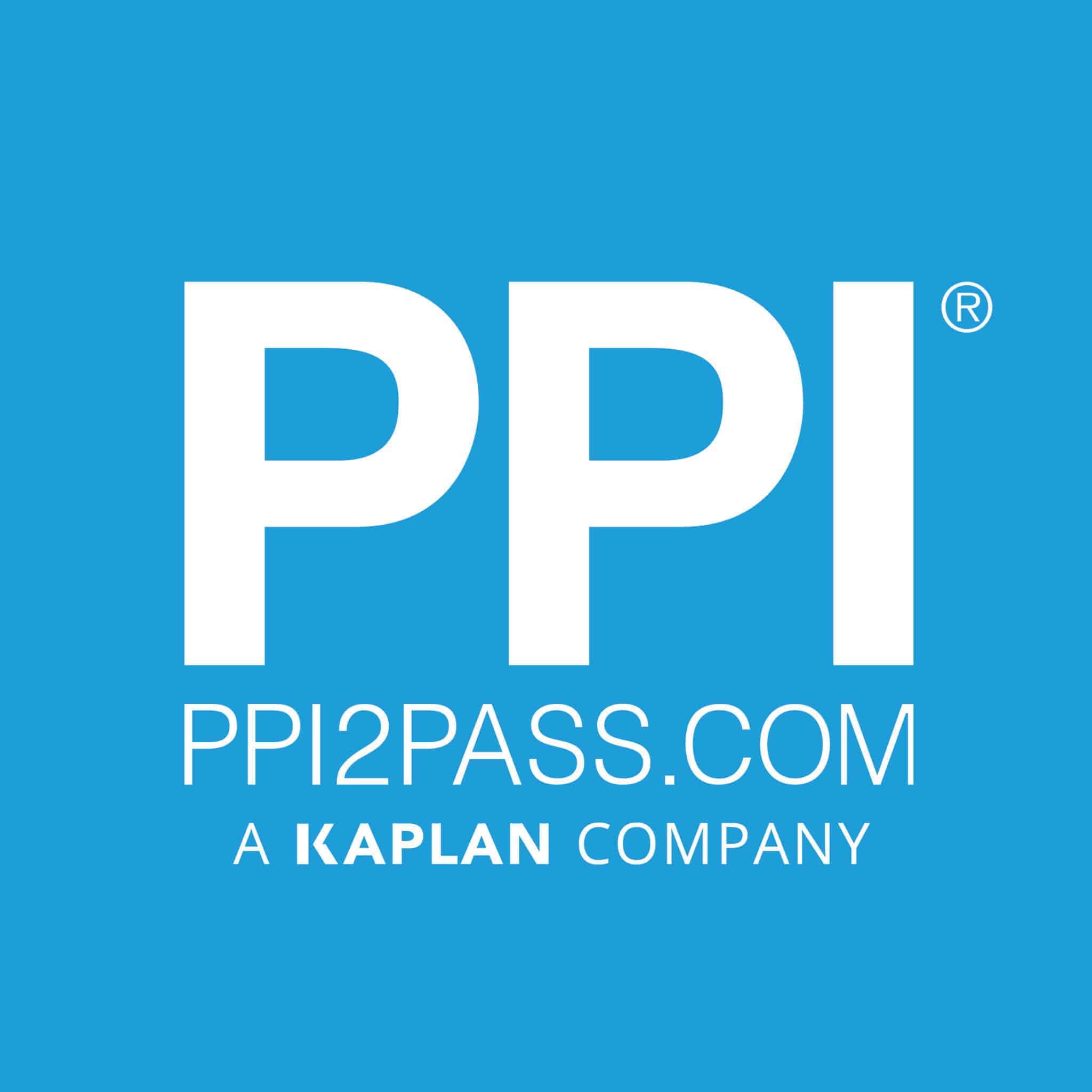 has helped engineers achieve their licensing goals since 1975. Passing the FE and PE exams can open doors to career advancement and new opportunities. Check out PPI's wide range of prep options, including Live Online courses, OnDemand courses, and digital study tools to help prepare you to pass your licensing exam here.
In upcoming articles, I will answer more FE Exam questions and run through more practice problems. We publish videos bi-weekly on our Pass the FE Exam YouTube Channel. Be sure to visit our page here and click the subscribe button as you'll get expert tips and tricks – to ensure the best success – that you can't get anywhere else. Believe me, you won't want to miss a single video.
Lastly, I encourage you to ask questions in the comments of the videos or here on this page, and I'll read and respond to them in future videos. So, if there's a specific topic you want me to cover or answer, we have you covered.
I'll see you next week.
Anthony Fasano, P.E.
Engineering Management Institute
Author of Engineer Your Own Success