In this article (and video above), I answer a question from one of our listeners who asked:

I am on active duty studying and preparing for the PE Exam. Most of my engineering experience has not been supervised by licensed PEs. Can I still account for these engineering experiences towards my total years of experience to qualify for the exam?
When it comes to qualifying for a professional engineering (PE) exam, most licensing boards require a certain number of years of engineering experience in addition to a relevant degree. The exact requirements can vary by state but typically range from 2-5 years of experience.
The good news is that this experience doesn't necessarily have to be under the supervision of a licensed PE. However, you may need to provide additional documentation or explanation of your experience to the licensing board or exam committee if it is not.
For example, if you worked as an engineer for a company but didn't have a direct supervisor who was a licensed PE, you may need to provide details about the projects you worked on, your responsibilities and duties, and any other relevant information that demonstrates your engineering knowledge and skills.
Qualifying Engineering Experience
In order to constitute as qualifying experience, the experience must meet a number of criteria.

The experience should be from a major branch of engineering in which you claim proficiency. 

The experience must be supervised. That is, it must take place under the ultimate responsibility of one or more

qualified engineers. Generally qualified engineers must be licensed professional engineers. However, some jurisdictions will accept experience supervised by a qualified unlicensed engineer in industry situations where there is no offering of engineering services to the public. 

The experience must be of a high quality, requiring you to develop technical skill and initiative in the application of engineering principles and sound judgment in reviewing such applications by others. The experience must be of a nature that you develop the capacity to assume professional responsibility for engineering work. 

The experience must be broad enough in scope to provide you with a reasonably well-rounded exposure to many facets of professional engineering. Along with highly specialized skills in a particular branch of engineering, you should acquire an acceptable level of competence in his or her basic engineering field, as well as the accessory skills necessary for adequate performance as a professional.

The experience must progress from relatively simple tasks with less responsibility to work of greater complexity involving higher levels of responsibility. As the level of complexity and responsibility increases, you should show evidence of increasing interest in broader engineering questions and continuing effort toward further professional development and advancement.
In assessing whether you are sufficiently competent and responsible to be entrusted with or independently engage in engineering work or to supervise engineering work, state engineering licensure boards look for evidence of independent decision making and assumption of personal accountability in design and application. In short, while the experience must be gained under the supervision of qualified professionals, it must also be professional in character.
In general, the greater the complexity of the engineering work and the greater the responsibility it entails, the more likely it will be counted as professional experience. It is important for an engineer-intern to seek opportunities to perform more complex work and to undertake greater responsibility, so that within a few years time, you will be operating fully at a professional level.
It's important to carefully review the requirements and guidelines for the specific PE exam you are taking, as well as any additional requirements from your licensing board. If you have any questions or concerns about how your experience will be evaluated, it's a good idea to contact the appropriate authorities for clarification.
Here are some additional things to keep in mind:
You must be able to document your engineering experience. [Watch this video from EMI:

How to Document Your 4 Years of Engineering Experience

] This means keeping a detailed record of your work, including the projects you worked on, the tasks you performed, and the skills you used.

You must be able to demonstrate that your engineering experience is relevant to the discipline you are applying for.

You must be able to pass the PE exam. The PE exam is a rigorous test that covers a wide range of engineering topics. You should be well-prepared before you take the exam.

If you are an active duty engineer who is interested in taking the PE exam, I recommend that you contact your state board for more information because it can provide you with guidance on the requirements for the exam and how to submit a petition for un-supervised experience.
Again, it's important to check the specific requirements for your state or country and the PE exam you plan to take, as they may vary slightly.
This Episode Is Brought to You by PPI
PPI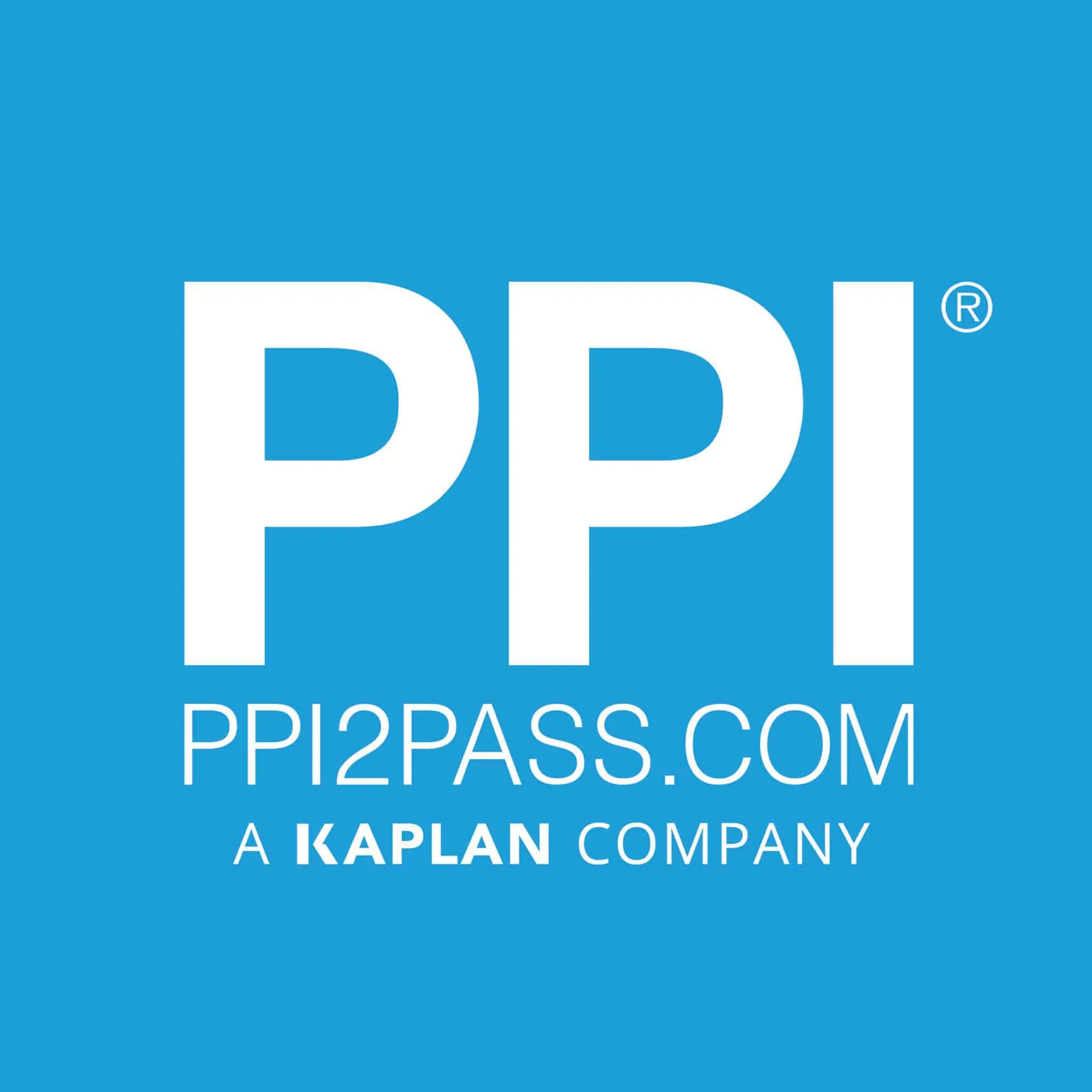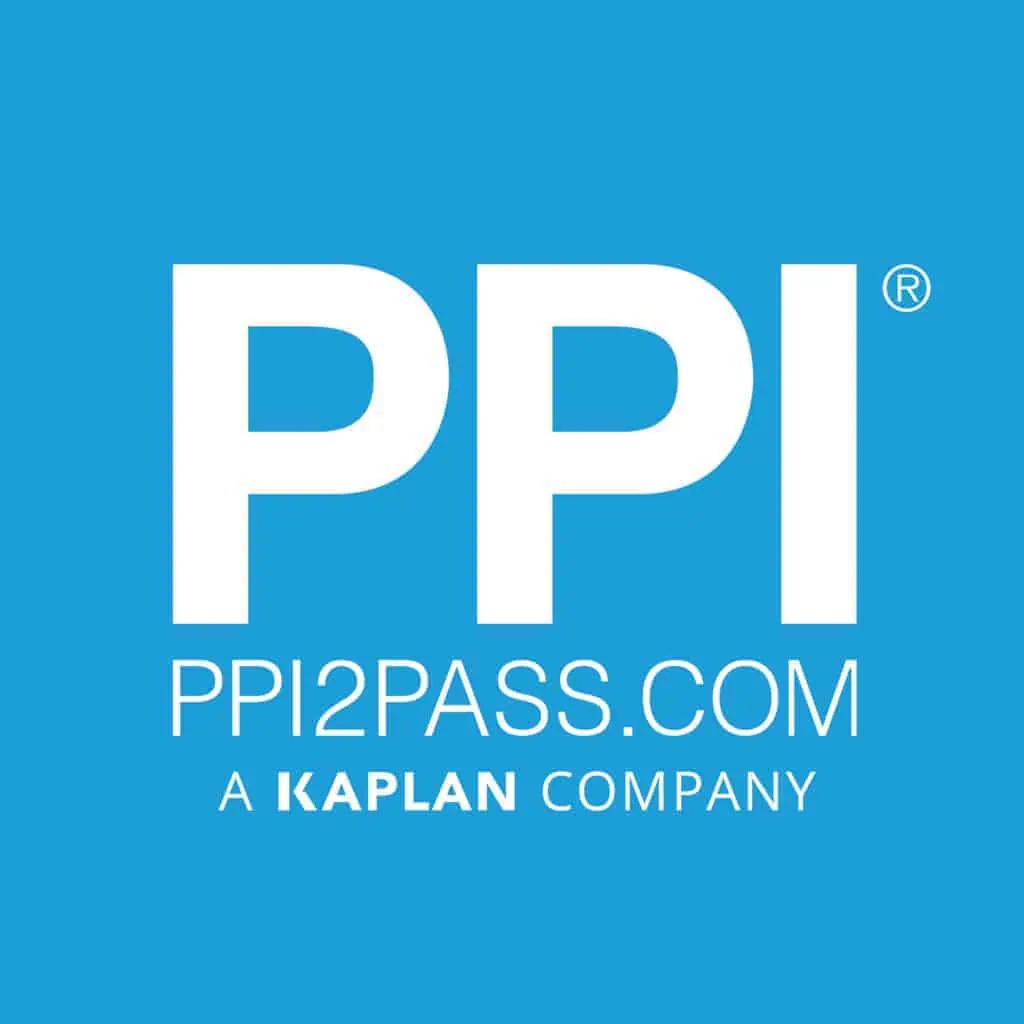 has helped engineers achieve their licensing goals since 1975. Passing the FE and PE exams can open doors to career advancement and new opportunities. Check out PPI's wide range of prep options, including Live Online courses, OnDemand courses, and digital study tools to help prepare you to pass your licensing exam here.
I hope you found this article helpful. In upcoming articles, I will solve some more PE exam practice problems and answer other questions from our subscribers. Pass the PE Exam videos will publish weekly, so be sure to click the subscribe button so you don't miss something that could make a substantial difference in your exam result.
Lastly, I encourage you to ask questions in the comments and I'll read and respond to them in future videos. So, if there's a specific topic you want me to cover or answer, we have you covered.
I'll see you next week… on Pass the PE Exam
Anthony Fasano, P.E.
Engineering Management Institute
Author of Engineer Your Own Success