In this article, (and video above), I talk about the impact that studying for the PE exam can have on your networking efforts, and provide some tips on how you can network effectively while studying for the PE Exam. Whether you are an engineering student, recent graduate, or have been working as an engineer for years, these tips will help you to build your network as an engineer while studying, which will greatly benefit your engineering career. 
Studying for the PE exam can be really hard and stressful, and you probably want to spend as much time as possible studying. However, there is something to be said about studying too much, or over-preparing. Although this differs for everyone, many people have a limit to how much information they can absorb each day. To ensure that you do not waste your time by studying too much and to ensure that you get the most value out of all of your study sessions it is important to find a good balance between studying and relaxing. Easier said than done, right? I know it can be hard, but using the right study strategy may actually benefit you more than just studying for hours on end.
That being said, a perfect way to relax, while still digesting knowledge, is to network or as I like to refer to it, build relationships while studying. And I know the word 'networking' is often scary to engineers and technical professionals, but networking doesn't have to be scary, and in fact, it can be a career game-changer.
Networking is a key part of any business or career, no matter the industry. You never know when a connection will be able to provide you with a great resource to use, or some tips that worked for them when studying for the PE Exam, or even a new job, somewhere down the road in your career.
Here Are 4 Ways That You Can Network or Build Relationships While Preparing for the PE Exam:

1. Network with Your Co-Workers Through Study Groups
Like many industries, employees tend to move among different engineering firms. Connections you make early in your career may pay off later, as someone starting on the consulting side could move to the public sector, or vice versa. Try to keep as many personal relationships as you can with coworkers, and connect with everyone you have a working relationship with on LinkedIn to help keep tabs. 
One great way to build these relationships is to create a PE study group with your co-workers.  Helping each other prepare for one of the most important days in your career, will certainly build strong relationships.
2. Find a Mentor Within Your Firm

As you start preparing for the PE Exam, find senior leaders in your firm who have passed the PE Exam. Ask one of them out to lunch, coffee, or for a drink after work, and pick their brain on the PE Exam. If they are busy, schedule some time to sit with them in their office. They will likely be able to give you advice you can learn from, or connect you with someone else who may be a better fit, and of course, at the same time, you will be building relationships that will positively impact your career.
3. Leverage Social Media
Social media also provides a great way to find other engineering professionals in your area who might be preparing to or have recently passed the PE exam, and then you can invite them into your study group or ask them for mentoring.  
4. Attend Professional Association Meetings
Stay involved with your professional associations while you are studying.  Attend the monthly meetings and continue to build relationships. Socializing provides emotional and psychological support and might just give you that emotional boost you need.  The PE exam will likely provide a great topic of discussion and will help you to find more people you can either add to your study group or seek mentoring from. Be sure to get contact information from everyone you meet, and follow up afterwards.
Sources:
Networking tips for young professionals
This Episode Is Brought to You by PPI
PPI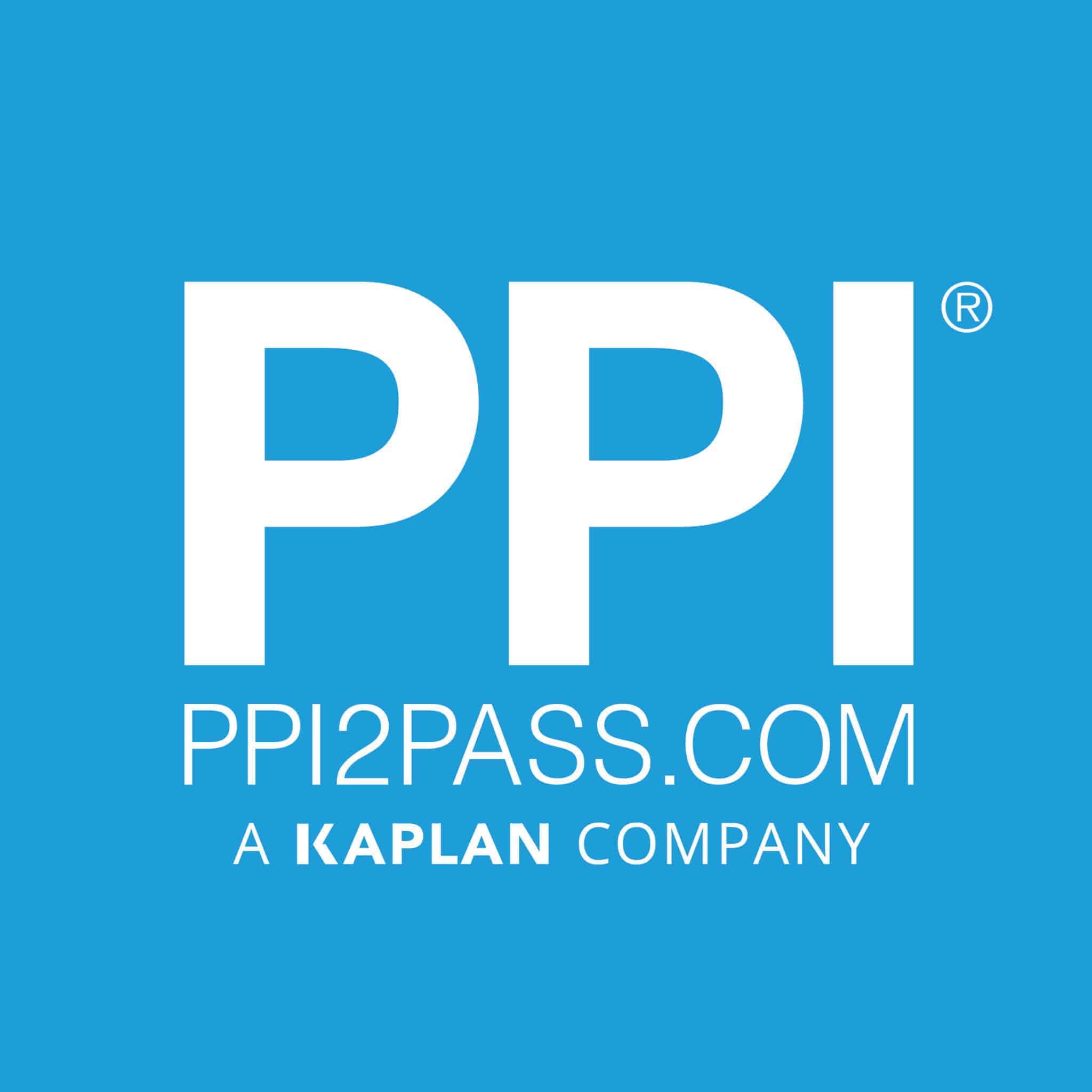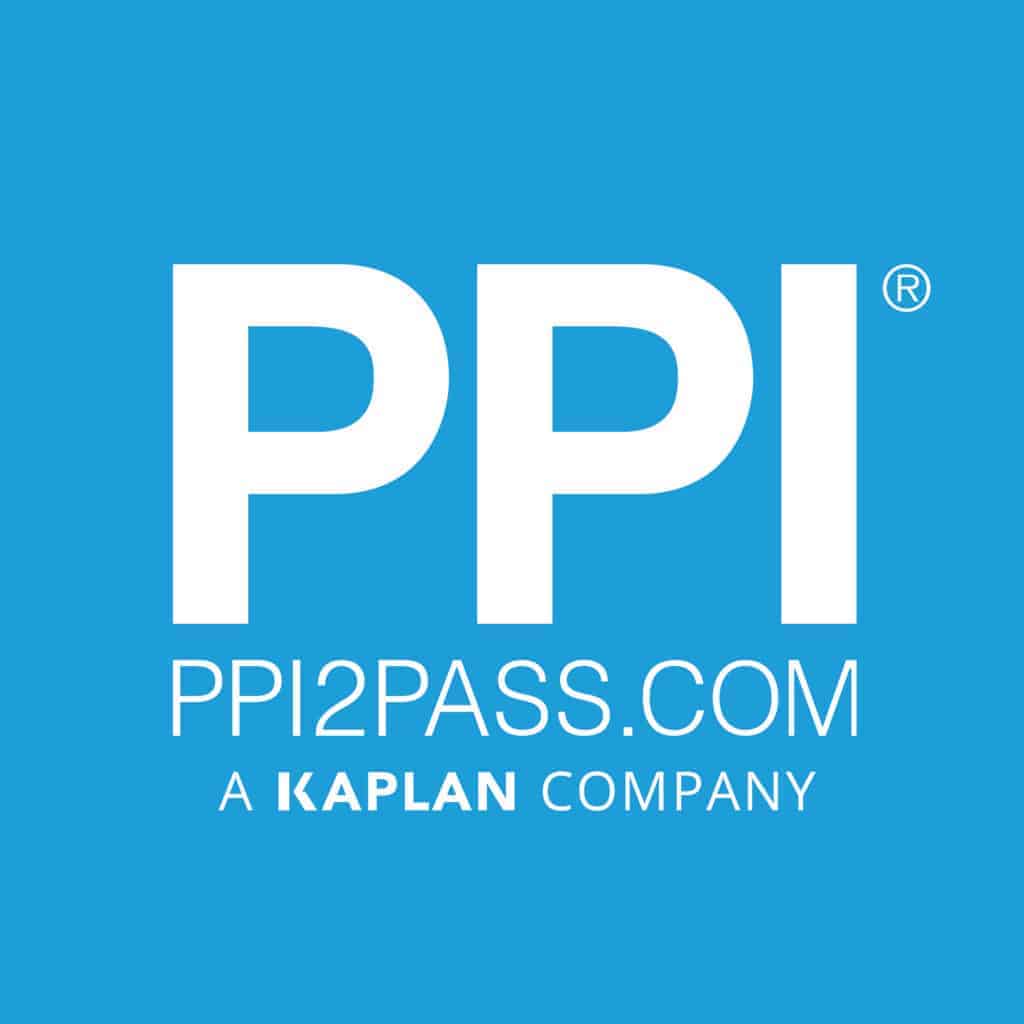 has helped engineers achieve their licensing goals since 1975. Passing the FE and PE exams can open doors to career advancement and new opportunities. Check out PPI's wide range of prep options, including Live Online courses, OnDemand courses, and digital study tools to help prepare you to pass your licensing exam here.
I hope you found this article helpful. In upcoming articles, I will solve some more PE exam practice problems and answer other questions from our subscribers. Pass the PE Exam videos will publish weekly, so be sure to click the subscribe button so you don't miss something that could make a substantial difference in your exam result.
Lastly, I encourage you to ask questions in the comments of this video, or on this page and I'll read and respond to them in future videos. So, if there's a specific topic you want me to cover or answer, we have you covered.
I'll see you next week… on Pass the PE Exam
Anthony Fasano, P.E.
Engineering Management Institute
Author of Engineer Your Own Success