I get so many listeners that ask me whether they should bother taking the PE exam after the age of 30, 40, or even 50. Does age really matter? And when are you too old to take the PE Exam?  You are never too old for professional development, especially adding the PE license to your resume, and in this article, I talk about the benefits of studying towards your engineering license when you are older.
If you have been practicing as an engineer from some time now, and for whatever your reason, you never pursued your PE license, or maybe you couldn't pass the exam earlier in your career and now you're considering pursuing your license, but you're unsure whether or not it is the right choice for someone your age, then the video above is the right video for you.
Although a lot of people believe that obtaining a PE license is for early career engineers, obtaining your PE license can be beneficial to engineers of all ages. Whether you've never studied before or you're looking to add to your qualifications, there are some incredible reasons to obtain a PE license. 
Here Are Some of the Benefits of Seeking Licensure When You Are Older:
You Can Learn New Skills
One of the best reasons to study when older is that you can learn lots of new skills. Although you may already have the skills needed to study, you may find that things have changed since you were a recent graduate. Obtaining a qualification like the PE license later in life can help to boost your self-confidence, leave you feeling fulfilled and proud. Many people find that achieving a career milestone like this can help to improve their overall happiness and morale.
You Have the Chance to Meet New People
If you're looking to meet new people, then studying for the PE exam is one of the best ways to find people who have the same common interests as you. Although you may find that a high portion of the students are a little bit younger than you, it doesn't mean you can't build new relationships along the way.  And one thing I have learned is that relationships are key in engineering and often yield huge career opportunities.
Flexible Studying Options
As a busy professional, one of the biggest barriers to pursuing licensure will undoubtedly be enough time to study. However, you have options! Whether you're interested in an online course, part-time studying or self-study, there are many resources available to help you. With such flexible study options available, you can choose whether you want to study full or part-time, working around any existing commitments.  You can find a link in the description of this video where we cover the benefits of both self-study and review courses (PE 43).
Qualifications
Adding new qualifications to your resume is a great way to boost your career and give you the option to change career paths. Maybe you have thoughts of switching engineering disciplines, a PE license may be what you need to make the move, or maybe you want to start your own engineering business.  In most US States, you will need a PE license to do so.
You Don't Need to Quit
Opting to study for the PE exam doesn't mean you have to quit your current job role, or reduce your working hours.  Whether you opt for self-study or use a PE review course, there are many flexible options out there that allow on-demand learning options, so you can study at the times that work best for you, your job, and your family.
You Can Prove People Wrong
Proving people wrong is never a good reason to do anything in life, but when someone tells you can do something, whether you are too old, or for other reasons, it can certainly provide added motivation.  There's nothing like being able to say, "I told you so." And you will set an example for others that may be looking up to you.
There you have it. It's easier than ever for experienced engineers to pass the PE exam. With so many options available and a variety of benefits to studying, even at an older age, what's stopping you from getting your PE license?
This Episode Is Brought to You by PPI
PPI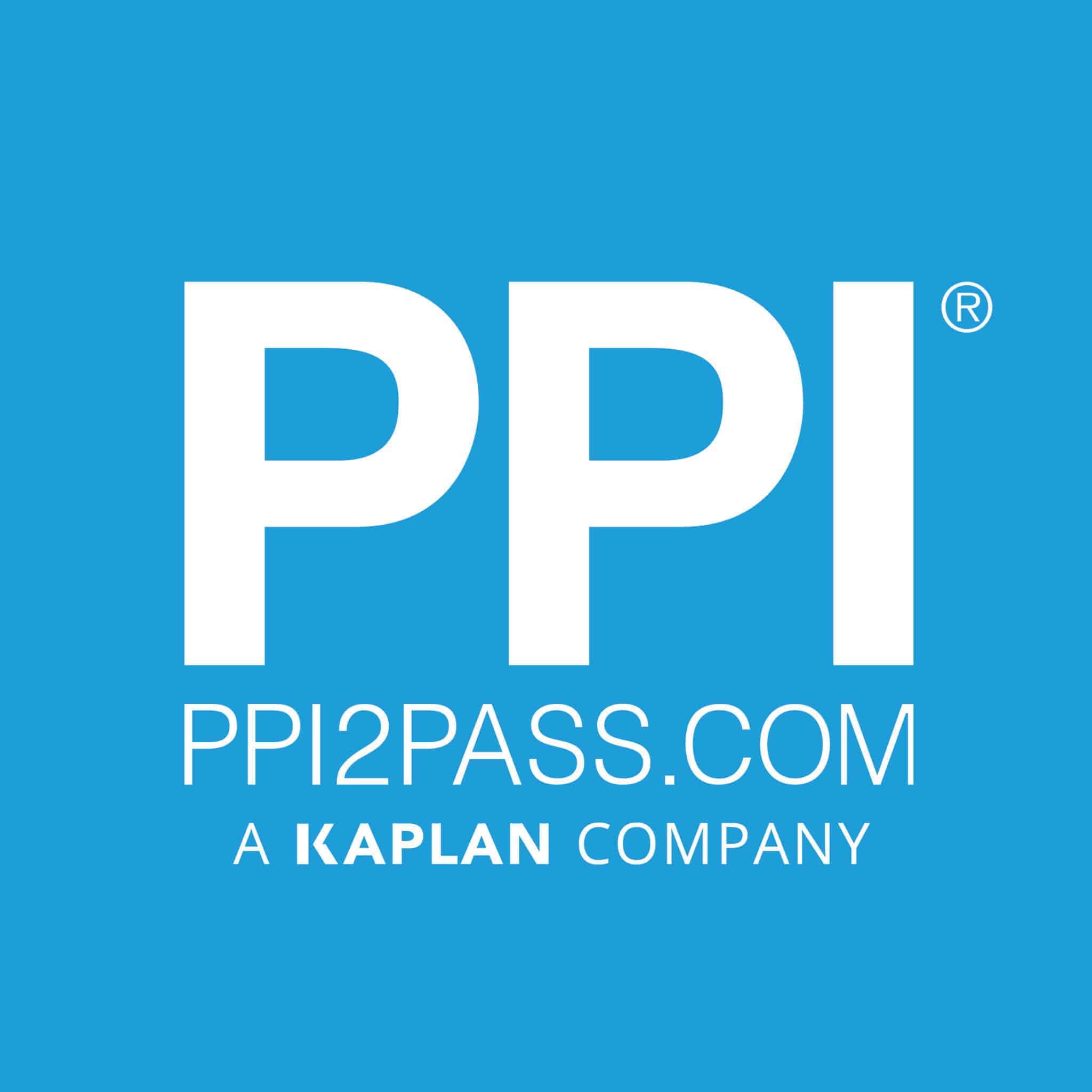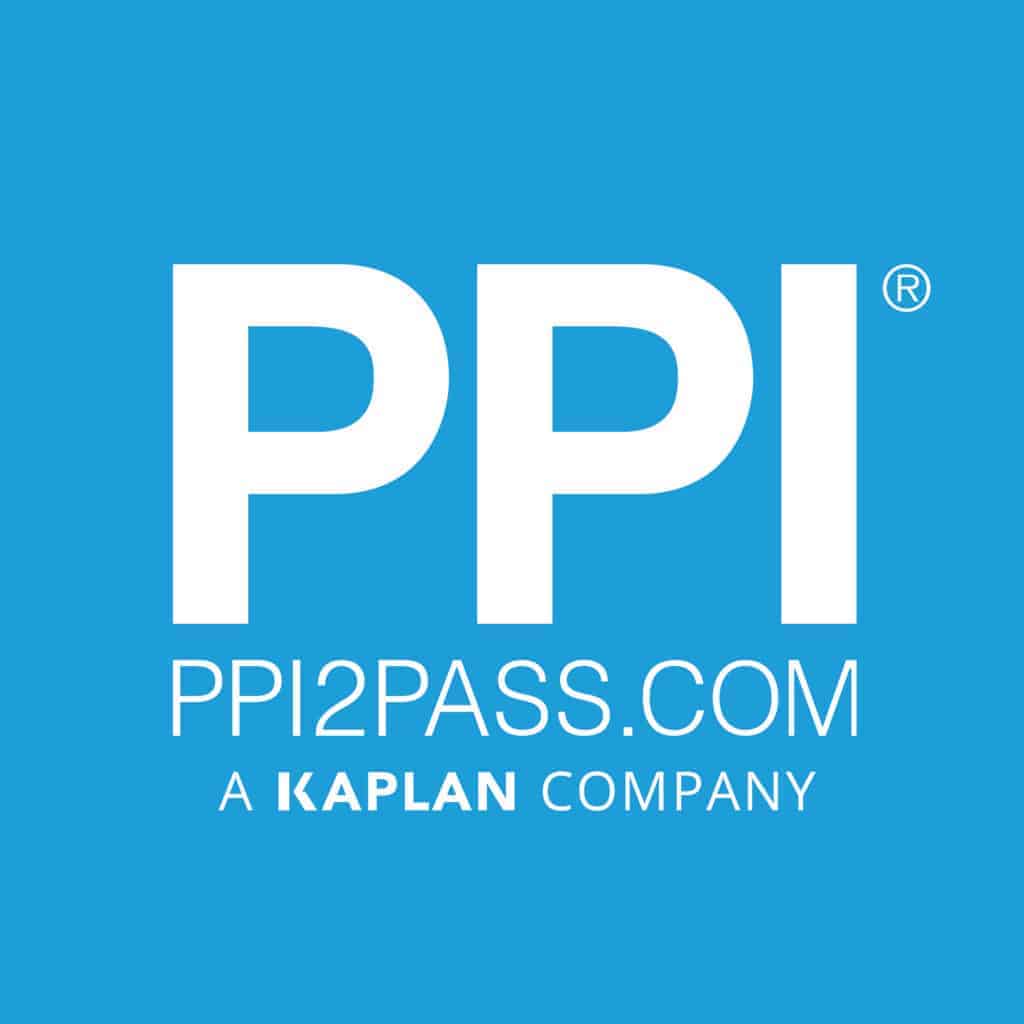 has helped engineers achieve their licensing goals since 1975. Passing the FE and PE exams can open doors to career advancement and new opportunities. Check out PPI's wide range of prep options, including Live Online courses, OnDemand courses, and digital study tools to help prepare you to pass your licensing exam here.
I hope you found this article helpful. In upcoming articles, I will solve some more PE exam practice problems and answer other questions from our subscribers. Pass the PE Exam videos will publish weekly, so be sure to click the subscribe button so you don't miss something that could make a substantial difference in your exam result.
Lastly, I encourage you to ask questions in the comments of this video, or on this page and I'll read and respond to them in future videos. So, if there's a specific topic you want me to cover or answer, we have you covered.
I'll see you next week… on Pass the PE Exam
Anthony Fasano, P.E.
Engineering Management Institute
Author of Engineer Your Own Success