In this article (and video above), I talk with K. James Taylor, Jr., P.E., a licensed Professional Engineer and an Associate Vice President at Verdantas, about his journey to passing the PE exam, which included many setbacks, challenges, and valuable lessons he learned along the way.
Here Are Some of the Questions I Ask James:
Can you share your licensure journey, including challenges and what helped you persevere?
What motivated you to return to school part-time after being kicked out of the engineering program?
How do you keep moving forward despite setbacks in your career?
How does perseverance in the face of adversity shape your success?
Here Are Some Key Points Discussed in This Episode:
James faced setbacks on his journey to becoming a licensed civil engineer, but perseverance and determination helped him achieve his goal. He overcame being kicked out of the engineering program in college by attending school part-time and working full-time at an engineering firm. He eventually graduated on the Dean's List. He also overcame failing the FE exam the first time by taking the exam again a few years later, passing it and achieving his goal.
Even when faced with failure, perseverance, and determination can help you achieve your goals. When you experience setbacks, take the time to reflect on what caused them and learn from your mistakes. Then, develop a plan to move forward and keep working towards your goals. With enough effort and dedication, anyone can achieve their dreams.
Learning from your mistakes and adapting your approach is essential for success. When you experience a setback, take the time to reflect on what caused it and identify areas for improvement. Then, develop a plan to address those areas and move forward. By taking this approach, you can overcome any challenge and achieve your goals.
Perseverance in the face of adversity is essential for success. No matter what challenges you may face, never give up on your goals.
About: K. James Taylor, Jr., P.E.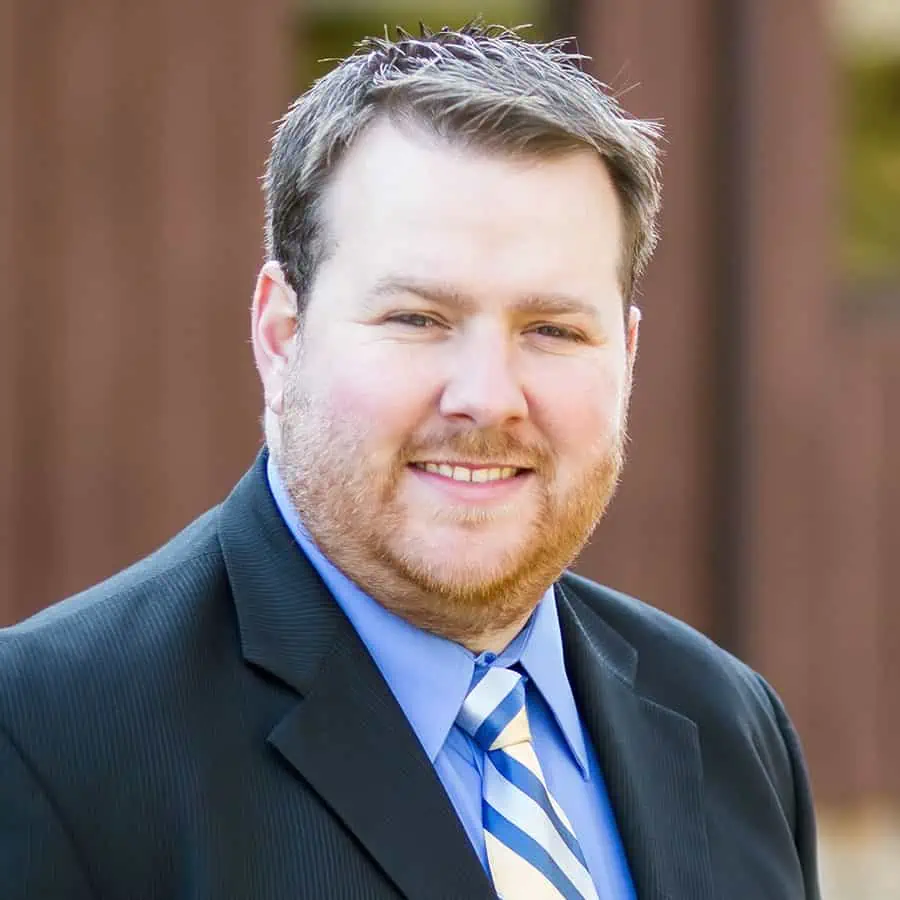 K. James Taylor, Jr., P.E., is a licensed Professional Engineer and a Senior Project Manager/Civil Engineering Group Leader at Verdantas, an emerging environmental, engineering, and technical consulting company with a green, sustainable, and people-first approach in the foreground. James has over 10 years of experience in civil engineering in the land development and municipal fields. Land Development services include the design of subdivisions and site plans for compliance with local codes and ordinances, civil/site engineering, stormwater management, road design, and utility design.
James was selected as the 2021 Young Engineer of the Year by the American Society of Civil Engineers (ASCE) Delaware Section. James serves as the President of the Delaware Engineering Society and also as the New Professionals Director on the NSPE Board of Directors from 2021-2023.
Sources:
Verdantas
Connect with K. James Taylor, Jr., P.E., on LinkedIn
This Episode Is Brought to You by PPI
PPI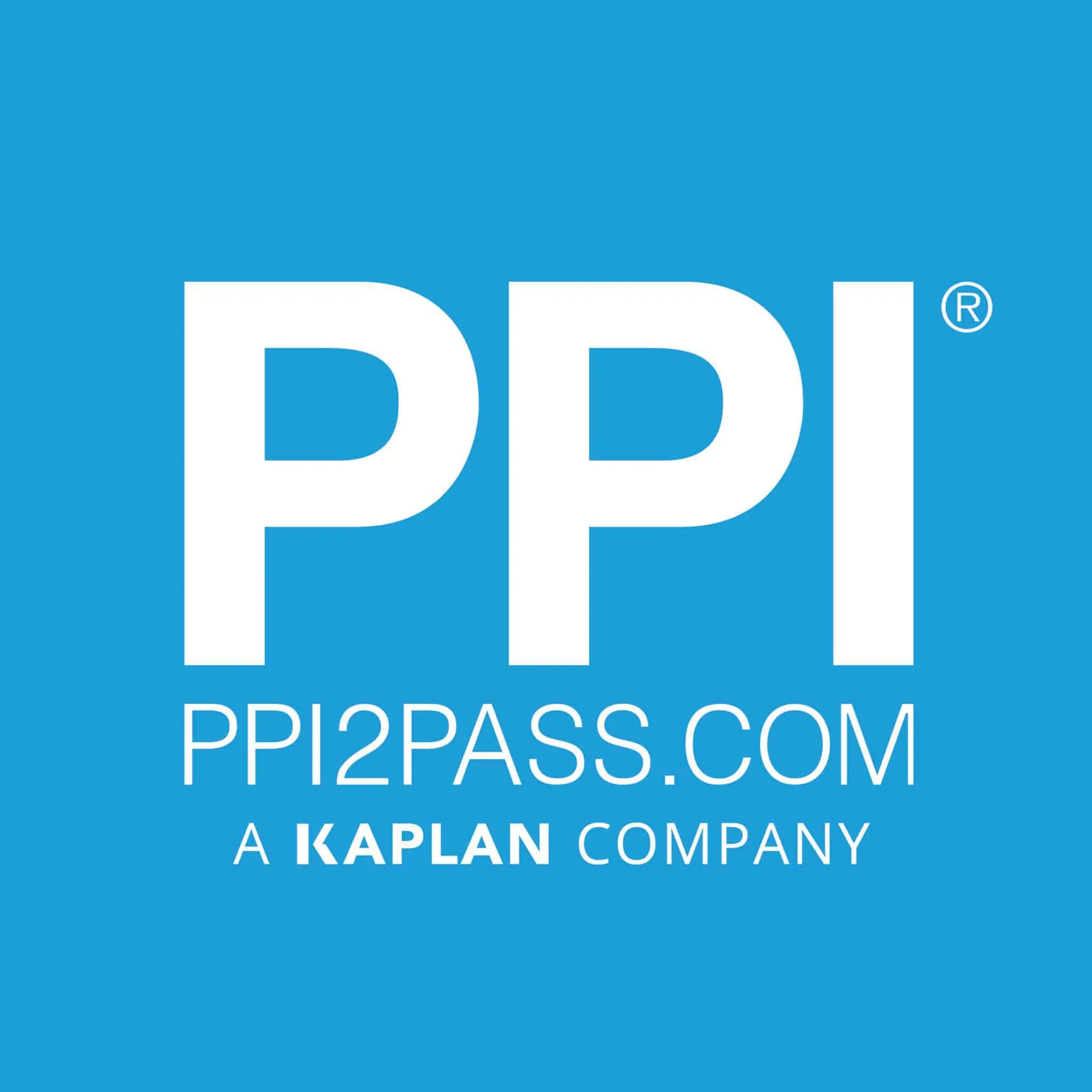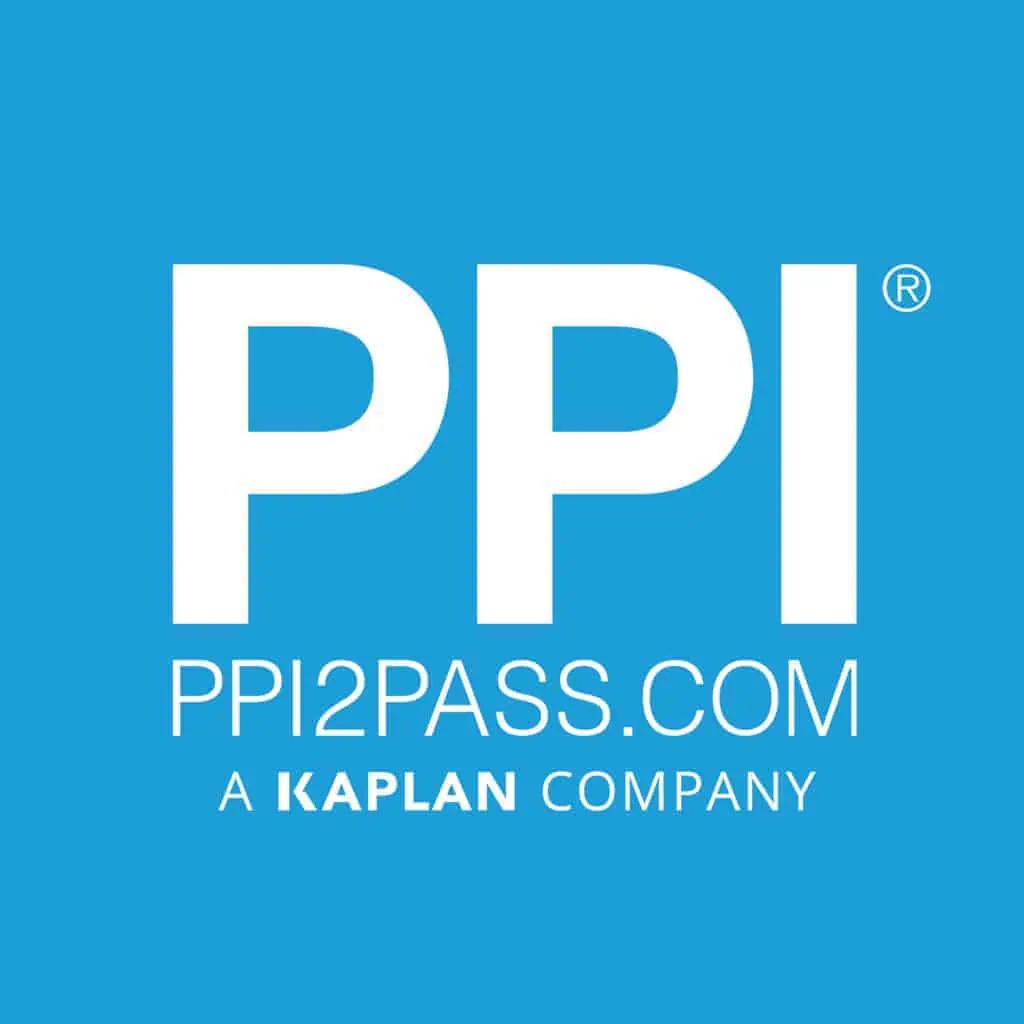 has helped engineers achieve their licensing goals since 1975. Passing the FE and PE exams can open doors to career advancement and new opportunities. Check out PPI's wide range of prep options, including Live Online courses, OnDemand courses, and digital study tools to help prepare you to pass your licensing exam here.
I hope you found this article helpful. In upcoming articles, I will solve some more PE exam practice problems and answer other questions from our subscribers. Pass the PE Exam videos will publish weekly, so be sure to click the subscribe button so you don't miss something that could make a substantial difference in your exam result.
Lastly, I encourage you to ask questions in the comments of this video, or on this page and I'll read and respond to them in future videos. So, if there's a specific topic you want me to cover or answer, we have you covered.
I'll see you next week… on Pass the PE Exam
Anthony Fasano, P.E.
Engineering Management Institute
Author of Engineer Your Own Success