In this article (and video above), I talk about how you can cancel or reschedule your PE Exam and also explain the costs involved in canceling or rescheduling. 
Both the NCEES and Pearson VUE understand that circumstances may arise that require you to reschedule or cancel your NCEES exam. You may cancel or reschedule your appointment through your MyNCEES account by selecting the "Modify Appointment" option and following the on-screen instructions.

However, you should know that canceling your exam will cancel your authorization to test and require you to reapply and pay for the exam. If applicable, refunds will be automatically applied by NCEES. You may be entitled to a refund, depending on the date that you cancel or reschedule the exam. 
Applicable refunds will be processed automatically and applied to the same credit card used when registering for the exam within 7–10 business days. All reschedule fees are payable directly to Pearson VUE and are subject to applicable Pearson VUE fees. 
It is important to know that examinees who reschedule less than 48 hours in advance of their scheduled appointment will pay a higher fee than those who reschedule more than 48 hours in advance of their scheduled appointment. You may cancel your NCEES exam as long as you do so more than 48 hours in advance of your scheduled appointment. Cancellations that are received more than 48 hours in advance of a scheduled appointment will be eligible for a refund of the NCEES registration fee less a $50 administrative fee. 
Cancellations are not allowed within 48 hours of a scheduled appointment. If, on the day you are scheduled to test, you are unable to attend the exam for any of the following reasons, you may be allowed to reschedule without paying a rescheduling fee or may be allowed to cancel with a full refund.  The reasons being: 
Illness, either yourself or immediate family member 

Death in the immediate family 

Disabling traffic accident

Court appearance or j

ury duty

Military duty
To avoid any monetary penalty in such situations, you will be required to provide reasonable documentation to NCEES within 14 days of your originally scheduled appointment confirming why you were unable to test as scheduled. If you have an issue regarding a payment or refund, you may contact NCEES directly at 864-654- 6824. Fees associated with chargebacks, returned checks, or any form of disputed payment are the responsibility of the issuer.
Sources:
This Episode Is Brought to You by PPI
PPI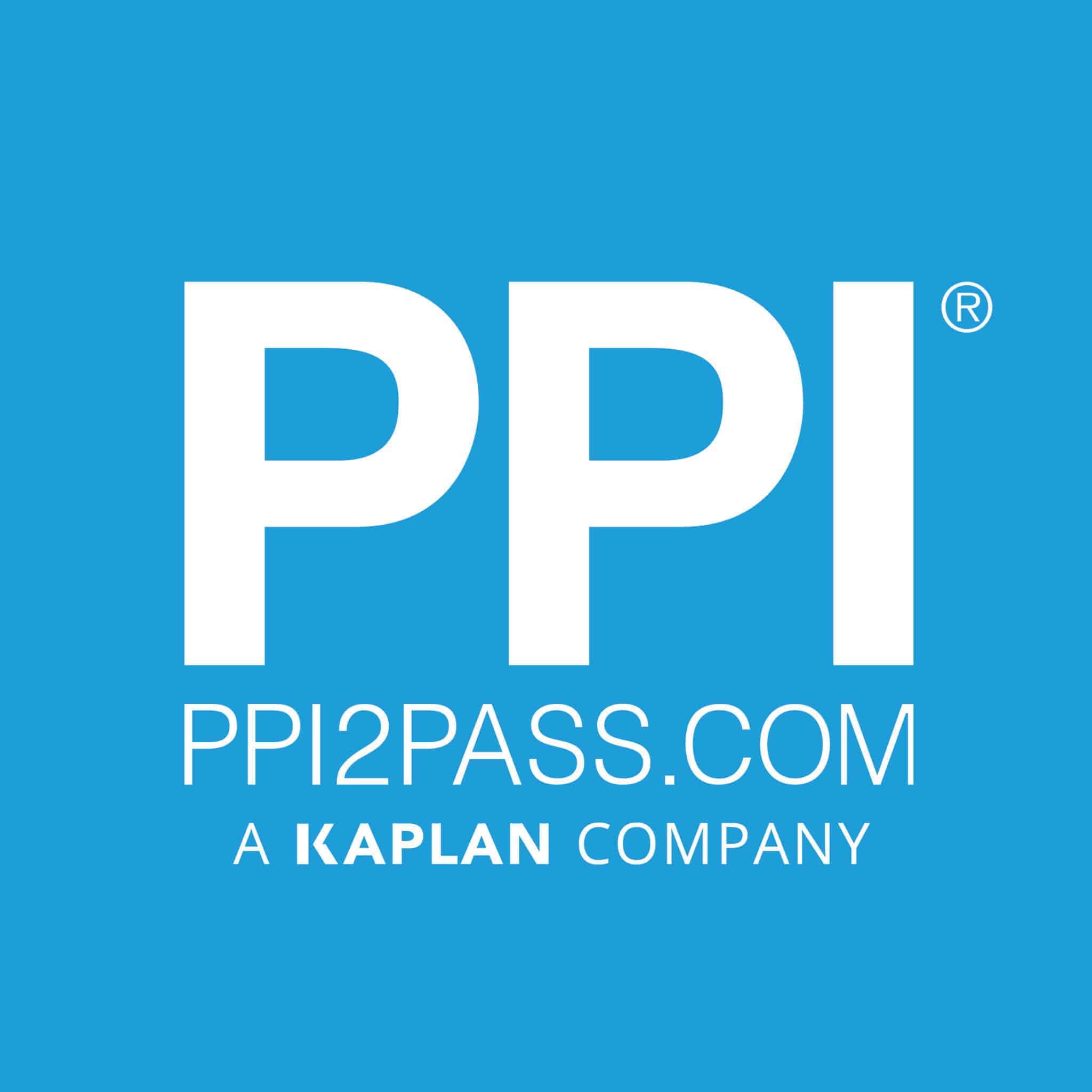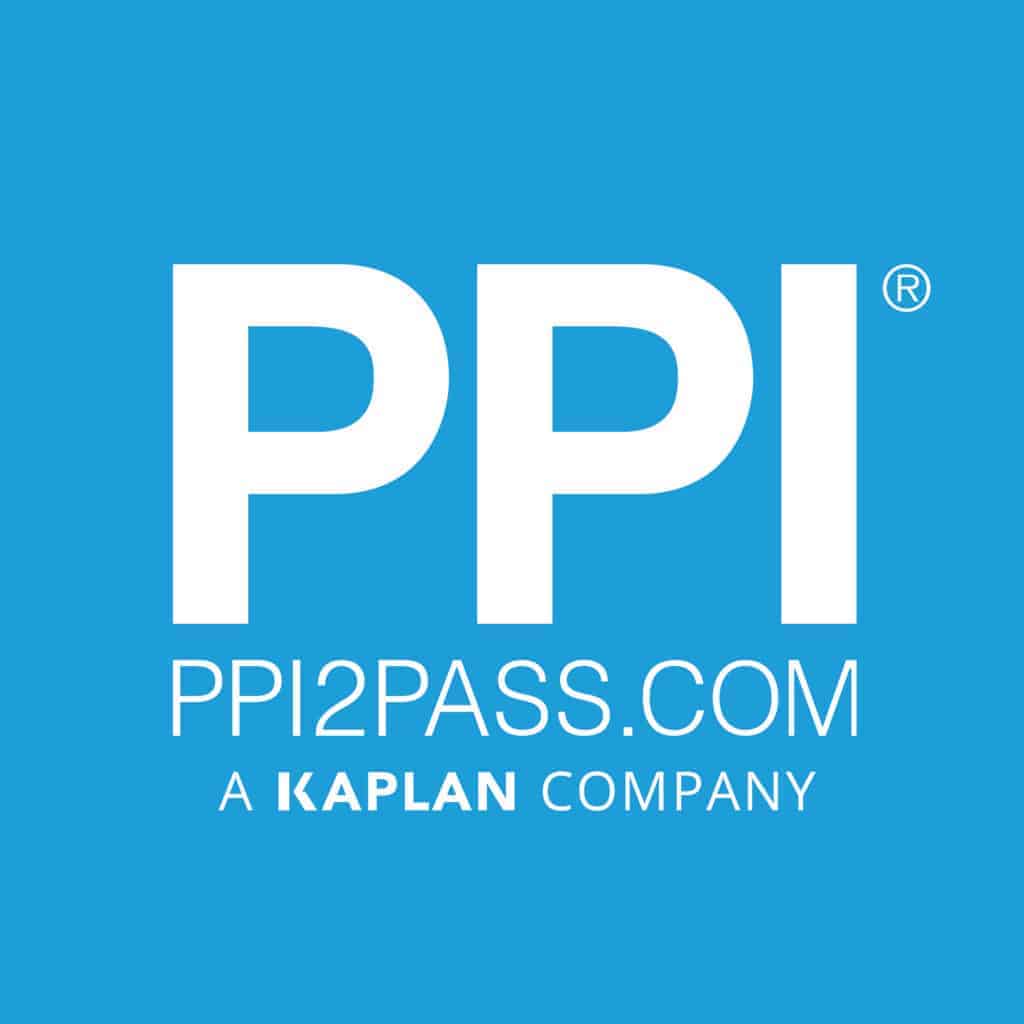 has helped engineers achieve their licensing goals since 1975. Passing the FE and PE exams can open doors to career advancement and new opportunities. Check out PPI's wide range of prep options, including Live Online courses, OnDemand courses, and digital study tools to help prepare you to pass your licensing exam here.
I hope you found this article helpful. In upcoming articles, I will solve some more PE exam practice problems and answer other questions from our subscribers. Pass the PE Exam videos will publish weekly, so be sure to click the subscribe button so you don't miss something that could make a substantial difference in your exam result.
Lastly, I encourage you to ask questions in the comments of this video, or on this page and I'll read and respond to them in future videos. So, if there's a specific topic you want me to cover or answer, we have you covered.
I'll see you next week… on Pass the PE Exam
Anthony Fasano, P.E.
Engineering Management Institute
Author of Engineer Your Own Success