In this article (and video above), I explain the importance of codes and standards in the PE Exam, how they shape the engineering practice, and their role in the PE exam. I also tell you where to find these valuable resources and how to effectively use them during the exam.
The Codes and Standards section, accounts for approximately 10 questions on the PE exam. This section presents a great opportunity to excel in the exam, so make sure to leverage it to your advantage.
The PE Exam is a professional engineering exam that tests the knowledge and skills of engineers who want to become licensed professionals in their respective fields. The exam covers a wide range of topics, including mathematics, engineering sciences, ethics, and professional practice. However, codes and standards are a critical component of the exam, as they are the foundation of engineering practice.
Codes and standards are sets of guidelines and regulations that define how engineering projects should be designed, constructed, and maintained. They are developed by professional organizations, government agencies, and industry groups to ensure safety, quality, and reliability in engineering projects. Therefore, candidates taking the PE Exam must have a deep understanding of the codes and standards related to their discipline.
The exam questions may ask candidates to identify the relevant codes and standards for a specific scenario or to apply the codes and standards to solve a problem. They are used for both conceptual questions and process-oriented questions. For example, a civil engineer may be asked to identify the relevant building codes for a specific construction project or to calculate the required thickness of a concrete slab based on the American Concrete Institute (or ACI) code.
To prepare for the exam, candidates must study the relevant codes and standards thoroughly. They should be familiar with the content, structure, and application of each code and standard. They should also understand how to use these resources to solve problems and make decisions in their professional practice.
How Do You Find Out What Codes May Be Discussed on Your Exam?
Depending on the PE exam you will take, go to the NCEES website [https://ncees.org/exams/pe-exam/] and select the exam specifications of your preference.

Then select the engineering discipline to download the exam specifications and design standards.
Once in the document, you can find a list of the codes and standards related to that exam.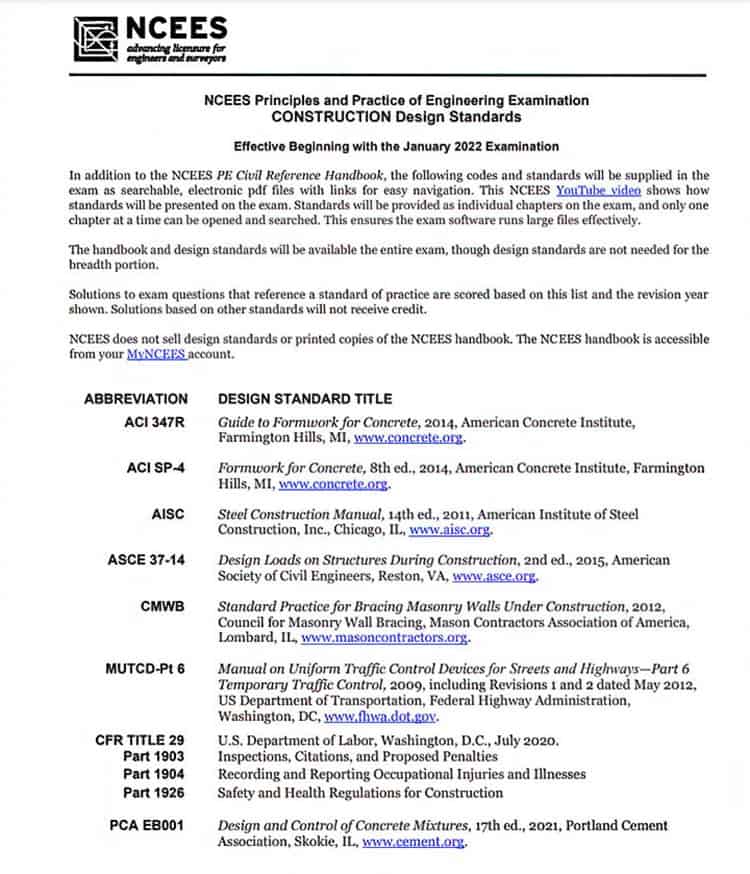 Secondly, and just as important, how do you access these code documents during the actual exam?
During the exam, you can click on the design codes and standards tab on the left side of the screen. Some larger files will be separated into chapters for optimal exam performance.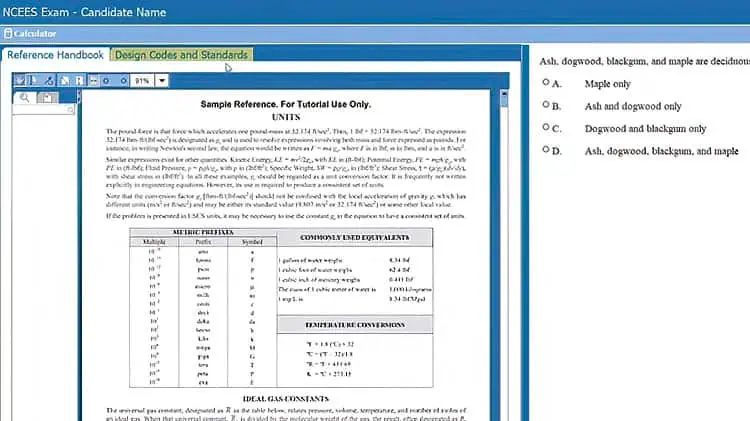 Click on a title to open the file.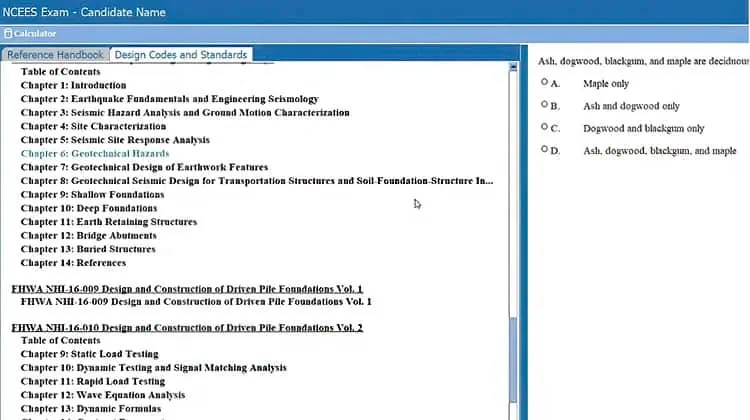 Only one file can be open at a time.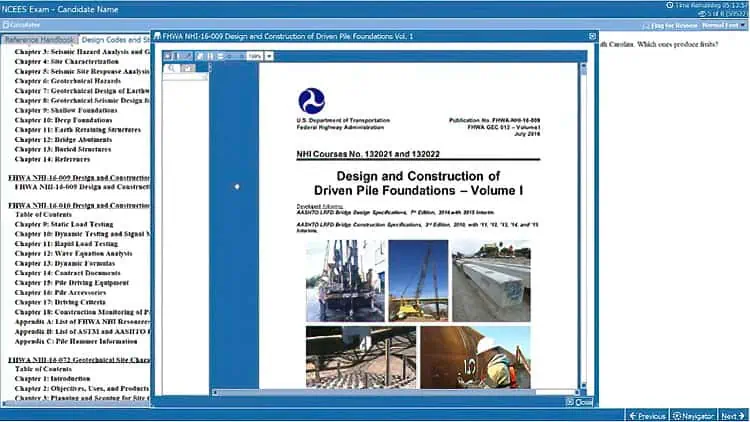 You can search for words and phrases or click on linked bookmarks to navigate the file.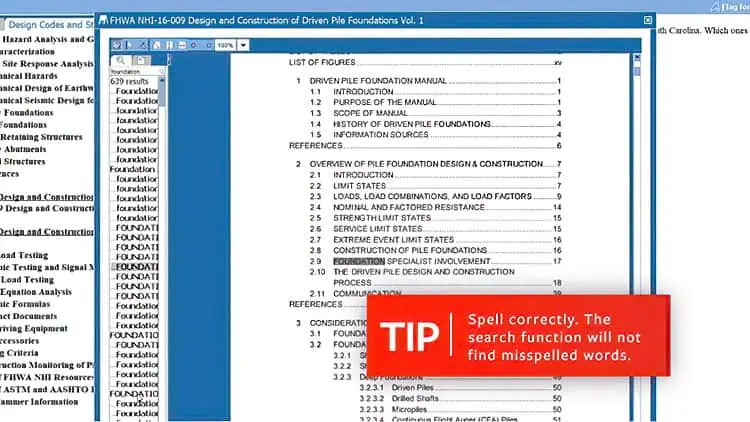 There you have it. We discussed why codes are important, how to find out what codes you are responsible for understanding based on what exam you are taking, and how to access these codes during the actual exam.
This Episode Is Brought to You by PPI
PPI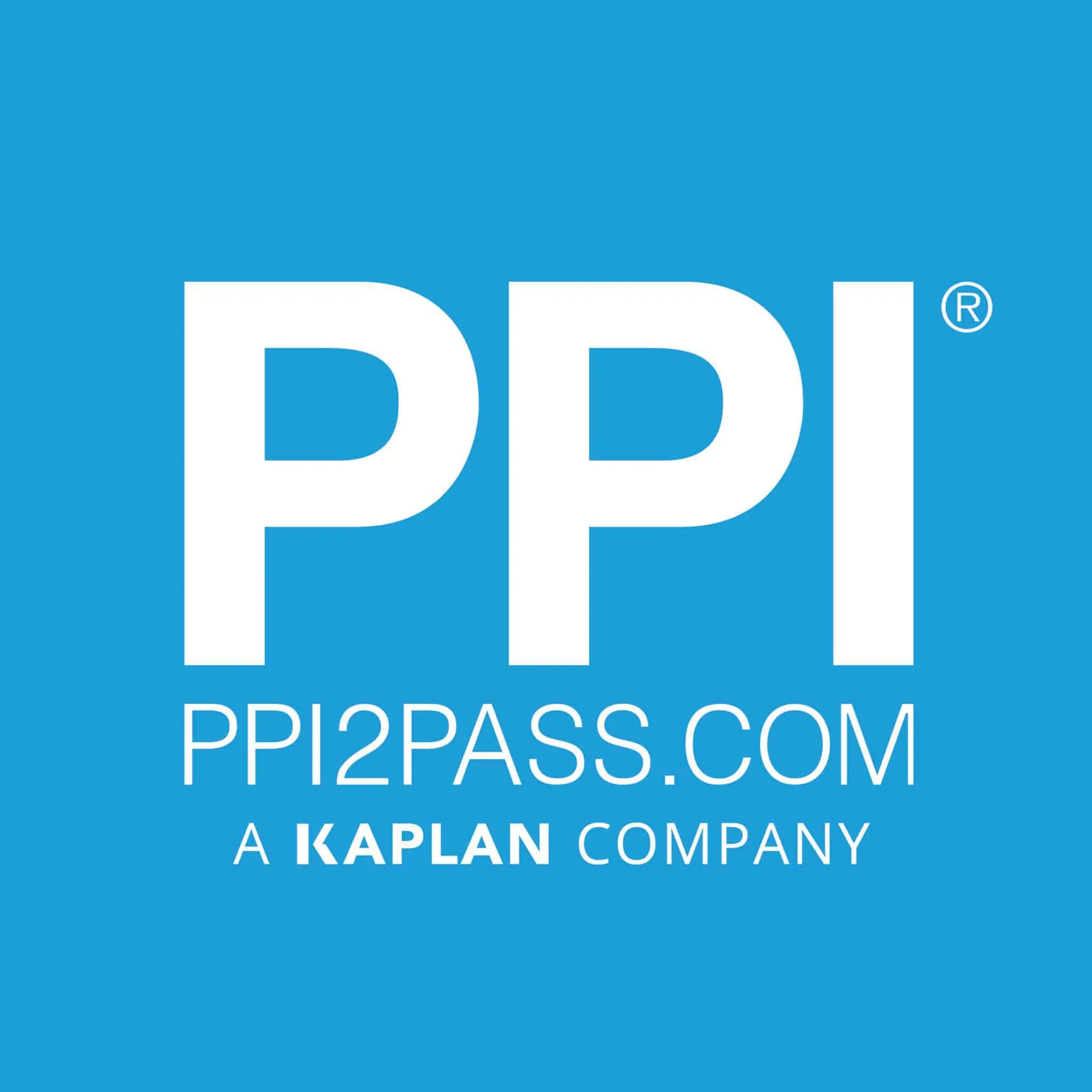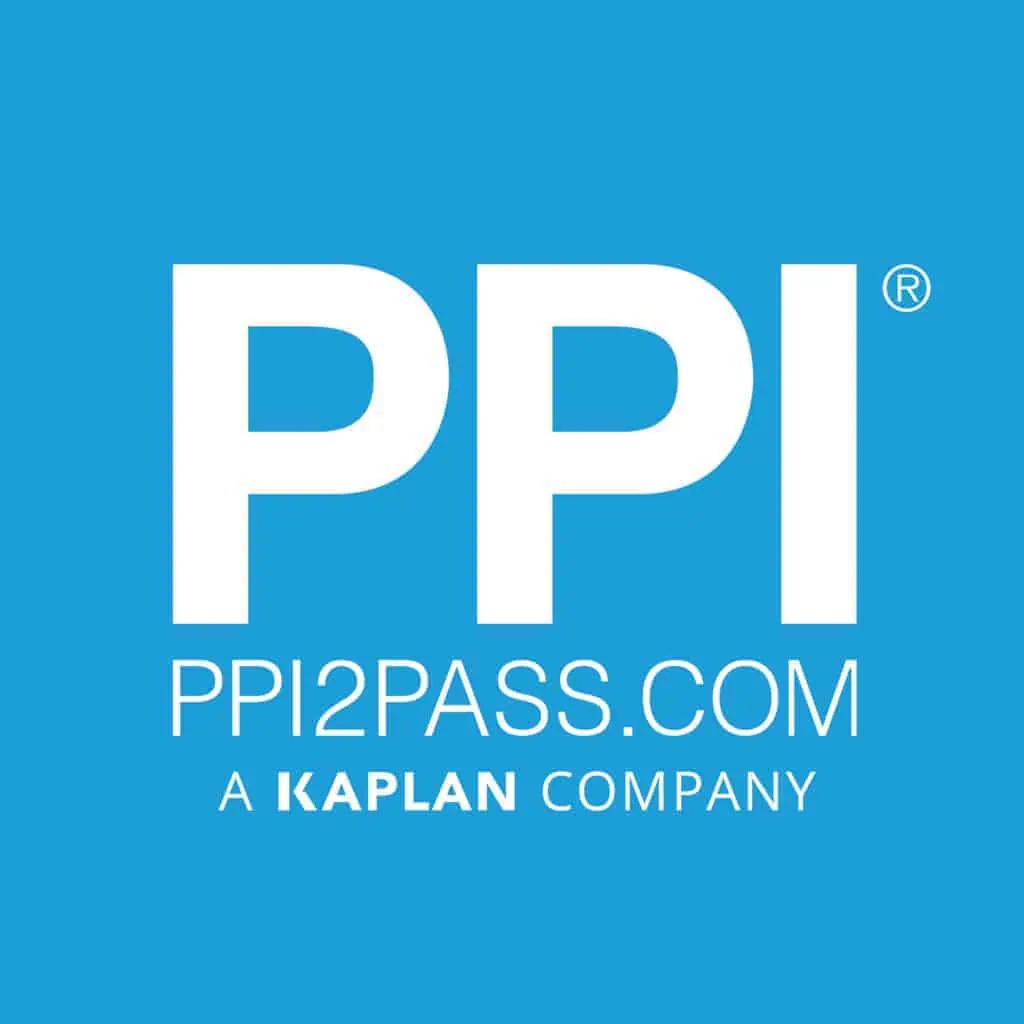 has helped engineers achieve their licensing goals since 1975. Passing the FE and PE exams can open doors to career advancement and new opportunities. Check out PPI's wide range of prep options, including Live Online courses, OnDemand courses, and digital study tools to help prepare you to pass your licensing exam here.
I hope you found this article helpful. In upcoming articles, I will solve some more PE exam practice problems and answer other questions from our subscribers. Pass the PE Exam videos will publish weekly, so be sure to click the subscribe button so you don't miss something that could make a substantial difference in your exam result.
Lastly, I encourage you to ask questions in the comments of this video, or on this page and I'll read and respond to them in future videos. So, if there's a specific topic you want me to cover or answer, we have you covered.
I'll see you next week… on Pass the PE Exam
Anthony Fasano, P.E.
Engineering Management Institute
Author of Engineer Your Own Success