Does a master's degree help you take the PE Exam quicker? In this article (and video above),  I answer that question and also cover some of the other benefits of getting your master's degree.
To get right to the point here, in many states, you reduce the amount of qualifying engineering experience, which is typically 4 years for a PE license, by one year with a Master's Degree in engineering. However, you will likely need to complete your degree before it will count, you will not get credit for a degree that you are working towards. It is very important that you check your state board's website to be certain, though, because every State has their own requirements related to the Master's degree credit.
You must verify that your state will let you count your master's degree at all toward the required experience to obtain your PE license. Don't assume that your state will let you count your master's degree, especially if that's one of the only reasons you are getting it. Find out as soon as you decide to pursue your PE license.
Remember, getting a master's degree takes a lot of time, effort AND money, especially if you're working at the same time. Another option to obtain your master's degree is to do it full-time right after undergraduate, but my personal opinion on this is to start gaining engineering experience ASAP.  That was my route and I obtained my master's degree in engineering by going part-time at night, while I was working. I really like this route for two reasons.  One, you start getting actual job experience right away, and secondly, many engineering companies will reimburse you for some or all of your master's degree tuition.  The engineering company that I worked for did.
For example, let's say you graduate from an accredited university with undergraduate engineering degree.  You immediately start working for an engineering company, gaining that qualifying engineering experience.  At the same same time, you start a master's degree program part time, which your company partially reimburses you for.  You can very well finish that master's degree in 3 years, which would give you 3 years of experience, plus a master's degree, which in most states will get you into the PE exam, and you didn't pay for the entire degree yourself!
Getting a master's degree has several benefits. Let's look at a few of them:
1. Salary
The most obvious reason to get a master's in engineering is the increase in salary that an advanced degree may provide. Graduates with an MS in Mechanical Engineering from Carnegie Mellon had a starting median salary of $90,000, that's more than $20K more than undergraduates in the same field from the same university.
2. Leadership Opportunities
Engineers with master's level degrees will have most likely had some kind of in-class training in management techniques, and experience working on or leading teams in more complicated engineering projects as a part of their master's coursework. Adding these kinds of soft skills to an already technically impressive resume is an important reason to think about pursuing a masters in engineering.
3. Career Change
A master's degree in engineering can be an effective way to shift the direction of your career. For example, let's say you have an undergraduate degree in mechanical engineering and worked for five years in oil & gas, but during that time, you became more interested in civil engineering, and want to make a change. Pursuing a master's in civil engineering, may allow you to more easily make that transition. Engineers with an undergraduate degree already have a lot of the technical skills they'll need to successfully transfer within the industry, and oftentimes your previous experience in a different field of engineering can help give your admissions profile a competitive boost if you had opportunities to lead teams or projects.
4 . Specification
Engineers with a bachelor's degree will likely develop some specialized skills if they stick with one company or one industry early in their career, but the choice of specialization will largely be directed by the needs of the companies they work for. Engineers with a master's degree will have developed a more fine tuned set of skills and interests during their graduate program that will give them a greater chance of finding a job that is in line with work they're passionate about doing. That means engineers with master's degrees not only get paid more, but they're probably more satisfied with the work they're doing.
5. Networking
Lastly, your career development is often directly related to the network you build and through a master's degree program, it is likely that you will meet and build relationships with other engineers in your field.  These relationships might lead to future career opportunities or just a more enjoyable career.
In Conclusion
Whether or not your masters degree counts towards your engineering experience, having your masters in engineering holds many benefits that will help with quicker career progression, increased salary, career transitions, and you'll have a better chance of working on projects that you are passionate about. Remember however to check with your state board if they will allow it to count towards your experience.
Resources
Your Master's Degree May Count Toward a PE License, But…
4 Reasons to Pursue an Engineering Masters
This Episode Is Brought to You by PPI
PPI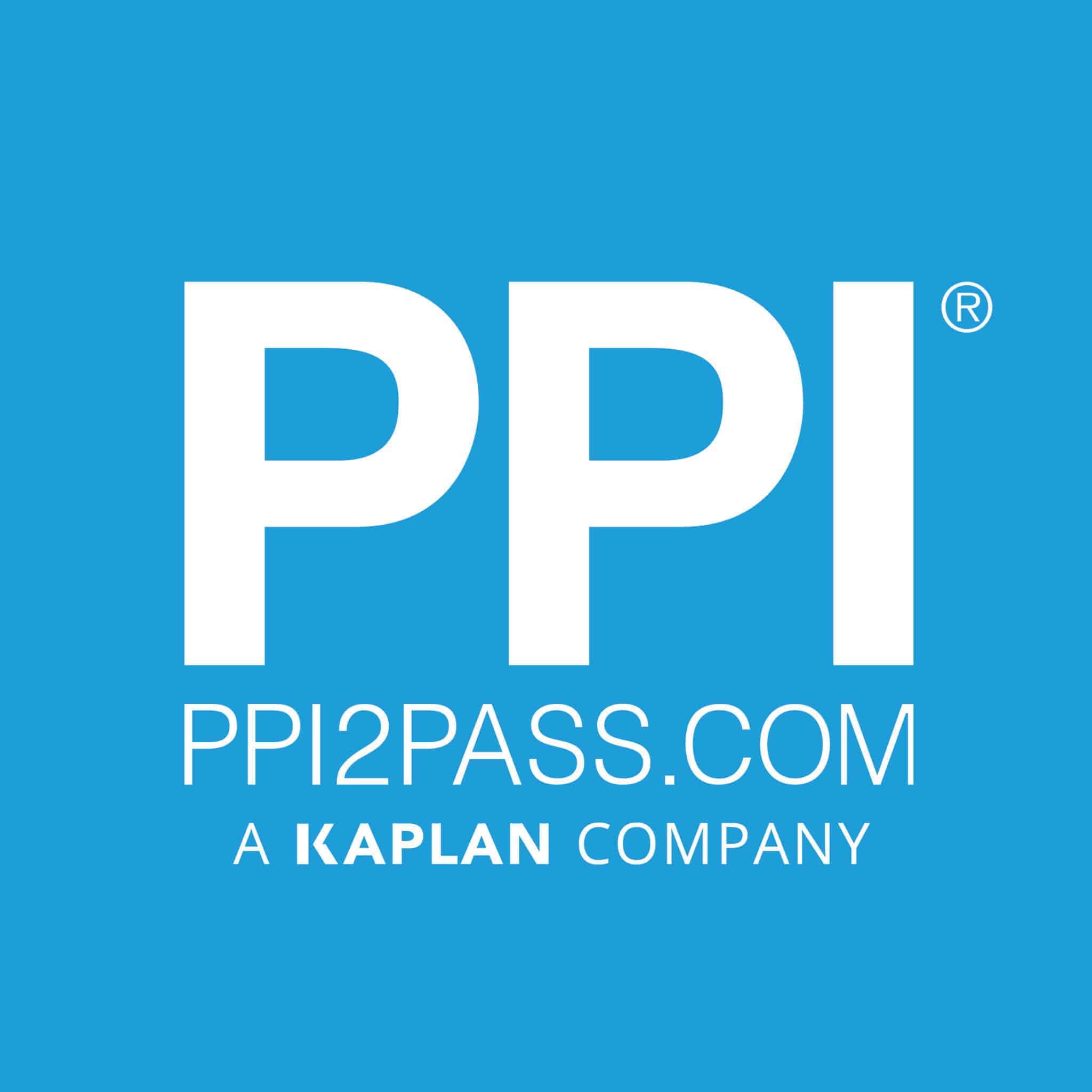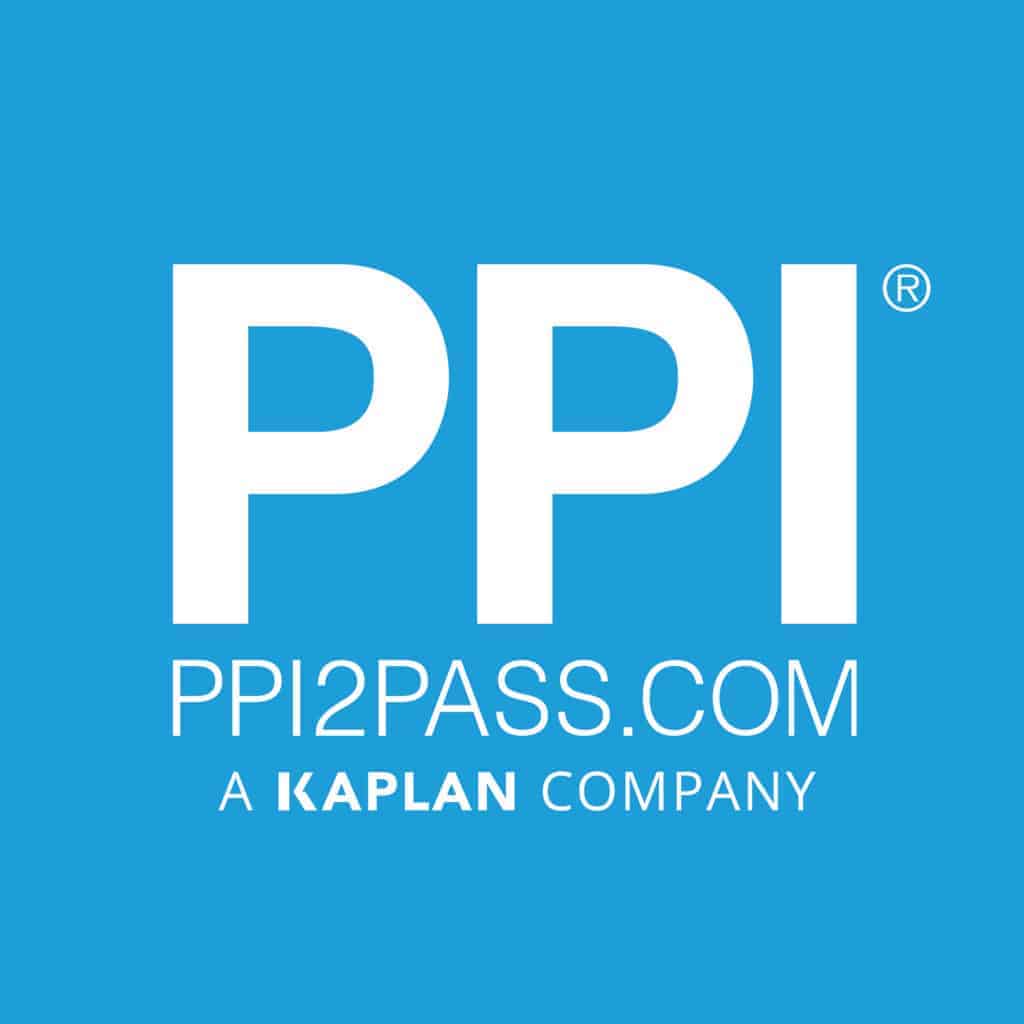 has helped engineers achieve their licensing goals since 1975. Passing the FE and PE exams can open doors to career advancement and new opportunities. Check out PPI's wide range of prep options, including Live Online courses, OnDemand courses, and digital study tools to help prepare you to pass your licensing exam here.
I hope you found this article helpful. In upcoming articles, I will solve some more PE exam practice problems and answer other questions from our subscribers. Pass the PE Exam videos will publish weekly, so be sure to click the subscribe button so you don't miss something that could make a substantial difference in your exam result.
Lastly, I encourage you to ask questions in the comments of this video, or on this page and I'll read and respond to them in future videos. So, if there's a specific topic you want me to cover or answer, we have you covered.
I'll see you next week… on Pass the PE Exam
Anthony Fasano, P.E.
Engineering Management Institute
Author of Engineer Your Own Success