In this article, (and video above), I talk to Frisner Jean-Pierre, P.E. (JP), a General Engineer at the United States Department of the Air Force about how he prepared for the PE exam and what he did differently the second time around that helped him pass the exam.
Here Are Some of the Questions We Ask JP:
How did you prepare for the PE exam?
Did you do self-study, or did you enroll in any prep courses?
How did you approach the different categories of the exam?
What was the big difference between the pencil-and-paper exam, and the computer-based exam?
Do you have any advice for engineers out there that are thinking of taking the PE exam soon?
Here Are Some of the Key Points Discussed in the Episode:

I allowed myself 9 months to prepare for the PE Exam and studied for about 9 hours a week.
I took one review course for architectural engineering and then saw that PPI was doing a promotion on a free review course for three winners that submitted an article on why it is important to get your PE license. I submitted the article and ended up winning the free course from PPI. The course lasted about 3 months and once it ended, I continued working through practice problems on their online database.
While studying for the architectural exam, I focused on one section at a time and started with the most difficult section that was the structural section. For the HVAC exam, I just went through everything at once and focused on the areas that I was struggling with.
For the architectural exam, I used about 30 books to study and had to remember where the information can be found in each book. With the HVAC exam I only needed to use one online reference book, and all I needed to do was to remember where the subject was in the online reference manual.
NCEES provides you with the reference manual for the computer-based test (CBT) before you take the test to familiarize yourself with it.
My recommendation to engineers out there thinking of taking the PE exam would be to take a review course. A review course gives you specific details that you may have missed if you were to study on your own. Taking a review course will also help to keep you on schedule with your studies.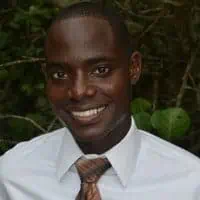 About the Guest:
Frisner Jean-Pierre, P.E. is a General Engineer at the United States Department of the Air Force. He has 9 years of experience in energy modeling, commissioning, MEPFP Design, and project management. 
This Episode Is Brought to You by PPI
PPI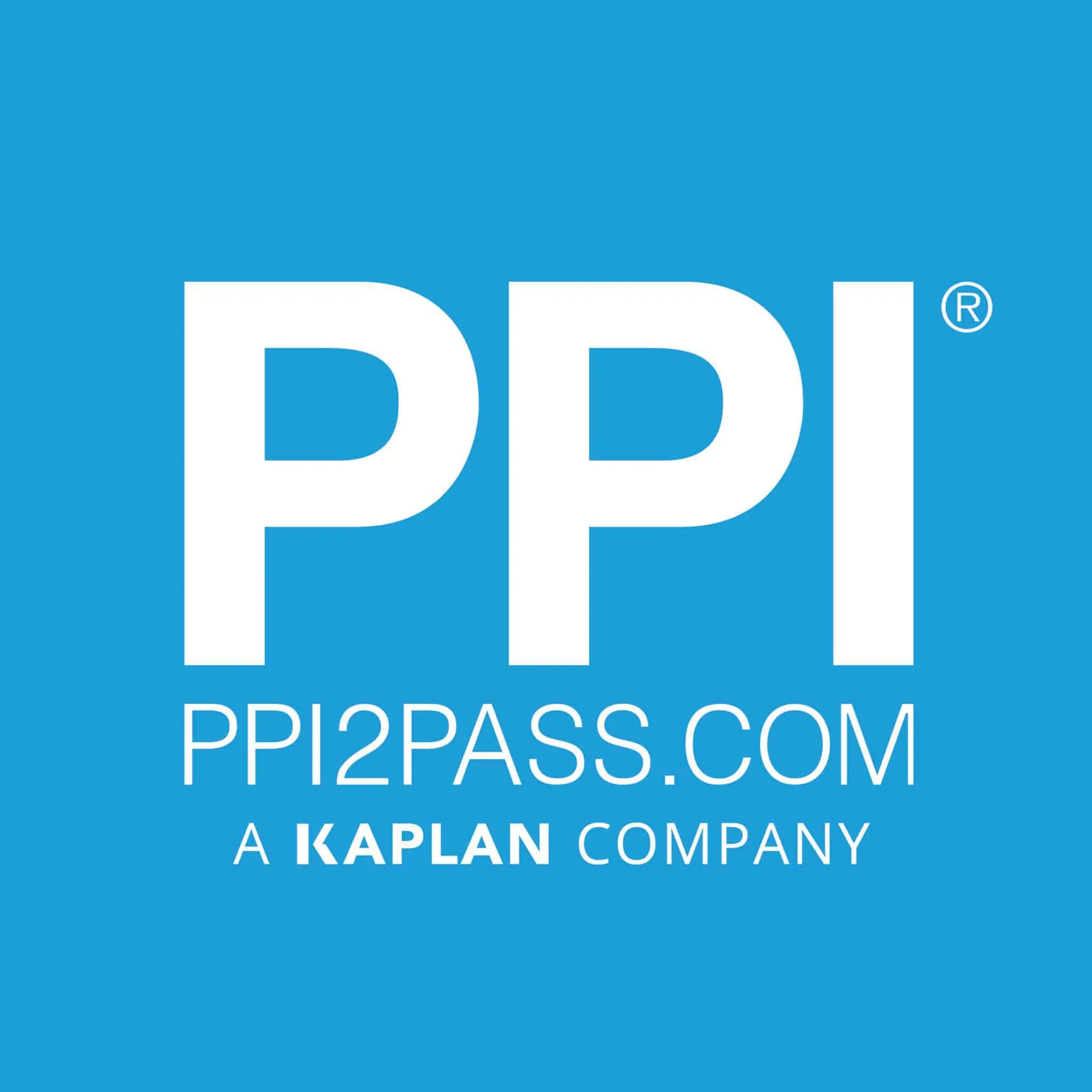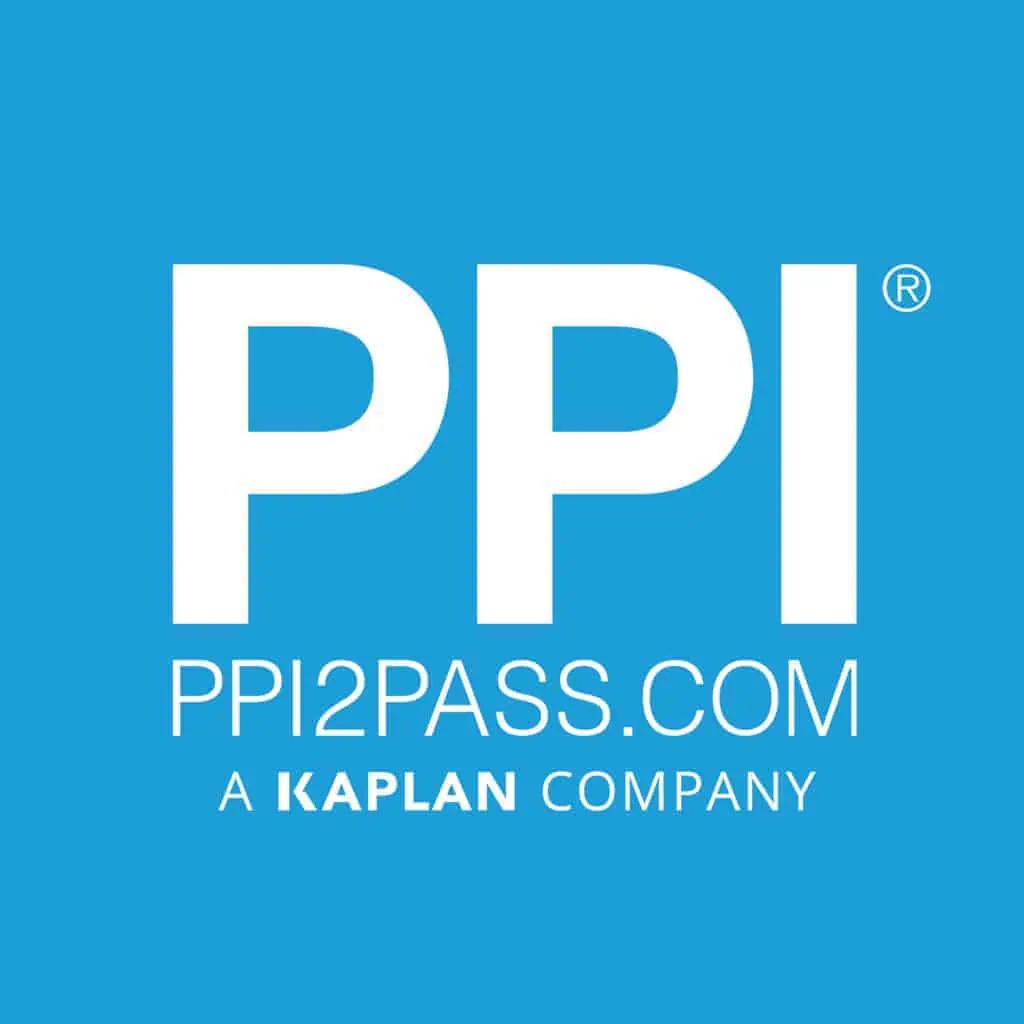 has helped engineers achieve their licensing goals since 1975. Passing the FE and PE exams can open doors to career advancement and new opportunities. Check out PPI's wide range of prep options, including Live Online courses, OnDemand courses, and digital study tools to help prepare you to pass your licensing exam here.
I hope you found this article helpful. In upcoming articles, I will solve some more PE exam practice problems and answer other questions from our subscribers. Pass the PE Exam videos will publish weekly, so be sure to click the subscribe button so you don't miss something that could make a substantial difference in your exam result.
Lastly, I encourage you to ask questions in the comments of this video, or on this page and I'll read and respond to them in future videos. So, if there's a specific topic you want me to cover or answer, we have you covered.
I'll see you next week… on Pass the PE Exam
Anthony Fasano, P.E.
Engineering Management Institute
Author of Engineer Your Own Success