Is the Civil PE Exam Difficult to Pass? After completing a college degree, passing the FE exam, and getting at least four years of experience working in engineering (in most states), candidates can sit for the PE exam. The PE exam is one of the last steps in becoming a licensed professional engineer. But how hard is it? In this article (and video above), I answer that question and also take a look at the PE Pass rates. 
Civil engineering is the practice of designing built structures. To become a civil engineer, a candidate has to complete a rigorous academic program. Civil engineers also have to pass two exams: the Fundamentals of Engineering Examination, usually referred to as the FE exam, and the Principles and Practices in Engineering, or PE exam.
The PE exam is an eight-hour exam. It was previously open-book, but as of 2022, the Civil PE Exam is computer-based. Civil engineers can take one of five different versions of the exam, depending on whether they work in the construction, geotechnical, structural, transportation, or water and environmental fields.
Pass Rates:
Most PE exams, regardless of discipline, have pass rates between 60-70% for first-time takers, and then it plummets to about 30-40% for repeat takers.
Here are the latest pass rates for the different Civil PE Exams:

Which Discipline to Take
Based on those passing rates, I know what you are thinking.  I will just take the Transportation or Water Resources and Environmental, and a lot of civil engineers do just that, in fact, I did.
However, one caveat here is to just make sure that your state doesn't require you to test in the discipline for which you plan to practice as an engineer. Most states do not, but a few states do.
So, is the Civil PE exam really hard? 
I would say it's challenging, but a challenge I believe any engineer can overcome if you prepare properly.  I took a review course and created a very regimented study schedule where I literally put my study times on my calendar every day. I also did a ton of practice problems and attempted to recreate the exam atmosphere.
One last thing I will say is the computer-based testing model is relatively new, so it might be beneficial to speak to someone who took it during your preparation.  Some people have told me that it is easier in a sense in that you don't have to worry about which books you want to bring to the exam.
Resources
Is the Civil PE Exam Hard? Is it Tricky?
How Difficult Is The PE Exam Really?
This Episode Is Brought to You by PPI
PPI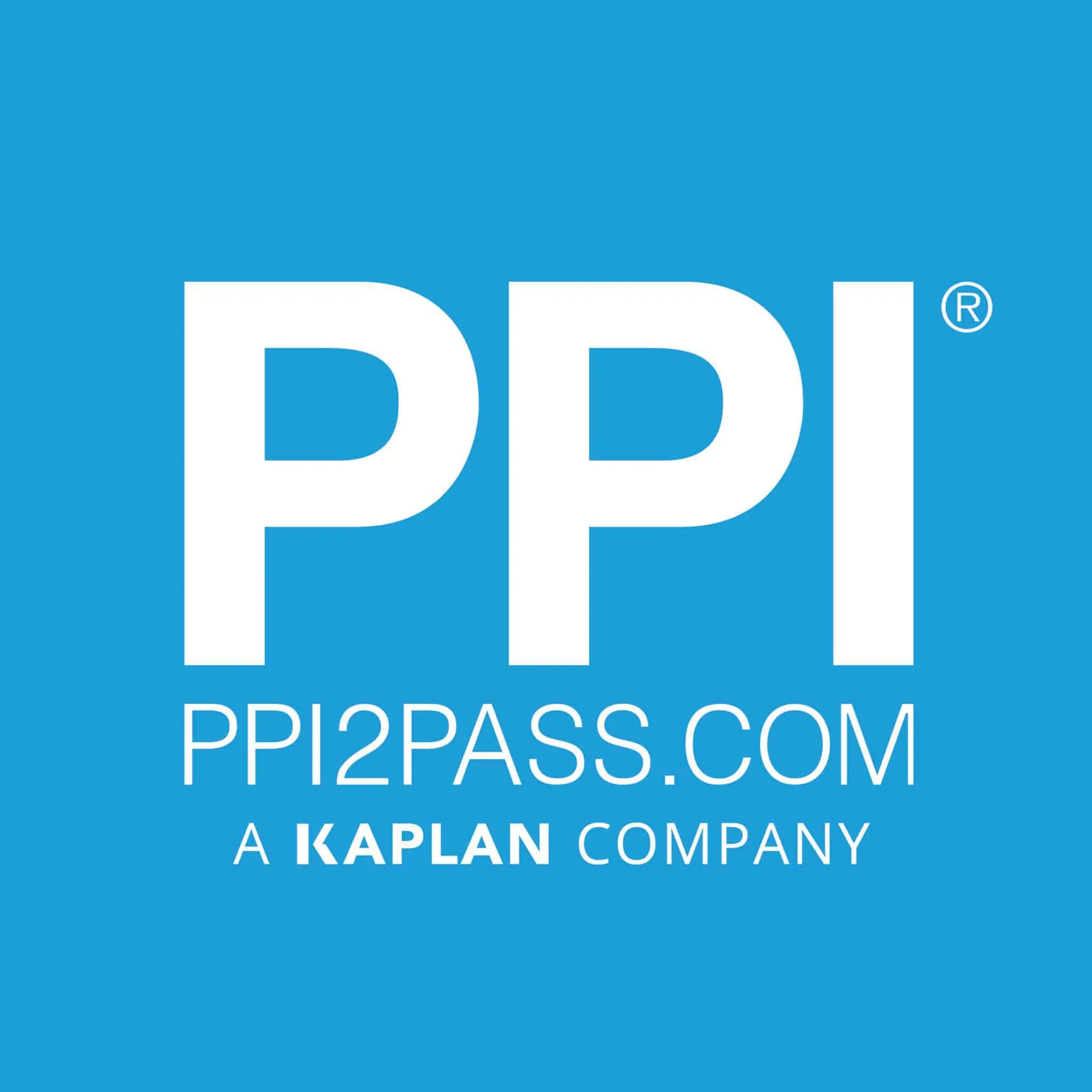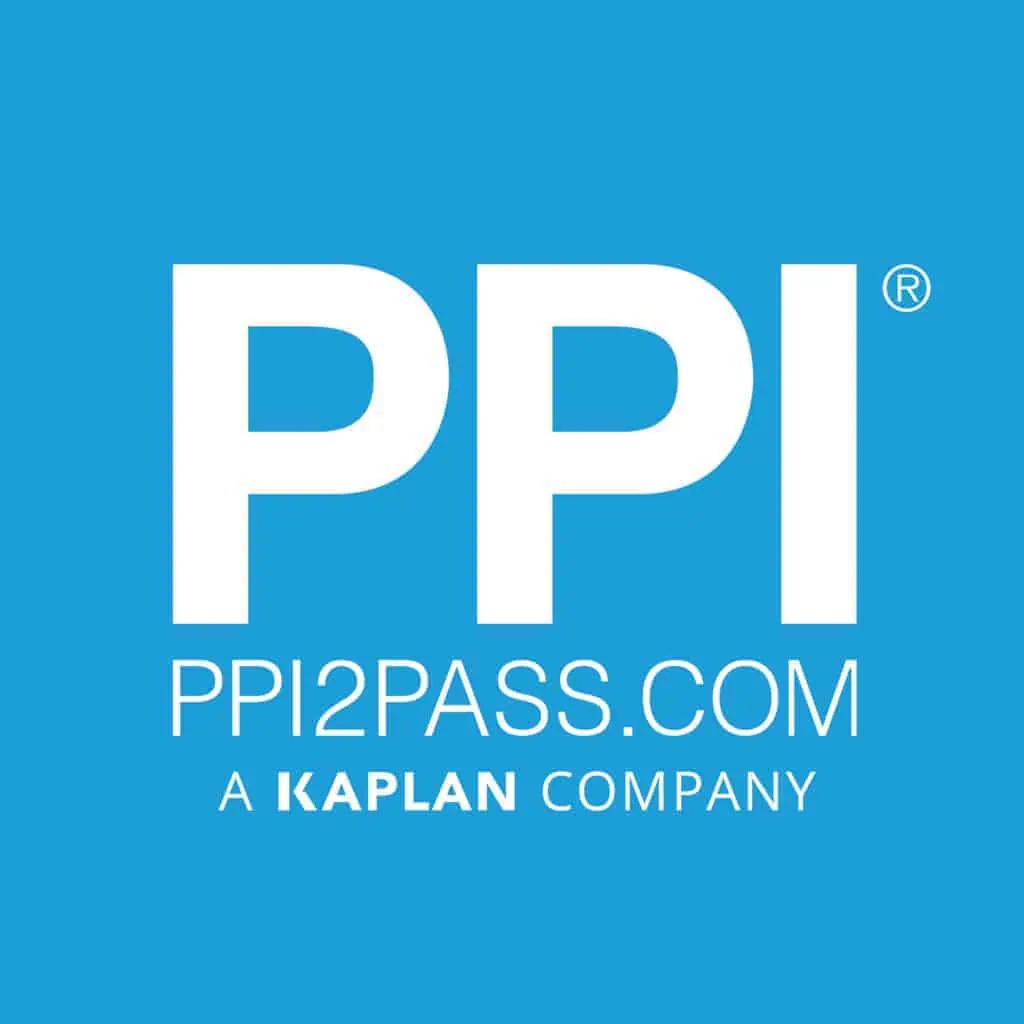 has helped engineers achieve their licensing goals since 1975. Passing the FE and PE exams can open doors to career advancement and new opportunities. Check out PPI's wide range of prep options, including Live Online courses, OnDemand courses, and digital study tools to help prepare you to pass your licensing exam here.
I hope you found this article helpful. In upcoming articles, I will solve some more PE exam practice problems and answer other questions from our subscribers. Pass the PE Exam videos will publish weekly, so be sure to click the subscribe button so you don't miss something that could make a substantial difference in your exam result.
Lastly, I encourage you to ask questions in the comments of this video, or on this page and I'll read and respond to them in future videos. So, if there's a specific topic you want me to cover or answer, we have you covered.
I'll see you next week… on Pass the PE Exam
Anthony Fasano, P.E.
Engineering Management Institute
Author of Engineer Your Own Success