In this episode, (and video above), I talk to Jared Carlson PE, LEED AP BD+C, Engineering Director and Principal at Henderson Engineers, who shares his journey towards obtaining his Professional Engineer license and how you can use your license in your day-to-day job. 
Here Are Some Key Points Discussed in This Episode:
Jared has a degree in mechanical engineering and has worked at Henderson Engineers since graduating from the University of Nebraska, Lincoln. He has been involved in diverse engineering projects and now serve as the Director of Engineering at Henderson Engineers.
It is important to obtain a Fundamentals of Engineering (FE) exam pass or test passed early on to set oneself up for success in the future. Being a consulting engineering firm, Henderson Engineers requires a professional engineer on staff to sign off on building designs, making obtaining a professional engineering license vital to the success of the company. Jared obtained his professional engineering license four years into his career and has been using it ever since.
Obtaining a professional engineering license is a high calling and a high responsibility that involves protecting the health, welfare, and safety of the public. Applying one's stamp and signature to drawings and deliverables means guaranteeing that the design meets codes and regulations, and that it is safe for the public to use. It is a thrilling experience to sign and seal one's name for the first time, and it boosts one's confidence and authority as an engineer. Working with a community of other engineers also helps ensure that designs are code compliant and energy-efficient.
The number of active licensed professional engineers in the United States is relatively small, making it an elite group with a critical role in shaping the infrastructure and buildings of the country. This gives engineers a sense of authority, responsibility, and opportunity to impact the community in a positive way.
The responsibility of a licensed engineer includes having liability insurance to cover any potential issues that may arise from their work. This is particularly important for those who start their own business as they would need to purchase this insurance on their own. With great power comes great responsibility, and it's important for licensed engineers to take the necessary steps to protect themselves and their clients.
This Episode Is Brought to You by PPI
PPI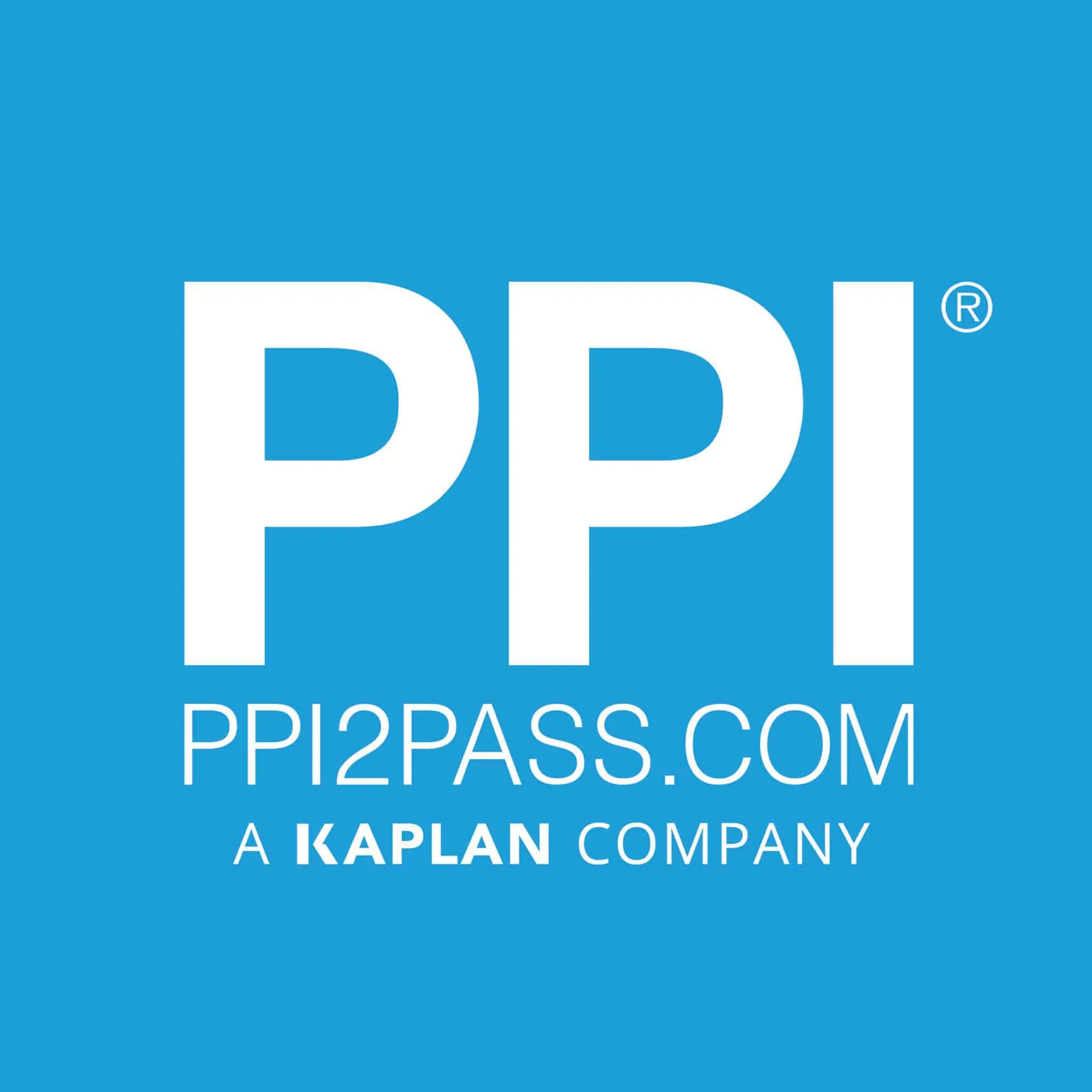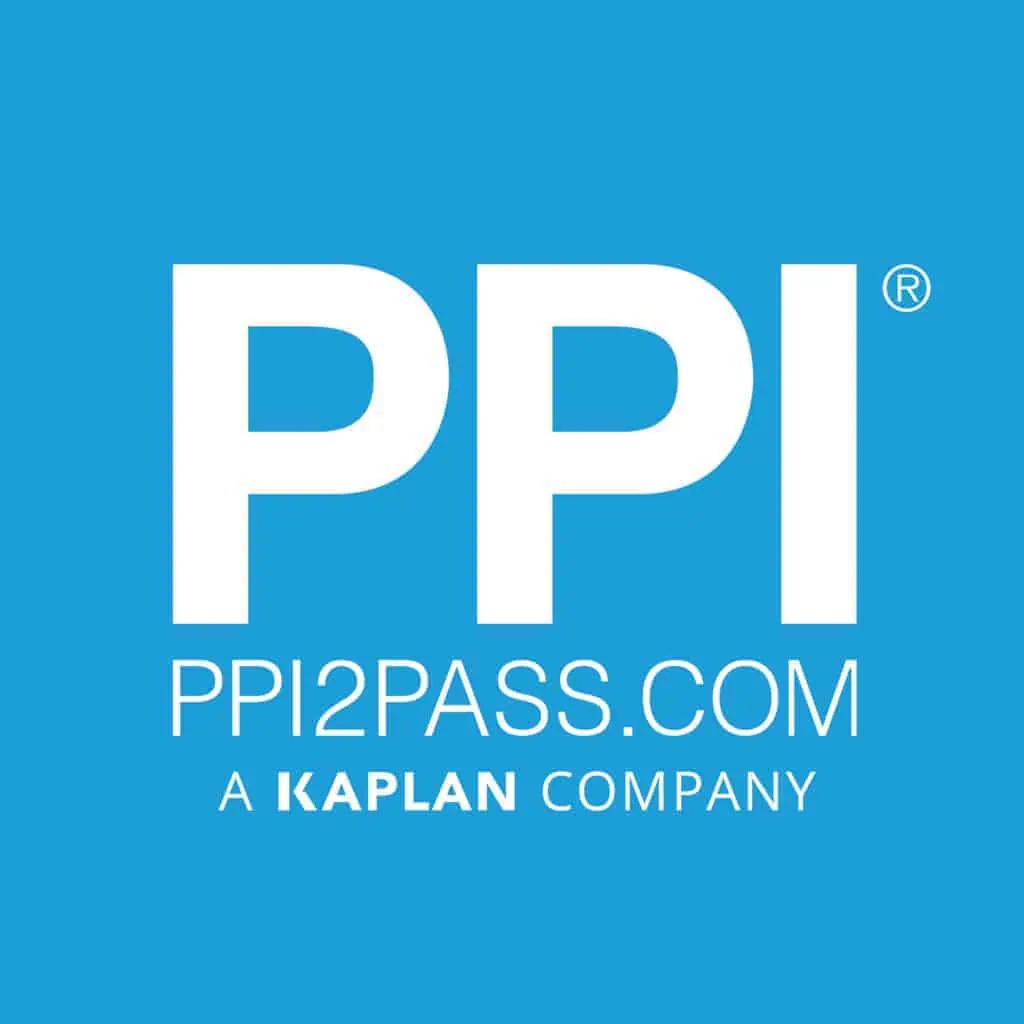 has helped engineers achieve their licensing goals since 1975. Passing the FE and PE exams can open doors to career advancement and new opportunities. Check out PPI's wide range of prep options, including Live Online courses, OnDemand courses, and digital study tools to help prepare you to pass your licensing exam here.
I hope you found this article helpful. In upcoming articles, I will solve some more PE exam practice problems and answer other questions from our subscribers. Pass the PE Exam videos will publish weekly, so be sure to click the subscribe button so you don't miss something that could make a substantial difference in your exam result.
Lastly, I encourage you to ask questions in the comments of this video or on this page, and I'll read and respond to them in future videos. So, if there's a specific topic you want me to cover or answer, we have you covered.
I'll see you next week … on Pass the PE Exam.
Anthony Fasano, P.E.
Engineering Management Institute
Author of Engineer Your Own Success