In this article (and video above), I talk to Nabeal (Newton) W. Khatib, M.S., E.I., CEO of Legendfortutoring, about a framework that you can utilize to help prepare and pass the Civil PE exam, as well as a widely unknown tip about how you might be able to get more time in the afternoon session when you take your PE exam.
Here Are Some of the Questions I Ask Nabeal:
When did you take the PE Exam and what format did you take the exam in? Pen and paper, or computer-based?
One of the things that changed between the CBT and PBT exams, is that the CBT is no longer an open-book exam. How has this changed the way you studied for the exam?
Are any of the resources available to prep for the exam?
Does the NCEES tell you which codes to prepare for the depth exam?
The "old" PE PBT exam had a 50-minute break that would take place halfway through the exam, separating the breadth (AM) portion from the depth (PM) portion. However, there's no such thing as separate breadth and depth portions anymore. What was that like for you?
How long did it take for you to get your results after completing the CBT exam?
What tips can you give our listeners out there that are in the process of studying for their PE exams, or planning on starting to study for them soon?
For our viewers that are still up in that air about the entire process of obtaining their PE license, what would you tell them based on your career as to whether or not to take the time to pursue their PE license?
Here Are Some Key Points Discussed in This Episode:
The computer-based test (CBT) is no longer an open-book exam. In regards to the preparation for the CBT exam, you should not be affected by the formatting, but you must use the tools that are made available to you during the exam. It is a split-screen exam with questions on the right and the NSC handbook on the left. In the PE Structural Exam, you must be familiar with 11 manuals and you will not be able to see the format of these manuals until the day of the exam. You will have 80 questions in the exam, but the NCEES only grades 70 of the questions according to your experience. Do not think that you can only do well in either the breadth or the depth questions. You must do well on both to pass your exam.
As a practicing engineer, you can get the resources to prep for the exam either from your company, or from school, friends, and online. Ensure you are familiar with the NCEES reference manual for the breadth questions, but you cannot access the manuals for the depth questions because of copyright laws. Find out if your company has a library of these manuals that they can supply you with.
The NCEES does inform you on which codes you must use to prepare for the depth exam. Go to the exam specifications and design standards sections on this page, and select your engineering discipline, to download the PDF containing a summary of what the topics will be. The NCEES reference handbook and the design specification will be available to you for the entire exam.
There is still a 50-minute break between the depth and breadth sessions of the exam, but you do not need to wait the first entire 4 hours to take your 50-minute break. If you finish your breadth questions early, you can take your 50-minute break right away, and carry the rest of the time that is left for your breadth session over to your depth session. So, if you take 3 hours for the depth questions, you will have 5 hours for the breadth questions.
After writing the CBT exam, you will get your results Wednesday the week after the exam at around 11:00 am EST.
When preparing for the Civil PE exam, follow the TTTT (that's 4 T's) framework.

The first T stands for TERMS. Familiarize yourself with the terms.
The second T stands for TEMPLATES: Familiarize yourself with the work and aim at doing many practice questions every day.
The third T stands for TIME. Work at your own pace and ensure you plan your time for every day.
The fourth T stands for TRUST. Trust yourself to not let yourself down or think that you are not good enough.

The two self-investments that you should do for yourself are buying a house, and working on your PE license. Firstly, you do not want to look back at all the money you spent on rent and have nothing to show for it. Secondly, you do not want to look at yourself twenty years later and find that you are still in the same place in your career. Having a PE license can impact your life in ways like opening a firm or opening many career developments for yourself. When preparing for your Civil PE exam you are teaching yourself that life is always manageable and that nothing is impossible to accomplish.
About: Nabeal (Newton) W. Khatib, M.S., E.I.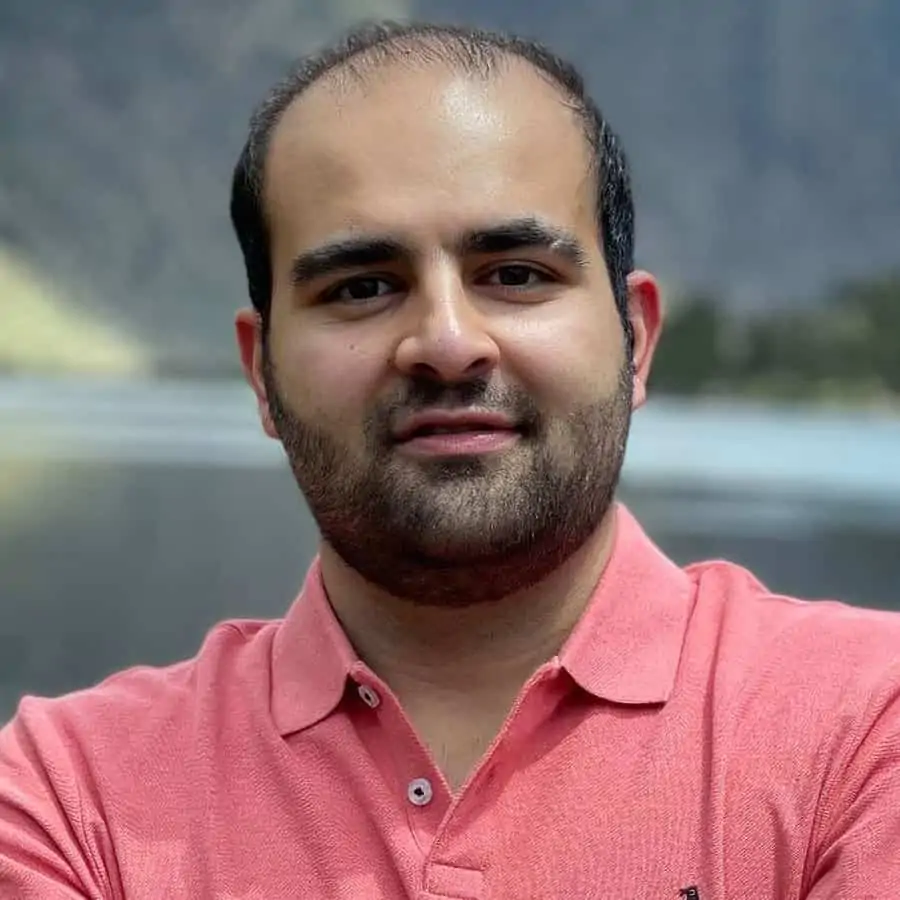 Nabeal (Newton) W. Khatib graduated from the University of Colorado with degrees in Civil and Structural Engineering. He is an Affiliate Professor at Metropolitan State University, Colorado, and teaches courses in analytical mechanics and engineering at the University of Colorado-Denver. An experienced engineer with a strong background in math, Newton is a firm believer in inspiring students to overcome their learning challenges and he makes the learning process fun and smooth. In his free time, Mr. Khatib enjoys hiking, playing sports, walking, and exploring wonderful places in the US region and outside the USA with his beautiful wife, Manal, and precious daughter, Tala. Nabeal holds motivational speeches for young students and engineers in local high schools, colleges, and other seminars/ webinars.
Mr. Khatib currently serves as the CEO and Founder of a tutoring company, entitled "Legendfortutoring, LLC.", he shares his expertise on how to overcome the stress associated with taking the FE & the new CBT PE. He has created several practice exams for them.
Sources:
NCEES PE Civil Exam
NCEES Exam Reference Handbooks
This Episode Is Brought to You by PPI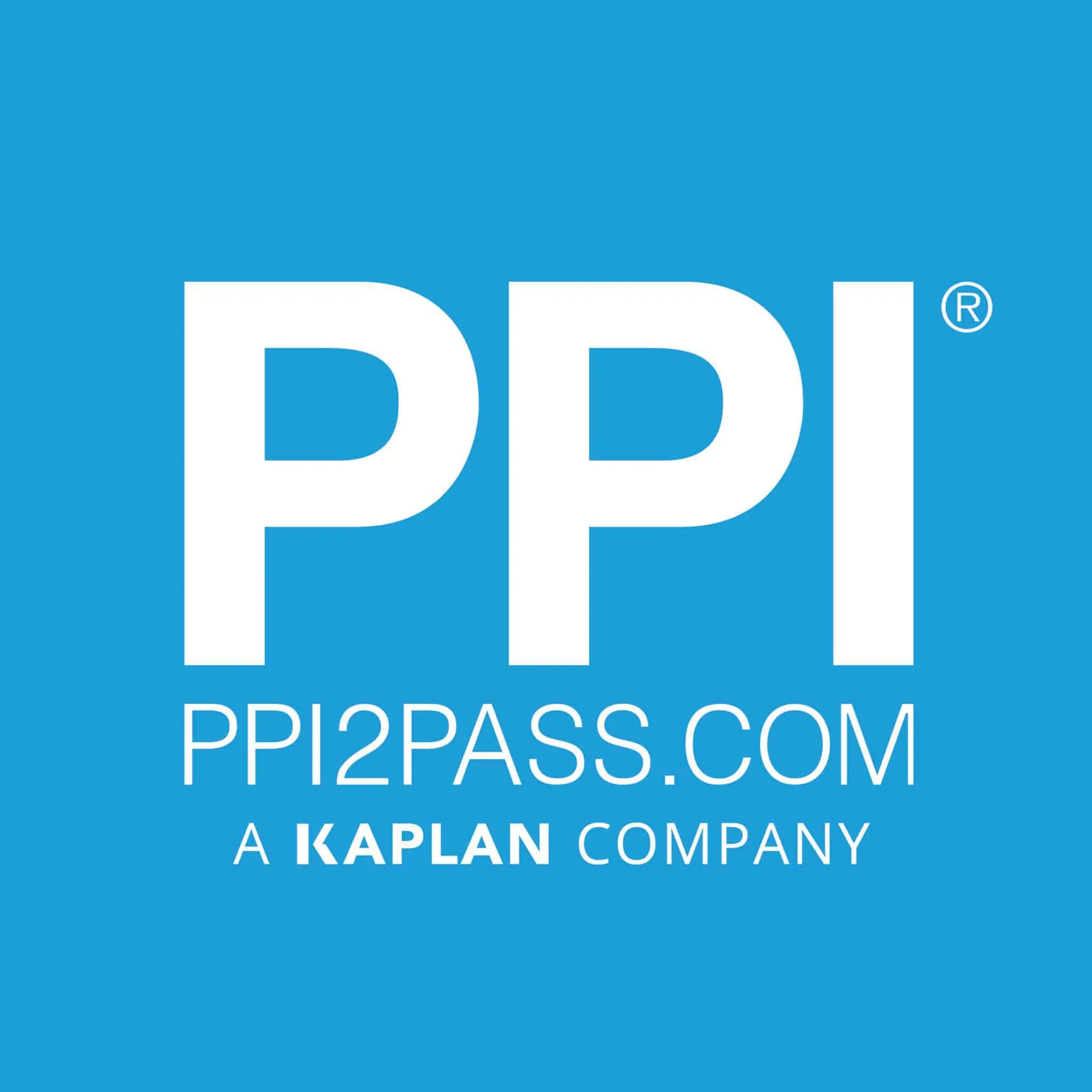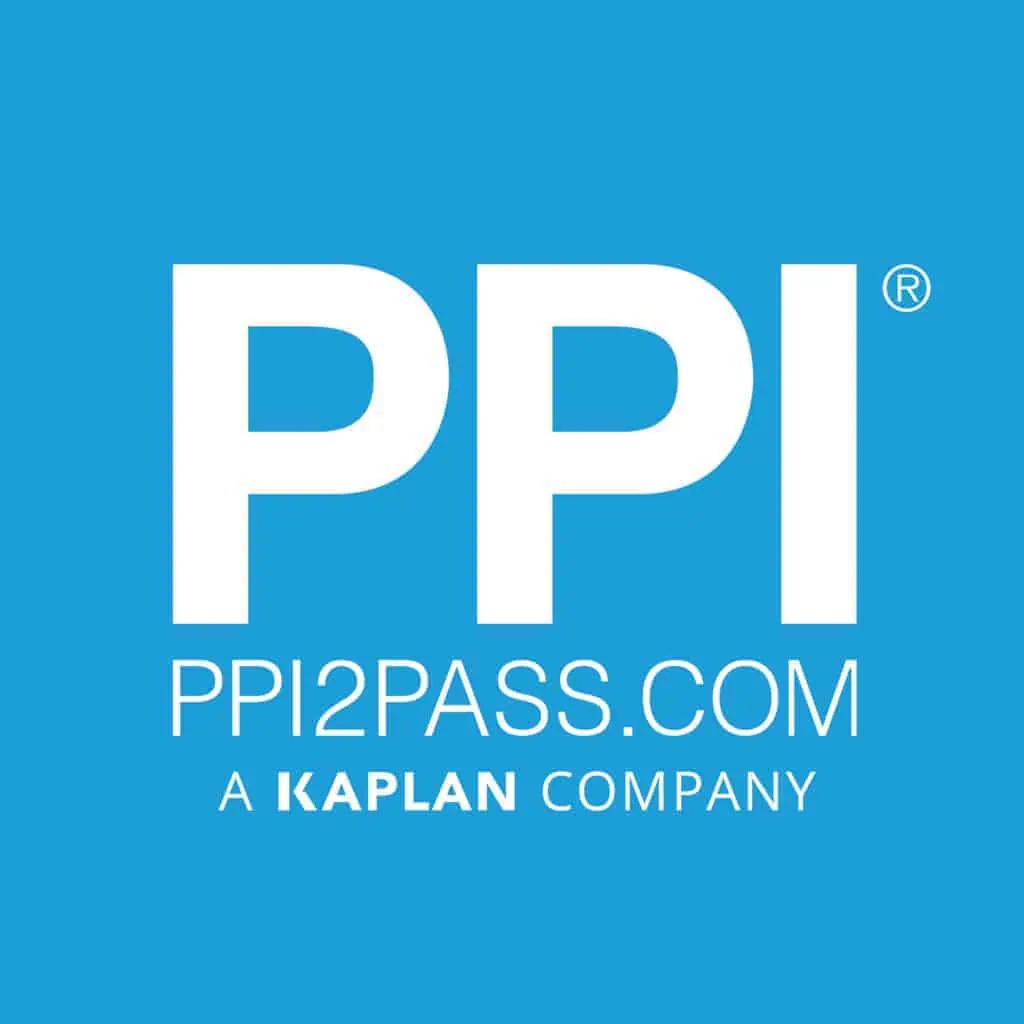 PPI has helped engineers achieve their licensing goals since 1975. Passing the FE and PE exams can open doors to career advancement and new opportunities. Check out PPI's wide range of prep options, including Live Online courses, OnDemand courses, and digital study tools to help prepare you to pass your licensing exam here.
I hope you found this article helpful. In upcoming articles, I will solve some more PE exam practice problems and answer other questions from our subscribers. Pass the PE Exam videos will publish weekly, so be sure to click the subscribe button so you don't miss something that could make a substantial difference in your exam result.
Lastly, I encourage you to ask questions in the comments of this video, or on this page and I'll read and respond to them in future videos. So, if there's a specific topic you want me to cover or answer, we have you covered.
I'll see you next week… on Pass the PE Exam
Anthony Fasano, P.E.
Engineering Management Institute
Author of Engineer Your Own Success