In this article (and video above), I talk to Eric Cole, P.E, an electrical engineer who started his career with Stanley in 2017, and has since gone on to work in the Power Delivery market. Eric shares his journey of preparing for and passing the PE Exam, as well as offer advice and insights, for others thinking about taking this important step to supercharge their electrical engineering career.
Here Are Some of the Questions I Ask Eric:
How did your background in electrical engineering from Iowa State prepare you for taking the PE Exam?
As someone who works in the Power Delivery market, what were some of the specific challenges you faced while studying for the PE Exam?
What were some of the most helpful resources or study materials that you used while preparing for the exam?
Can you walk us through your study schedule and routine leading up to the exam? How did you balance work, personal life, and studying?
As someone who is involved in community activities like Toastmasters and MATHCOUNTS, how did these experiences help you in your preparation for the PE Exam?
What advice would you give to someone who is just starting to prepare for the PE Exam?
Finally, now that you've passed the PE Exam, what are your future career aspirations and how do you see this certification helping you achieve those goals?
Here Are Some Key Points Discussed in This Episode:
College provides a foundational knowledge and teaches problem-solving skills that are crucial for success in the engineering world. It prepares individuals to think critically and approach challenges with confidence. Additionally, the experience of taking exams and learning how to study effectively in college can be helpful in preparing for professional exams such as the PE.
While working in the power delivery market and taking the power engineering exam helped in some ways, there were still some topics that were challenging because they were not encountered in day-to-day work. Refreshing on those topics was necessary for success on the exam.
The most helpful study materials for the PE exam were the practice exam provided by the NCEES website, spending time with the notes provided, and practicing exam problems from a book. The online format of the exam made it important to know the notes provided since no personal notes were allowed.
Planning ahead and setting a specific study schedule, including regular study nights and a final weekend review session, can be helpful in preparing for the PE exam. It's also useful to simulate the exam experience by taking practice exams in one sitting to get a feel for the length and intensity of the actual exam.
It's important to evaluate your strengths and weaknesses early on in the studying process. By taking a practice exam, this individual was able to identify areas that needed more focus, such as economics. As the exam date approached, they adjusted their study schedule to spend more time on the areas that needed improvement. This approach helped them to better prepare and perform well on the exam.
Being involved in the community and having other activities helps with time management and motivation to study for the exam. Having a full schedule can also help prioritize and make time for studying, rather than pushing it off to a later time.
If you have an engineering degree and have already passed the FE exam, you have already proven that you have the capability to pass the PE exam with the right amount of effort and dedication. However, committing to studying for the exam and finding motivation can be a challenge, but investing time and money in it can serve as a motivating factor. Ultimately, it is up to the individual to decide if they want to pursue the exam and make the necessary effort to succeed.
Obtaining a PE license allows licensed engineers to sign off on engineering work, which is valuable for consultants who sell engineering work. This responsibility can be intimidating, but it is also rewarding as it allows engineers to see their projects get built and to showcase their expertise through their professional portfolio.
Sources
NCEES Practice Exams
Toastmasters International
MATCHCOUNTS
Connect with Eric on LinkedIn
This Episode Is Brought to You by PPI
PPI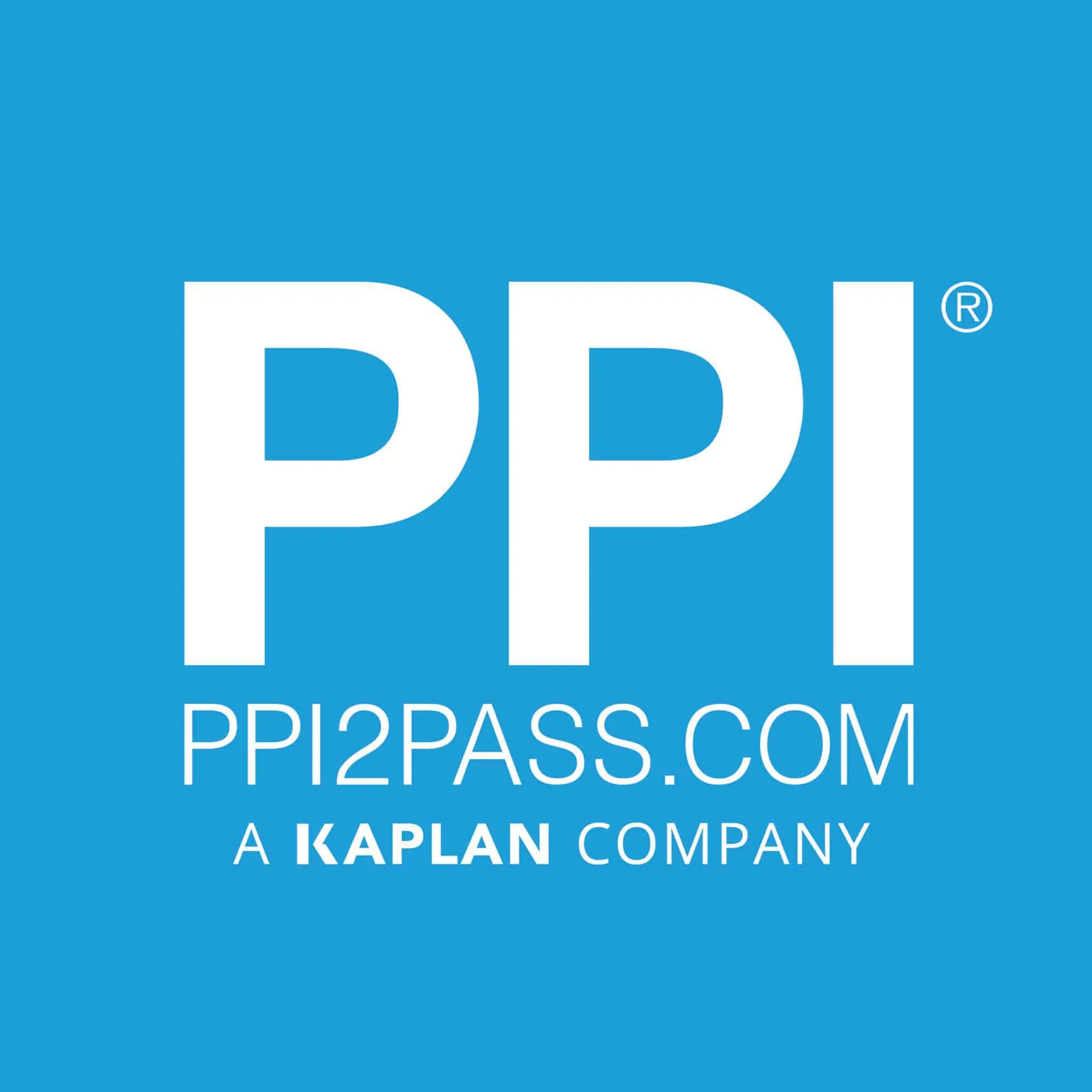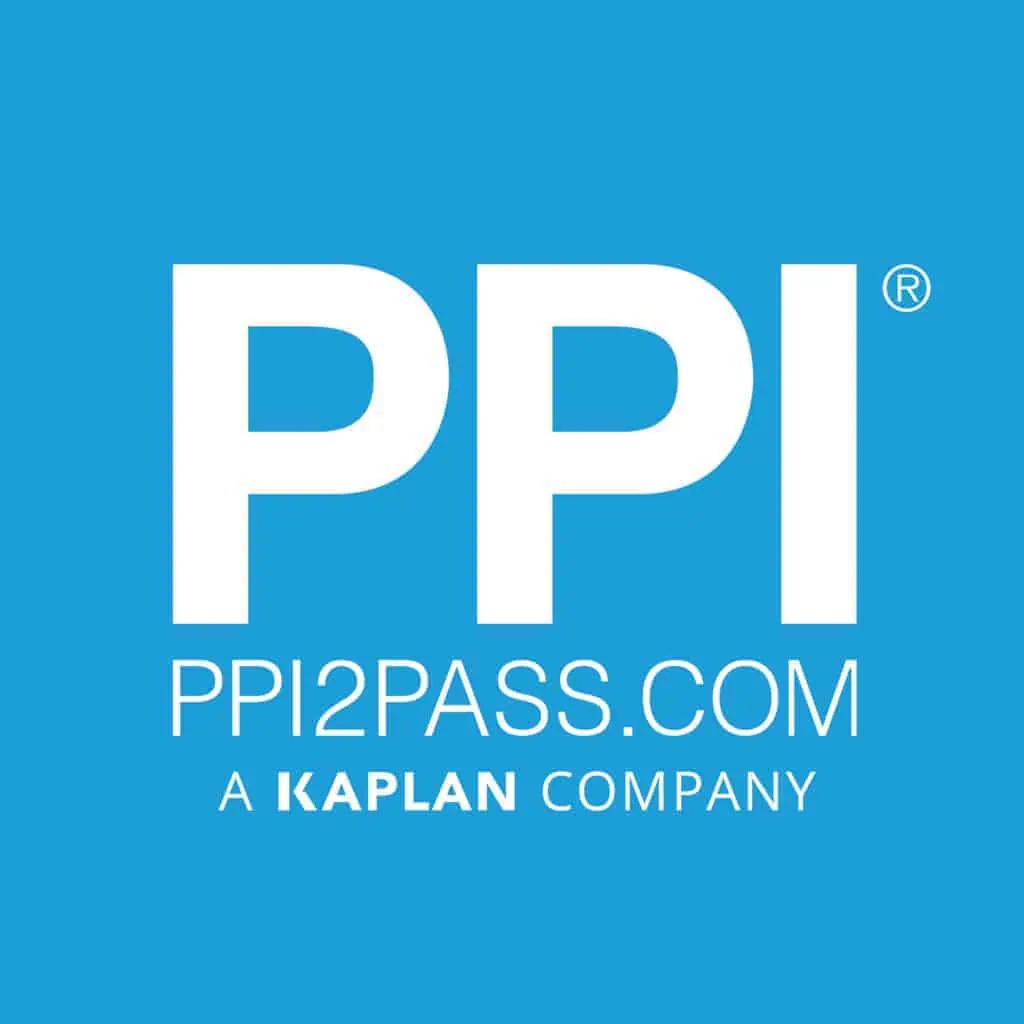 has helped engineers achieve their licensing goals since 1975. Passing the FE and PE exams can open doors to career advancement and new opportunities. Check out PPI's wide range of prep options, including Live Online courses, OnDemand courses, and digital study tools to help prepare you to pass your licensing exam here.
I hope you found this article helpful. In upcoming articles, I will solve some more PE exam practice problems and answer other questions from our subscribers. Pass the PE Exam videos will publish weekly, so be sure to click the subscribe button so you don't miss something that could make a substantial difference in your exam result.
Lastly, I encourage you to ask questions in the comments of this video or on this page, and I'll read and respond to them in future videos. So, if there's a specific topic you want me to cover or answer, we have you covered.
I'll see you next week … on Pass the PE Exam.
Anthony Fasano, P.E.
Engineering Management Institute
Author of Engineer Your Own Success