In this article (and video above), I talk with Bill Lloyd, PE, President of Great West Engineering, Inc. about how the PE license have helped him in his career and how it can help you too.
Here Are Some of the Questions I Ask Bill:
Could you elaborate on the significance of the PE license in your career and how it has contributed to your professional advancement?
When considering leaders within your organization, does the PE license stand out as an impressive qualification for individuals contemplating potential career trajectories within the company?
Given your long-standing license and understanding of exam changes, could you offer advice for effectively balancing exam preparation with a demanding engineering career?
Here Are Some Key Points Discussed in This Episode:
In the consulting industry, obtaining a professional engineering license stands as a pivotal advancement. Without it, one cannot assume responsibility for their work, always requiring oversight. This license underscores not only competency and commitment to safety but also enables the transition to overseeing others' work, vastly expanding career horizons.
Achieving the PE license showcases personal dedication and determination. Even if not passed on initial attempts, persistence is key. This accomplishment not only signifies expertise but also opens doors to mentorship and diverse career paths at Great West Engineering, where it's a vital factor for progression and leadership roles, reflecting industry understanding, client engagement, and staff development aptitude.
The journey to obtaining a PE license aligns with a transformative phase of life, demanding substantial dedication amid growing personal and professional responsibilities. It signifies a remarkable testament to one's commitment and determination.
About: Bill Lloyd, PE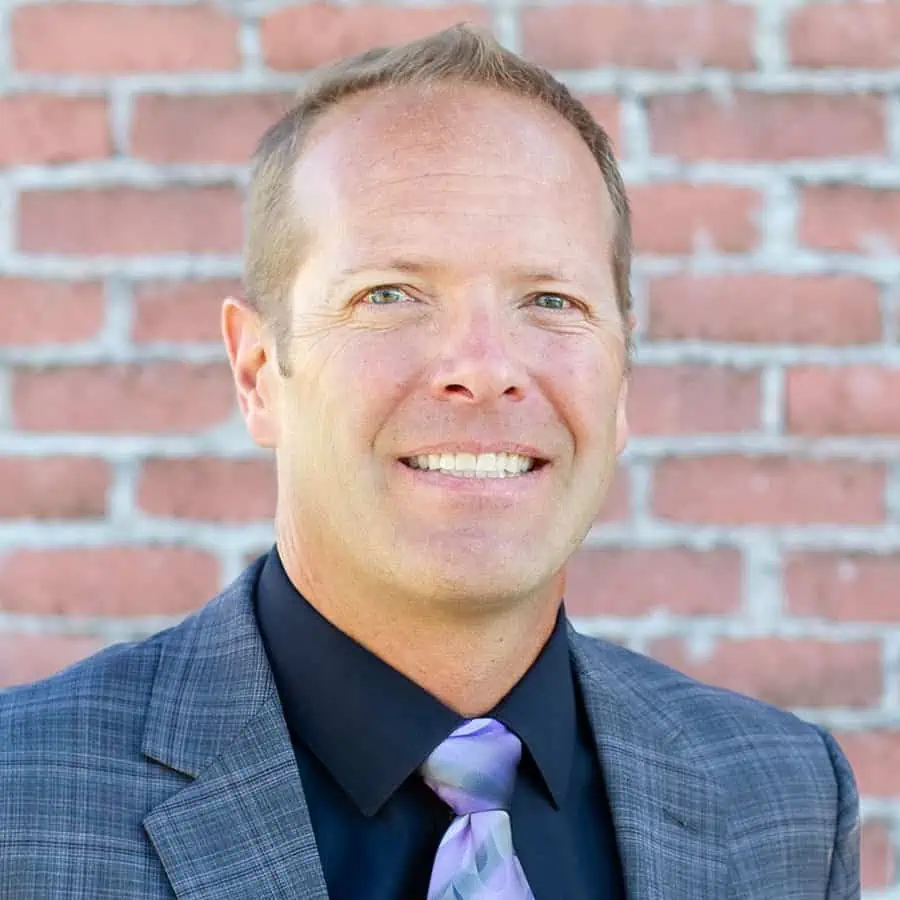 Bill is the President of Great West Engineering, Inc., a multi-discipline civil engineering firm with offices in Montana, Idaho, and Washington.  He joined the firm in 2005 and assumed the role of President in 2019.
Bill offers 29 years of experience in the engineering and construction industry.  He began his career working in the water/wastewater, site development and solid waste fields before shifting into transportation, hydraulic, and bridge design for state and local governments.  Bill recently guided the firm's expansion into the federal market offering comprehensive civil engineering services to multiple agencies throughout country.
Bill is a past board member and president of ACEC/MT and past chair of the ACEC Small Firms Coalition.  He continues to serve on the Small Firms Coalition Leadership Committee and participates in numerous ACEC National Committees.  Bill also serves as a Trustee for the ACEC Business Insurance Trust, sits on the Montana State University Civil Engineering Advisory Board, and is former member of the Montana Contractors Association Board of Directors.
Sources:
Great West Engineering
Connect with Bill Lloyd, PE, on Linkedin
This Episode Is Brought to You by PPI
PPI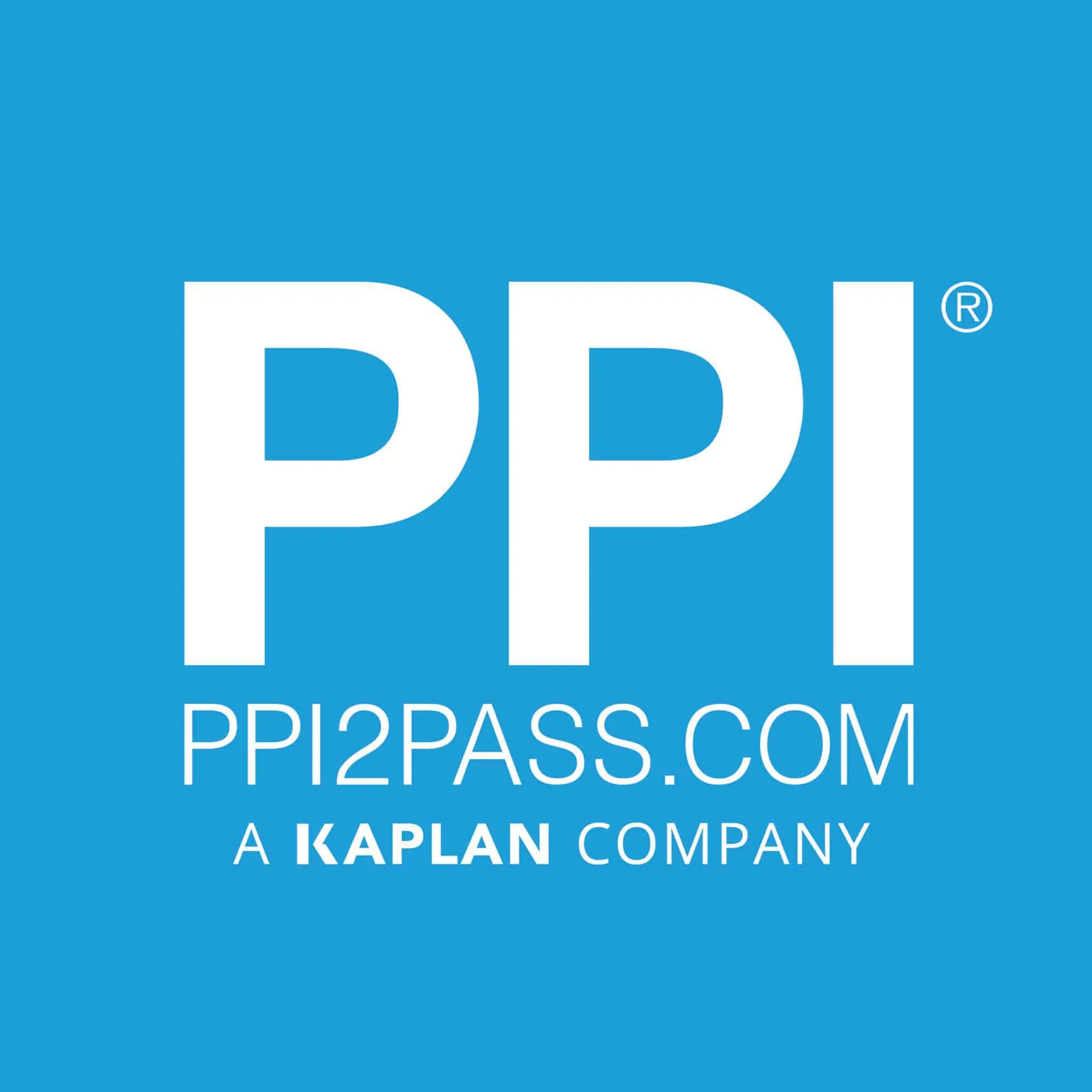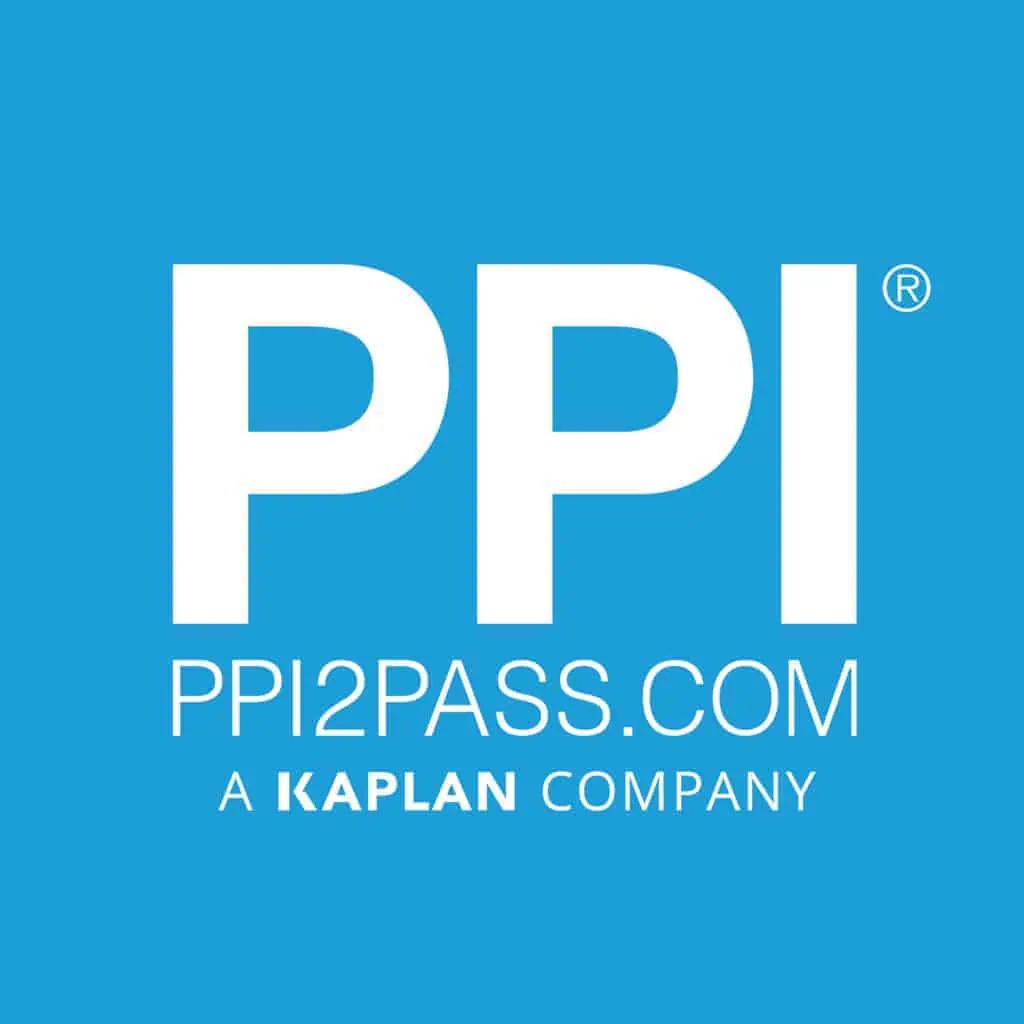 has helped engineers achieve their licensing goals since 1975. Passing the FE and PE exams can open doors to career advancement and new opportunities. Check out PPI's wide range of prep options, including Live Online courses, OnDemand courses, and digital study tools to help prepare you to pass your licensing exam here.
I hope you found this article helpful. In upcoming articles, I will solve some more PE exam practice problems and answer other questions from our subscribers. Pass the PE Exam videos will publish weekly, so be sure to click the subscribe button so you don't miss something that could make a substantial difference in your exam result.
Lastly, I encourage you to ask questions in the comments and I'll read and respond to them in future videos. So, if there's a specific topic you want me to cover or answer, we have you covered.
I'll see you next week… on Pass the PE Exam
Anthony Fasano, P.E.
Engineering Management Institute
Author of Engineer Your Own Success