In this article (and video above), I talk with Patrick F. McGowan, PE, Senior Vice President and Mobility Operations Director, at WSP USA, who gives us the real reasons why you should stick to it, and take the FE Exam on your path to getting a professional engineering license.
Here Are Some of the Questions I Ask Patrick:
How has the PE license impacted your career from your perspective at this point in your professional journey?
When you obtained your professional engineering license, did you initially have a clear determination to pursue it, or were there moments of uncertainty when you considered whether or not to commence the licensing process?
Is it common for professional engineering licenses to be a requirement for advancing to specific positions within many organizations?
Why is it important to obtain a professional engineering license, even if one is uncertain about the future direction of their career in fields like construction or chemical engineering?
Here Are Some Key Points Discussed in This Episode:
The professional engineering license holds immense significance as it serves as an additional credential and a vital level of education, much like a college degree or a PMP certification, that plays a crucial role in advancing one's career. It is strongly recommended that individuals seize the opportunity to pursue the PE license, as it has the potential to bring substantial long-term benefits to their professional journey.
Without a professional engineering license, individuals are significantly restricted in their career prospects, even with a college degree in engineering. The license enables engineers to take on leadership roles, sign plans, and unlock a wider range of opportunities. Pursuing and obtaining the PE license becomes an essential step for engineers, as it is seen as a requirement rather than an optional endeavor to maximize their professional potential.
Obtaining a professional engineering license is undeniably crucial, and individuals who have invested time and effort in their education should not hesitate to pursue the PE exam. By obtaining the license, numerous opportunities become accessible, making it a missed opportunity for those who hesitate to take this important step in their careers.
Having a professional engineering license is highly advantageous, even in the construction industry, as it not only enhances upward mobility within a company but also expands career opportunities and opens doors for individuals seeking to make industry transitions.
About Patrick F. McGowan, PE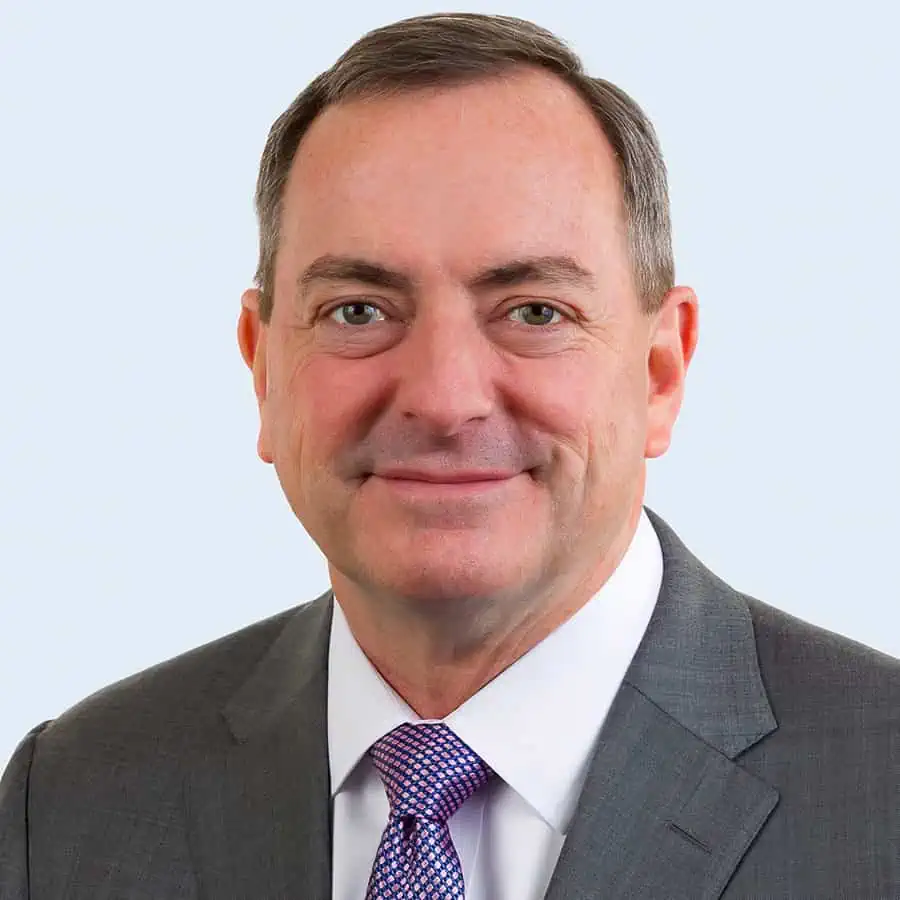 Patrick F. McGowan, PE, is a seasoned transportation professional with over 30 years of experience. As the head of WSP's Mobility Operations, he oversees the development of Intelligent Transportation Systems, tolling, and other operational services for government agencies. With a focus on maximizing efficiency and performance, Patrick has been involved in over 50 ITS programs across the US. He has held executive leadership roles at Serco, Schneider Electric, Telvent, Parsons Brinckerhoff, Lockheed Martin, and the Texas Department of Transportation. Patrick's contributions also extend to chairing the 2011 World Congress on Intelligent Transport Systems and serving on the technical advisory committee of AASHTO's National Operations Center of Excellence.
This Episode Is Brought to You by PPI
PPI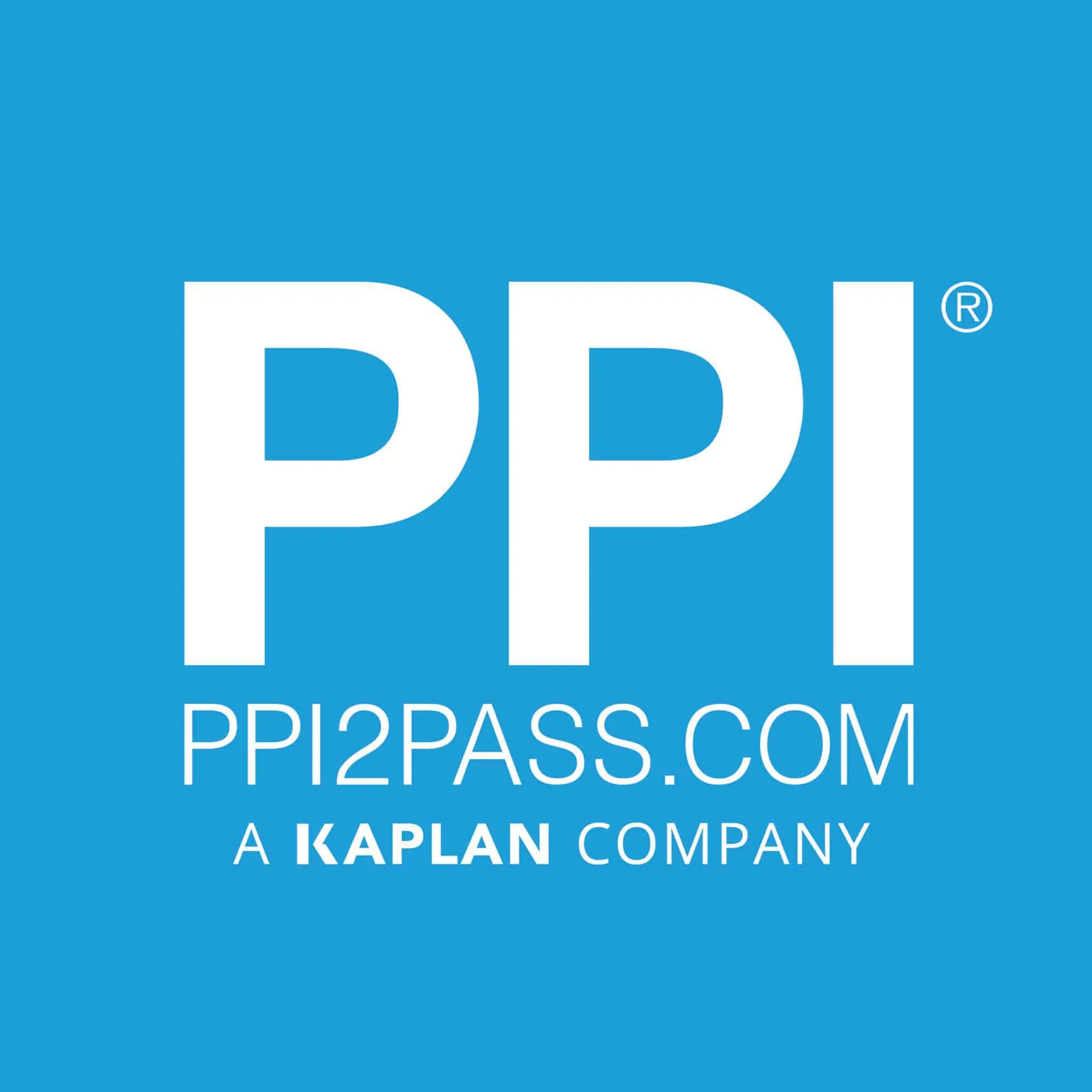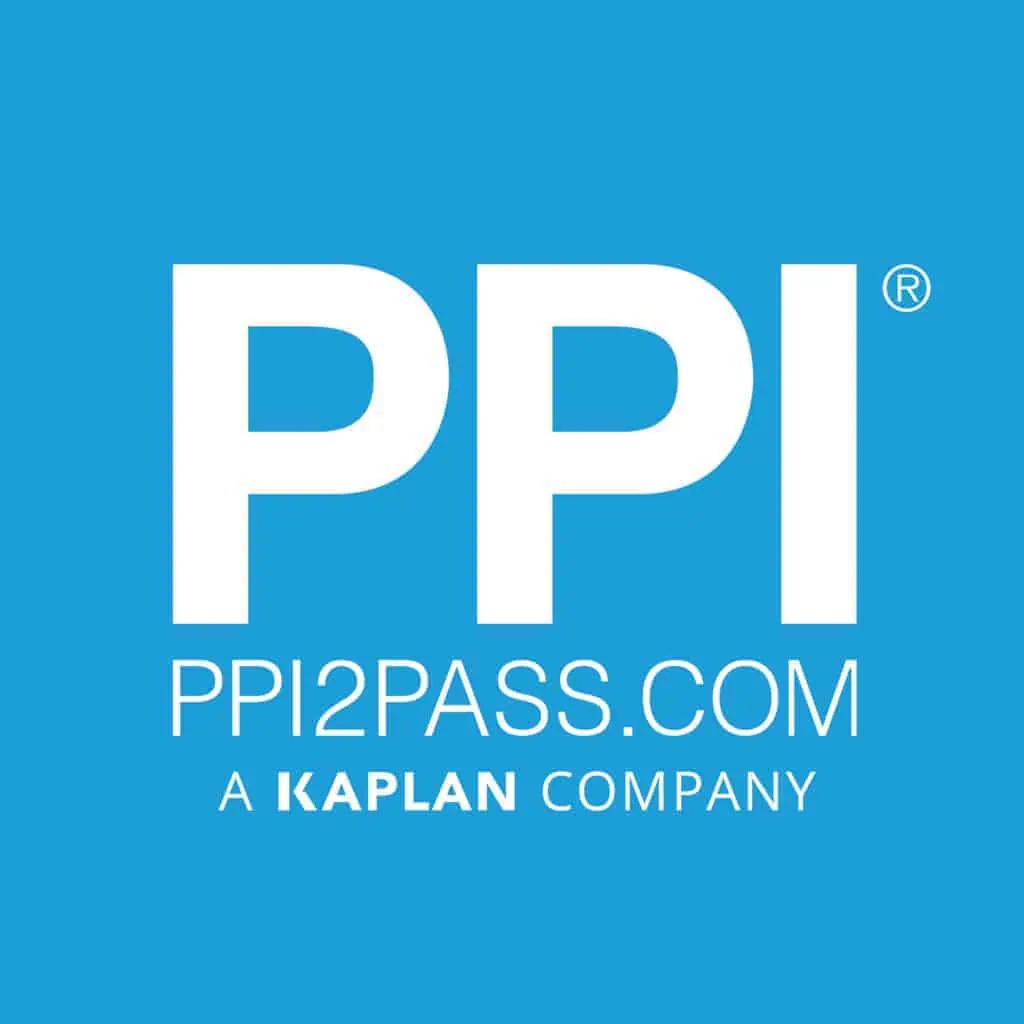 has helped engineers achieve their licensing goals since 1975. Passing the FE and PE exams can open doors to career advancement and new opportunities. Check out PPI's wide range of prep options, including Live Online courses, OnDemand courses, and digital study tools to help prepare you to pass your licensing exam here.
In upcoming articles, I will answer more FE Exam questions and run through more practice problems. We publish videos bi-weekly on our Pass the FE Exam YouTube Channel.  Be sure to visit our page here and click the subscribe button as you'll get expert tips and tricks – to ensure your best success – that you can't get anywhere else. Believe me, you won't want to miss a single video.
Lastly, I encourage you to ask questions in the comments of the videos or here on this page and I'll read and respond to them in future videos. So, if there's a specific topic you want me to cover or answer, we have you covered.
I'll see you next week.
Anthony Fasano, P.E.
Engineering Management Institute
Author of Engineer Your Own Success