In this article (and video above), I talk with Megan Nugent, EIT, a project engineer for Geotechnical Services at Colliers Engineering & Design, who has experienced the unique challenges of both the written and CBT (Computer-Based Testing) exams. Megan shares her firsthand insights and experiences, discussing topics such as balancing graduate studies and exam preparation, the transition from written to CBT format, and the impact of field experience on exam performance.
Here Are Some of the Questions I Ask Megan:
Could you provide an update on your progress toward obtaining your PE license and give us an overview of your current status in the process?
Can you talk about your October 2021 written exam experience, how you prepared including weekend classes, what worked, what didn't, and what you learned from not passing?
How did you handle balancing your graduate courses, exam preparation, and managing everything leading up to the computer-based test you took?
Could you share how you modified your study approach for the new computer-based test format?
Before the exam, it's crucial for you to familiarize yourself with the codes so that you're not searching extensively but instead know where to find specific information—can you elaborate on this responsibility and its importance?
Can you share your thoughts on the morning general civil and afternoon geotech portions of the CBT exam?
Could you share more about how you structured your study schedule and any strategies you used to stay focused amid other commitments?
Did you practice more with timing and simulating exam conditions as the exam date neared?
Did you have the opportunity to collaborate or study with anyone who assisted you in the preparation process?
Could you discuss the impact of having support on your exam preparation and how it influenced your overall experience during this process?
Field experience is highly regarded in the engineering field, but can you explain how your real-world experience, particularly in areas like geotech, may have influenced your performance in the PE exam and if there were any direct connections between your practical work and the exam material?
Here Are Some Key Points Discussed in This Episode:
Megan passed the May 2023 PE exam after an unsuccessful attempt in October 2021, following her EIT exam post-TCNJ graduation in 2018, and is now navigating the application process, with references collected and final paperwork pending.
When New Jersey changed exam rules to allow earlier tries, some faced difficulty juggling weekend reviews with weeknight Graduate School, especially in the early career phase. Success improved in later attempts with more experience and better course-career alignment.
When facing the choice between weekend-long or weeknight review courses due to other commitments, opting for weeknight classes might offer more effective study time and interaction for questions.
In the past, candidates brought many reference materials for the written exam, but relying too heavily on them sometimes led to errors. The transition to the CBT format meant utilizing the NCS study manual, becoming well-versed in its content, and capitalizing on provided references for success.
For those who are visual learners, a helpful approach involves creating a quick reference sheet to streamline code navigation during the exam, ensuring efficient access to relevant information based on the question type and ultimately saving valuable time.
The CBT exam is now more concept-focused, with the afternoon session being particularly challenging due to a high number of conceptual questions, while the morning session included both conceptual and math problems, leading to initial confidence but also surprises in question emphasis.
Considering the common suggestion of 200 hours of study, many adopt a strategy based on their review course hours. This approach involves concentrated weekday sessions, rigorous weekend study, and utilizing a dedicated, distraction-free study space like an office for improved focus.
After completing the review classes, many individuals shift their focus to thoroughly understanding the covered material. As the exam approaches, a beneficial strategy involves practicing with timed exams, simulating both morning and afternoon sections. This not only hones time management skills but also provides a feel for the actual exam environment and a way to gauge progress against others.
Collaborative learning can be beneficial during the CBT exam preparation journey. Connecting with peers who are also going through the process can provide valuable emotional support, resource sharing, and opportunities for mutual learning. Many companies offer programs that connect individuals with those who have recently passed the exam, fostering a supportive environment and facilitating the exchange of insights and strategies.
The process of exam preparation can involve financial concerns, as costs for study materials and registration can add up. Many companies provide valuable support by offering guidance on required steps, partnering with specific review courses, and granting excused absences for exam days. Employer assistance can significantly ease the financial and logistical aspects of pursuing licensure.
Real-world experience, like in geotech and construction, greatly impacts PE exam performance. Knowing machinery for different soils and collaborating across departments can help, underlining the significance of practical experience in handling various exam topics.
About: Megan Nugent, EIT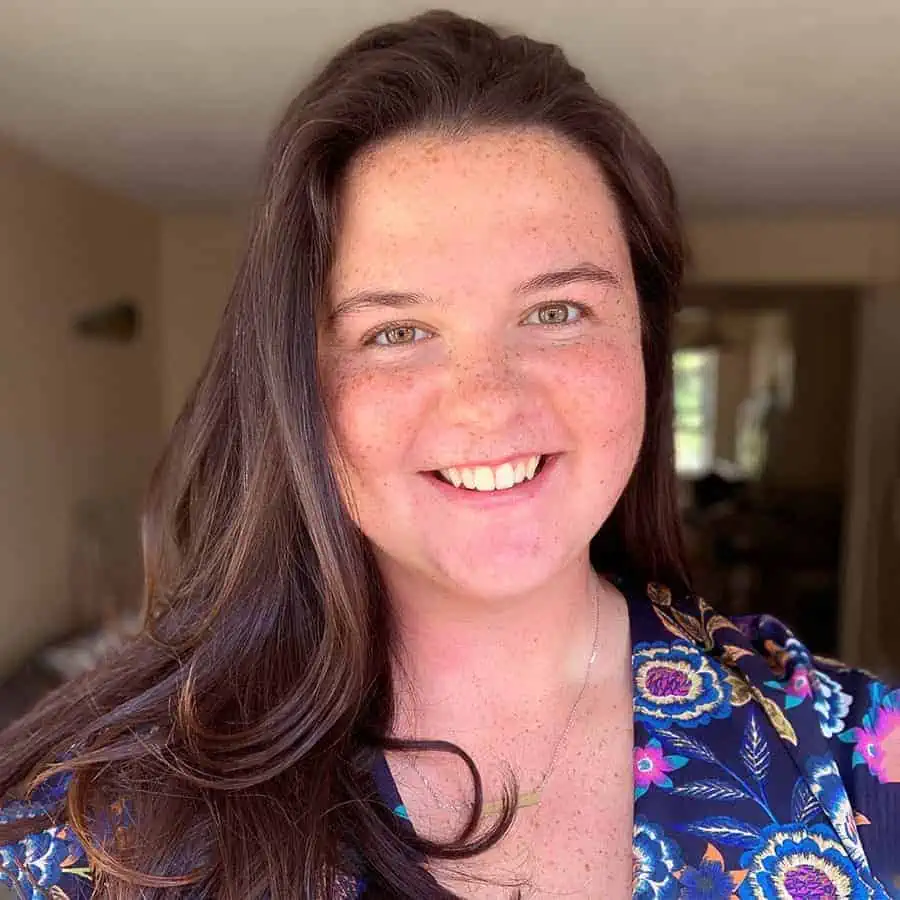 Megan Nugent, EIT, is a project engineer for Geotechnical Services at Colliers Engineering & Design (formerly Maser Consulting). She has been with the company for five years, having started immediately after graduating with a Bachelor of Science in Civil Engineering from The College of New Jersey in 2018. She is currently pursuing a Master of Science in Civil Engineering (focus on Geotechnical Engineering) from Rutgers University, which she expects to complete in 2023.
Sources
Colliers Engineering & Design
NCEES study manual
Send Megan Nugent, EIT, an email
Connect with Megan Nugent, EIT, on LinkedIn
This Episode Is Brought to You by PPI
PPI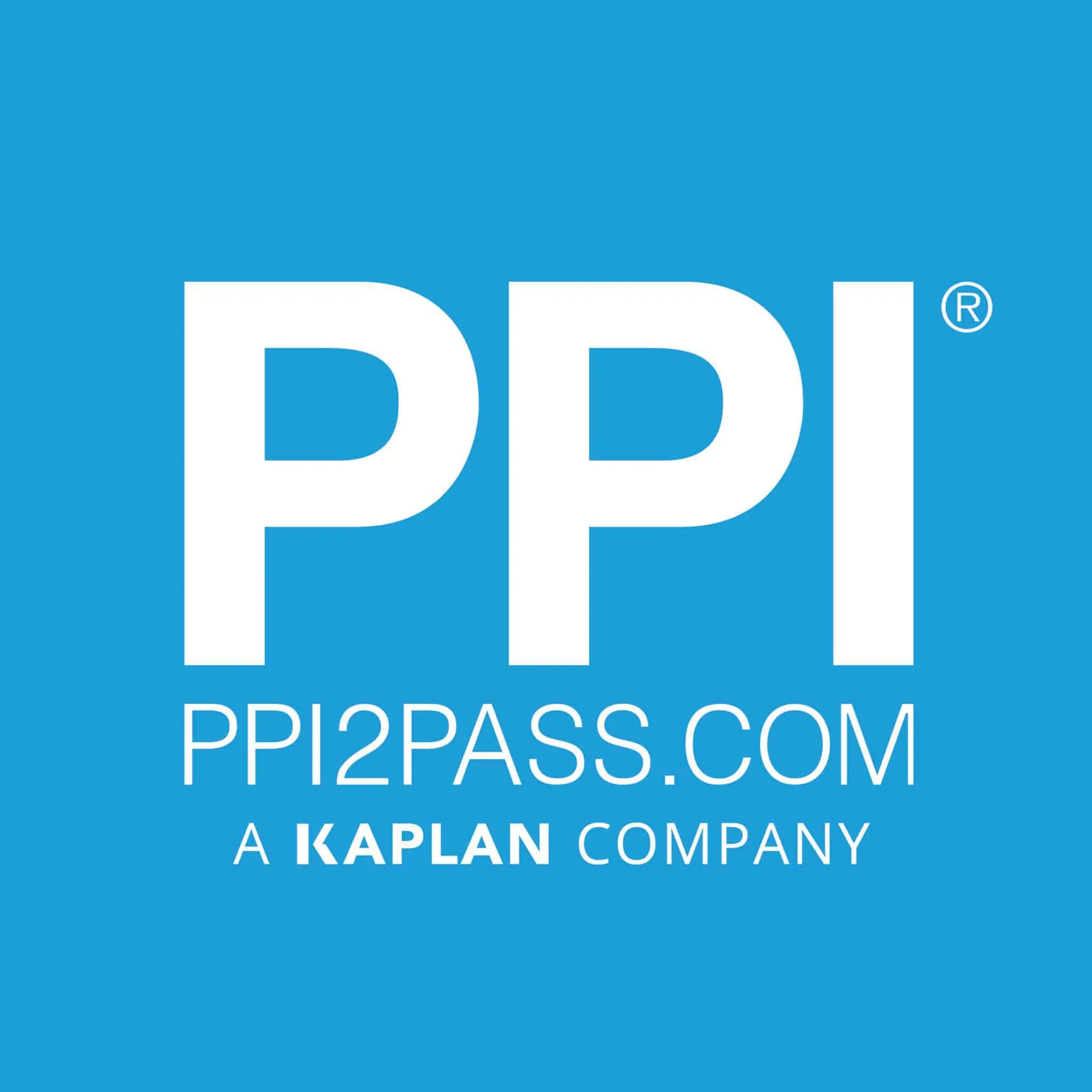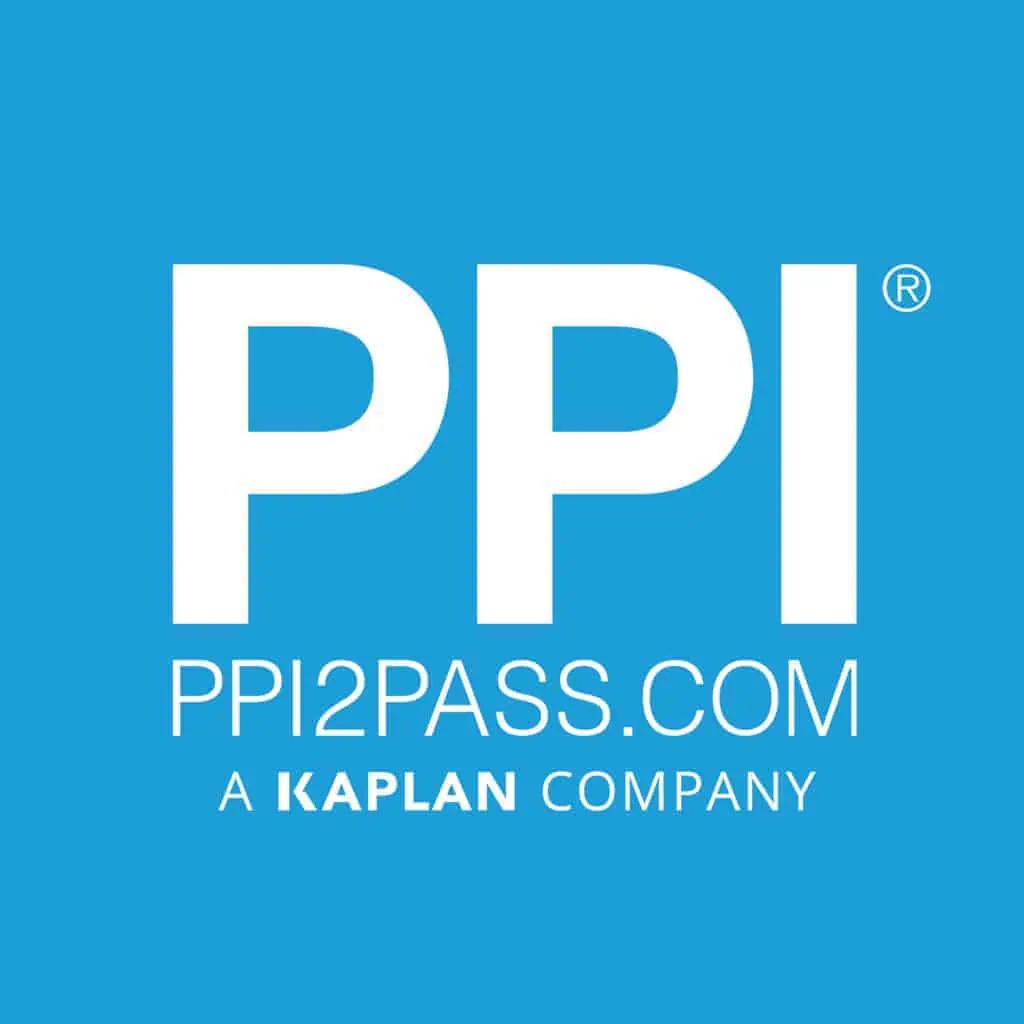 has helped engineers achieve their licensing goals since 1975. Passing the FE and PE exams can open doors to career advancement and new opportunities. Check out PPI's wide range of prep options, including Live Online courses, OnDemand courses, and digital study tools to help prepare you to pass your licensing exam here.
I hope you found this article helpful. In upcoming articles, I will solve some more PE exam practice problems and answer other questions from our subscribers. Pass the PE Exam videos will publish weekly, so be sure to click the subscribe button so you don't miss something that could make a substantial difference in your exam result.
Lastly, I encourage you to ask questions in the comments of this video, or on this page and I'll read and respond to them in future videos. So, if there's a specific topic you want me to cover or answer, we have you covered.
I'll see you next week… on Pass the PE Exam
Anthony Fasano, P.E.
Engineering Management Institute
Author of Engineer Your Own Success