In this article (and video above), I talk with Alejandro Patino, EIT, Senior Engineer at Colliers Engineering & Design, who gives us five specific tips on how he prepared, studied, and passed the FE exam with two months of focused study time.
Here Are Some of the Questions I Ask Alejandro:
Talk to us about your first tip which is about creating an exam schedule?

What process did you use to prepare for the FE exam?

What advice can you share with the listeners when doing practice problems?

How did you time yourself during the exam and why do you think this was the reason you failed the exam the first time?

What final tip would you like to share with the listeners?
Here Are Some of the Key Points Discussed in This Episode:
Create your schedule based on the exams specifications found on the NCEES website and ensure that you have a good understanding of how much time you will be dedicating daily to study for the exam. 

Before you start doing practice problems, familiarize yourself with each subject by listening to lectures online.

The FE Civil Practice by Michael R. Lindenburg is a great resource to help you with this.
When solving practice problems, use the FE Reference Handbook. Try to replicate the exam environment as it will help you to be prepared on the day of the exam. 

When solving practice problems, time yourself per question. 

Spend the last few days before the exam taking practice exams.
About Alejandro Patino, EIT
Alejandro Patino, EIT is a civil engineer at Colliers Engineering & Design. He graduated from the New Jersey Institute of Technology in 2020. Alejandro passed the FE exam in June 2021 and will be taking his PE exam in September. His future goal is to use his license and expertise to become a client facing engineer.
Sources
NCEES FE Exam Specifications
I Failed the FE Exam 2 Times Until I Did This: Secrets to Passing the FE Exam
PPI FE Civil Practice – Comprehensive Practice for the NCEES FE Civil Exam
FE Reference Handbook 10.1
The Real Secret To Pass the PE Exam (Q & A With Mason Mallard)
Colliers Engineering & Design
This Episode Is Brought to You by PPI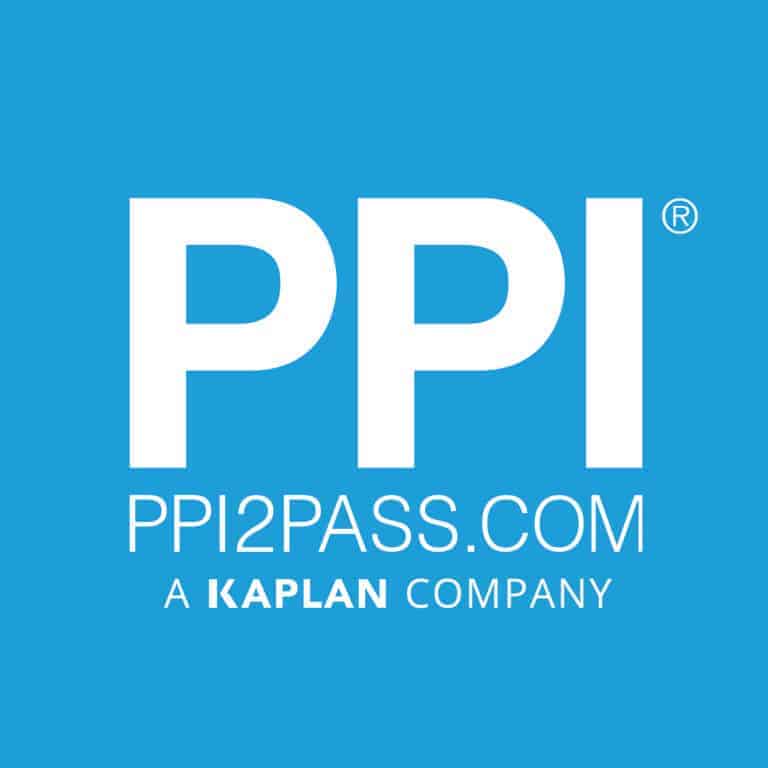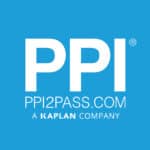 PPI has helped engineers achieve their licensing goals since 1975. Passing the FE and PE exams can open doors to career advancement and new opportunities. Check out PPI's wide range of prep options, including Live Online courses, OnDemand courses, and digital study tools to help prepare you to pass your licensing exam here.
I hope you found this week's FE Exam article helpful. In upcoming articles, I will answer more FE Exam questions and run through more practice problems. We publish videos bi-weekly on our Pass the FE Exam YouTube Channel.  Be sure to visit our page here and click the subscribe button as you'll get expert tips and tricks – to ensure your best success – that you can't get anywhere else. Believe me, you won't want to miss a single video.
Lastly, I encourage you to ask questions in the comments of the videos or here on this page and I'll read and respond to them in future videos. So, if there's a specific topic you want me to cover or answer, we have you covered.
I'll see you next week.
Anthony Fasano, P.E.
Engineering Management Institute
Author of Engineer Your Own Success