In this article, (and video above), I walk you through the steps of applying for your EIT certificate, after you have passed the FE exam.
Here Are the Five Steps to Apply for Your EIT Exam:
Check the requirements for EIT certification in your state.

Each state has its own requirements for EIT certification, so it's important to check with your state board of engineering to find out what you need to do. In general, you will need to have a bachelor's degree in engineering from an accredited institution, have passed the FE exam, and have a certain number of years of engineering experience.

Gather the required documentation.

In addition to passing the FE exam, you will need to provide the state board with documentation of your education and experience. This may include transcripts from your university, letters of recommendation, and an engineering experience verification form.

Complete the application form.

The state board will have an application form that you will need to complete. This form will ask for your personal information, education, experience, and other relevant information.

Pay the application fee.

There is usually an application fee for EIT certification. The amount of the fee will vary from state to state.

Submit your application

. Once you have completed the application form and paid the fee, you can submit your application to the state board. The state board will review your application and approve or deny your request for EIT certification. If your application is approved, you will receive an EIT certificate in the mail.



Here Are Some Additional Tips for Applying for Your EIT Exam:
Start the process early. It can take several weeks or even months for the state board to process your application.

Be sure to double-check all of your paperwork. Make sure that your transcripts are accurate and that your experience verification form is complete.

If you have any questions, don't hesitate to contact the state board. They will be happy to help you with the application process.
And there you have it – a step-by-step guide on how to apply for your EIT exam after passing your FE exam. Remember, this is an exciting milestone towards your engineering career, so stay positive and keep moving forward! Good luck on your EIT journey!
This Episode Is Brought to You by PPI
PPI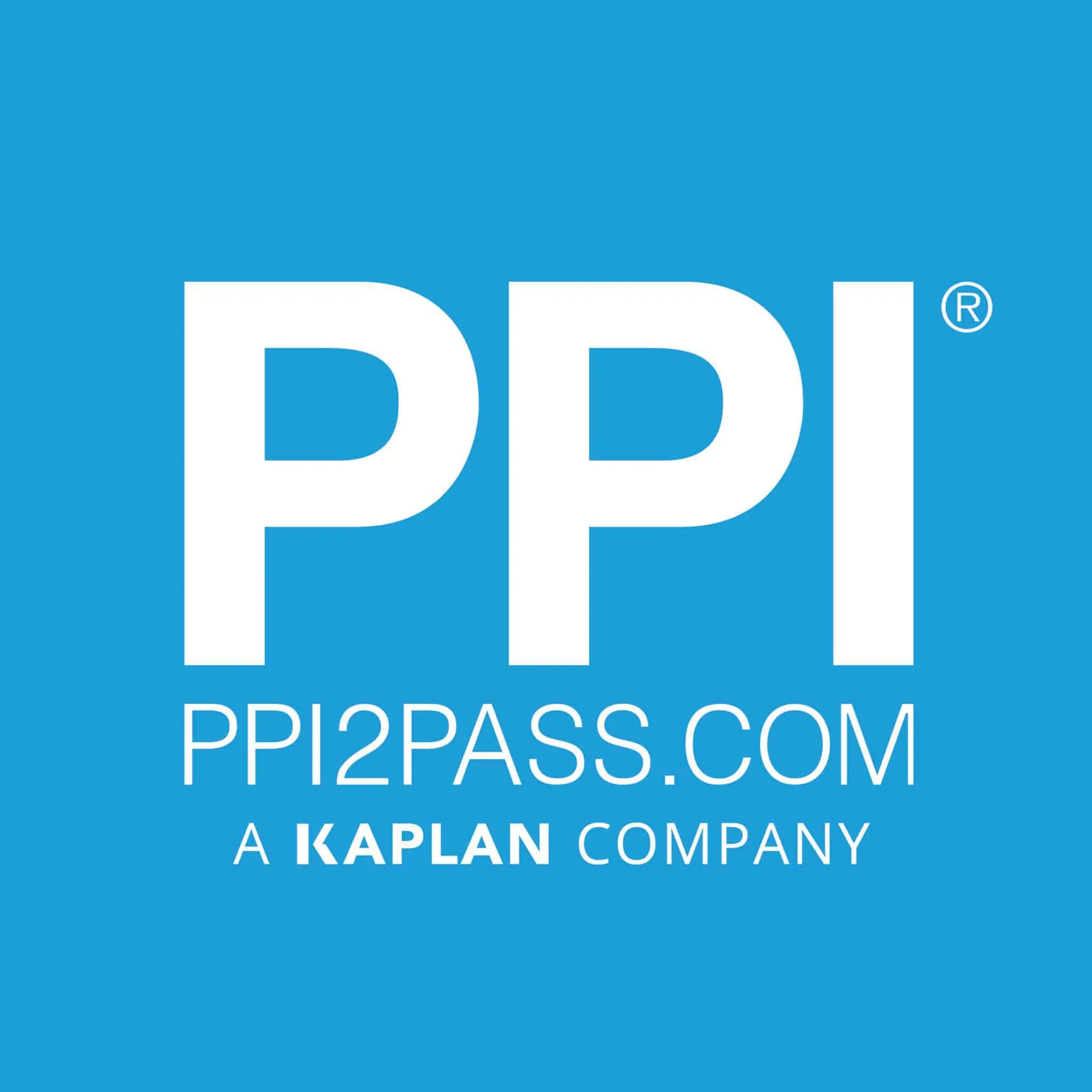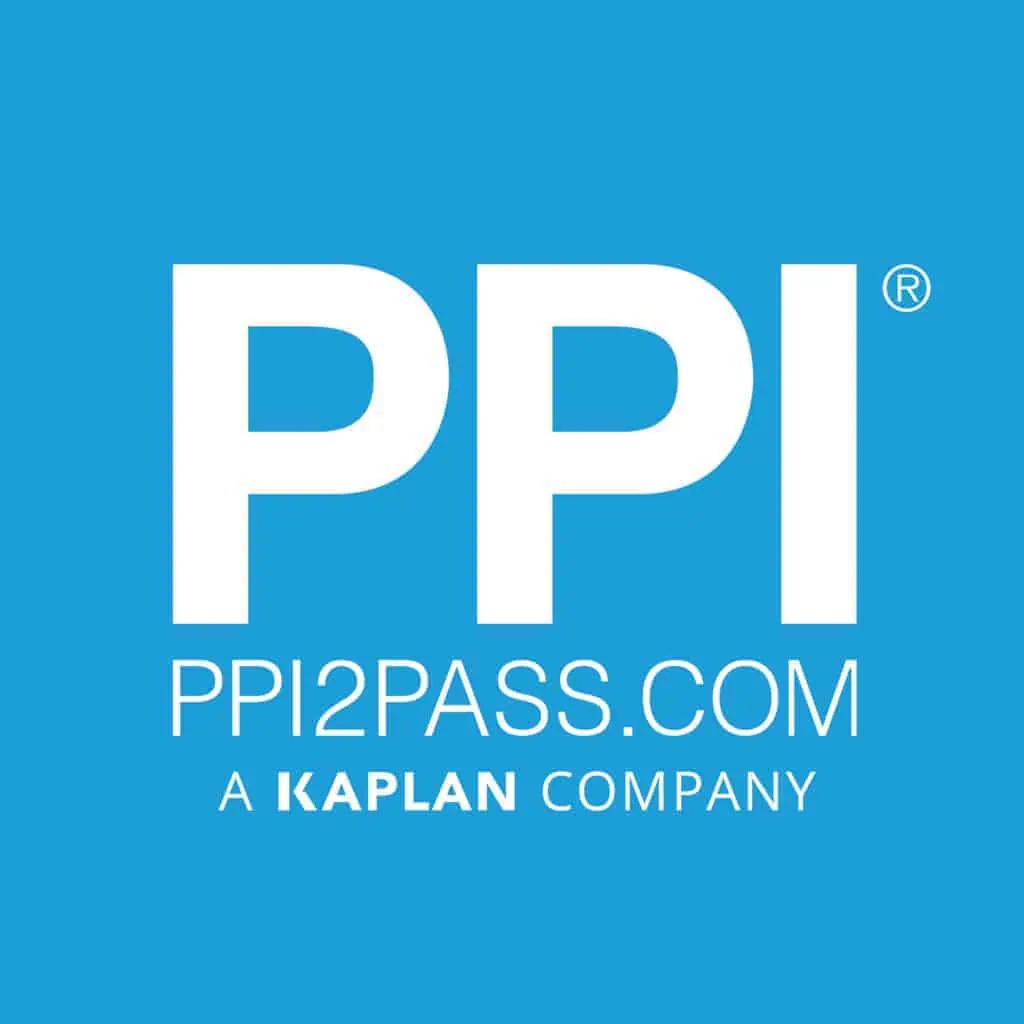 has helped engineers achieve their licensing goals since 1975. Passing the FE and PE exams can open doors to career advancement and new opportunities. Check out PPI's wide range of prep options, including Live Online courses, OnDemand courses, and digital study tools to help prepare you to pass your licensing exam here.
In upcoming articles, I will answer more FE Exam questions and run through more practice problems. We publish videos bi-weekly on our Pass the FE Exam YouTube Channel.  Be sure to visit our page here and click the subscribe button as you'll get expert tips and tricks – to ensure your best success – that you can't get anywhere else. Believe me, you won't want to miss a single video.
Lastly, I encourage you to ask questions in the comments of the videos or here on this page and I'll read and respond to them in future videos. So, if there's a specific topic you want me to cover or answer, we have you covered.
I'll see you next week.
Anthony Fasano, P.E.
Engineering Management Institute
Author of Engineer Your Own Success