There are so many students who don't always know what civil engineering discipline to choose when applying for college, and then, when it becomes time to take their FE Exams, they battle even more as they might have chosen a discipline that does not fit their interests or personality. Therefore, we thought it would be helpful to start a series on each of the 5 civil engineering disciplines to give you a better idea what to expect both in your studies, and FE exams. We will discuss the roles and responsibilities of each one of these disciplines and the skills needed for each discipline, to help you in your decision making process, and in this article (and video above), we will take a look at The Geotechnical Engineering Discipline. 
What Do Geotechnical Engineers Do?
Geotechnical engineering is a branch of civil engineering; however, it involves using scientific methods and principles to collect and interpret the physical properties of the ground. Geotechnical engineers are involved in all stages of the design of structures, from concept to construction. Their work is essential in the design and planning process as they assess the integrity of soil, clay, silt, sand, and rock, prior to construction commencing. They start by undertaking a desk (or in office) study, assessing maps, and contacting local authorities. This is followed by a ground (or field) investigation based on the findings of the desk study and involves trial pitting and sampling to uncover any potential issues.
Geotechnical engineers work within multidisciplinary teams, supported by intermediate and junior engineers as well as by CAD technicians. As a senior geotechnical engineer on a hydro plant project, tasks may include participating in technical reviews (e.g., peer reviews), tailings dam inspections, dam safety reviews, and other studies related to the design and construction of mine waste facilities.
Why Is a Geotechnical Engineer So Important?
The role of a geotechnical engineer is so important because they are responsible for evaluating the ground conditions of a site prior to build-out or construction. Ground conditions can vary greatly even on a small site, and with added challenges such as climate change impacting the environment with droughts and floods, the role of a geotechnical engineer is becoming even more significant. They must determine whether the ground can withstand the added pressures or changes brought by construction, which can ultimately avoid costly issues further into the project.
What Does It Take To Be a Geotechnical Engineer?
To be a geotechnical engineer, you will need a degree in geotechnical engineering, geological engineering, geo-environmental engineering, or a related field. Depending on your level of entry, you may need experience in design work, for example on dikes and dams. It is also beneficial to have some knowledge of slope stability, flow, and stress-strain software such as GeoStudio, FLAC or Plaxis.
As previously mentioned, geotechnical engineers work in teams, so it is essential to have good communication and team-building skills to effectively work with various stakeholders, including clients. It's also important to be innovative in this discipline, building a greener future for the growing population and factoring in other major social, economic, and environmental factors that will be a catalyst for change.
Geotechnical engineering is a mix of engineering and science, and geotechnical engineers may work in construction determining whether the land is safe to build or they may work with other scientists in tracking climate change. These engineers are very important, especially when it comes to the overall success of construction projects. They ensure there is no possibility of unsafe ground being built on, preventing homes and buildings from being built upon soil that could cause a landslide, avalanche, or other damage.
A critical skill needed for this job is math because geotechnical engineers need to analyze data and be able to study the geology of a specific area. A bachelor's degree in civil engineering or in another engineering field is required in order to be considered for this job. Most geotechnical engineers will also go beyond their degree and seek Professional Engineering licensure. They must also have expert knowledge in CAD software, as well as Microsoft Office Suite.
Here Are a Few of the Responsibilities You Can Expect to Have:
Observing and documenting field activities related to the construction process

Sampling, testing, and inspecting soils, aggregates, concrete, grout, masonry, asphalt, and structural steel placement

Performing calculations and data reduction of test results along with drafting

Using field testing equipment and documenting readings

Reading maps, following directions, and interpreting engineering and construction plans

Interacting and communicating daily with contractors, technicians, and project manager

Testing of soils, foundations, reinforced and post-tensioned concrete masonry, structural steel, and asphalt pavement

Determining and/or performing appropriate laboratory tests

Attending project meetings and assisting in project resolutions

Assisting with the preparation of proposals

Assisting with scheduling, training, and oversight of Field Technicians

Assist with managing project budgets, project set-ups, and invoicing
There you have it, if you like what you heard here, and can see yourself working in this specific field, then this discipline might be the right one for you. Also, you can check our our podcast, The Geotechnical Engineering Podcast here.
Sources/References:
What is the role of a geotechnical engineer, and why are they so important?
Civil Engineering Disciplines – How They Show Up in the PE Exams
The Geotechnical Engineering Podcast
This Episode Is Brought to You by PPI
PPI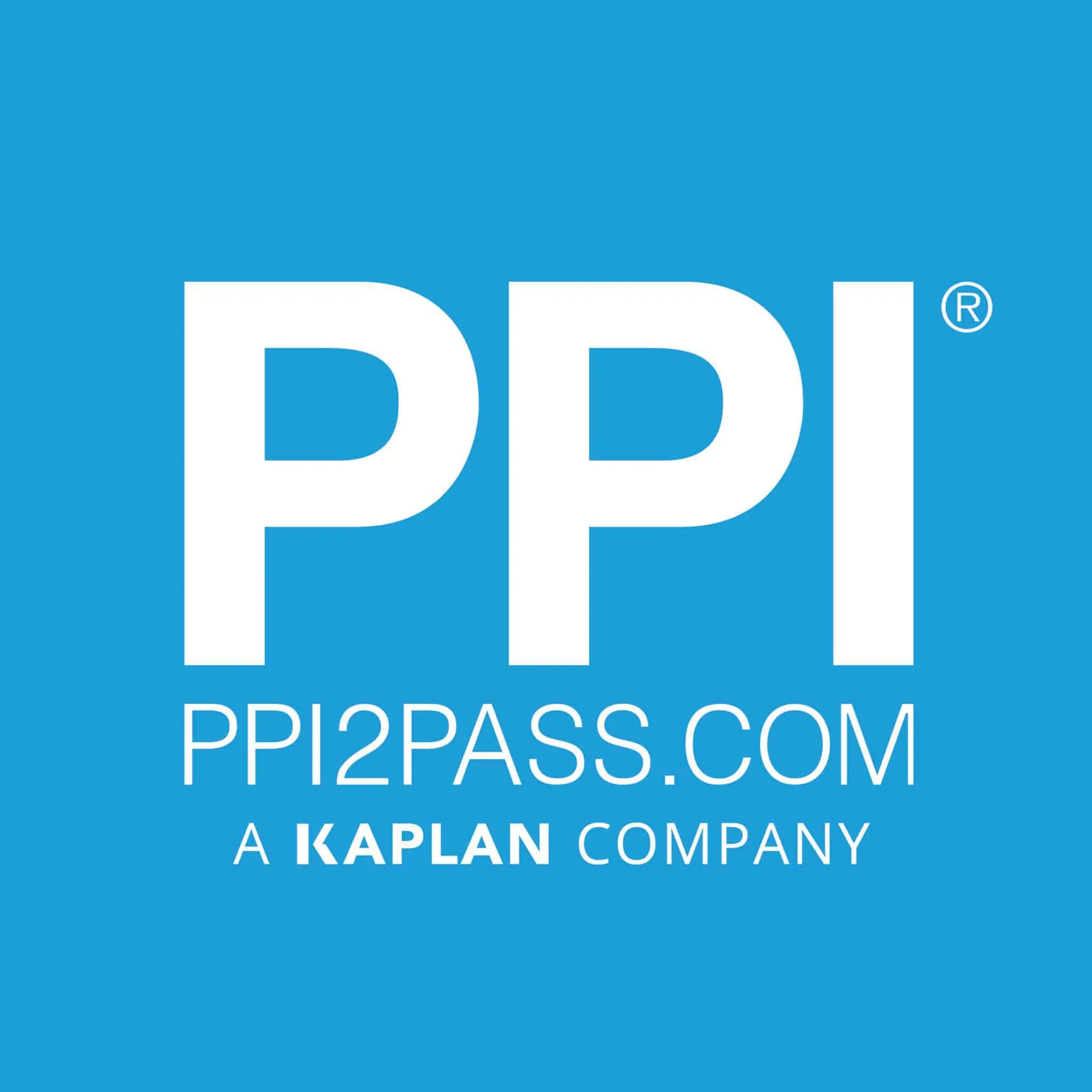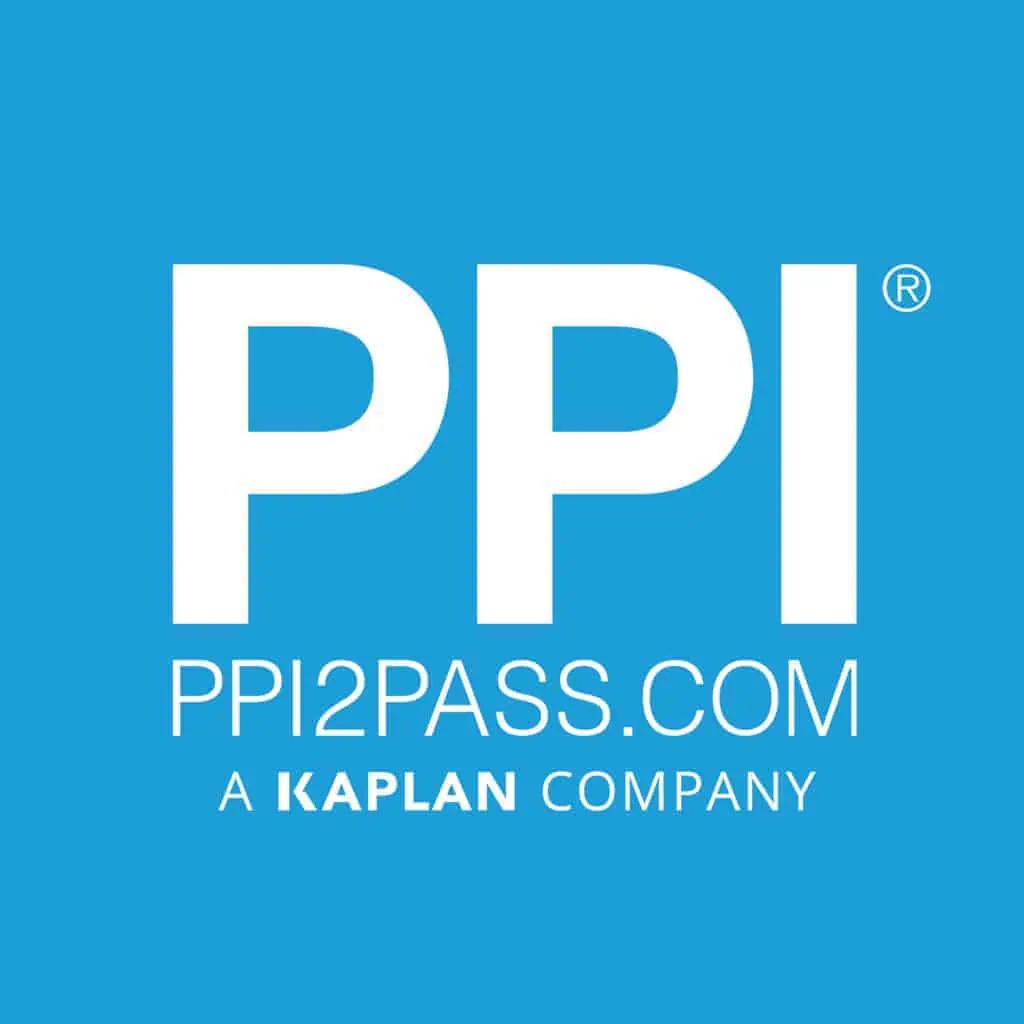 has helped engineers achieve their licensing goals since 1975. Passing the FE and PE exams can open doors to career advancement and new opportunities. Check out PPI's wide range of prep options, including Live Online courses, OnDemand courses, and digital study tools to help prepare you to pass your licensing exam here.
In upcoming articles, I will answer more FE Exam questions and run through more practice problems. We publish videos bi-weekly on our Pass the FE Exam YouTube Channel.  Be sure to visit our page here and click the subscribe button as you'll get expert tips and tricks – to ensure your best success – that you can't get anywhere else. Believe me, you won't want to miss a single video.
Lastly, I encourage you to ask questions in the comments of the videos or here on this page and I'll read and respond to them in future videos. So, if there's a specific topic you want me to cover or answer, we have you covered.
I'll see you next week.
Anthony Fasano, P.E.
Engineering Management Institute
Author of Engineer Your Own Success