Understanding Load and Resistance Factor Design is a guest blog by Aaron Simmons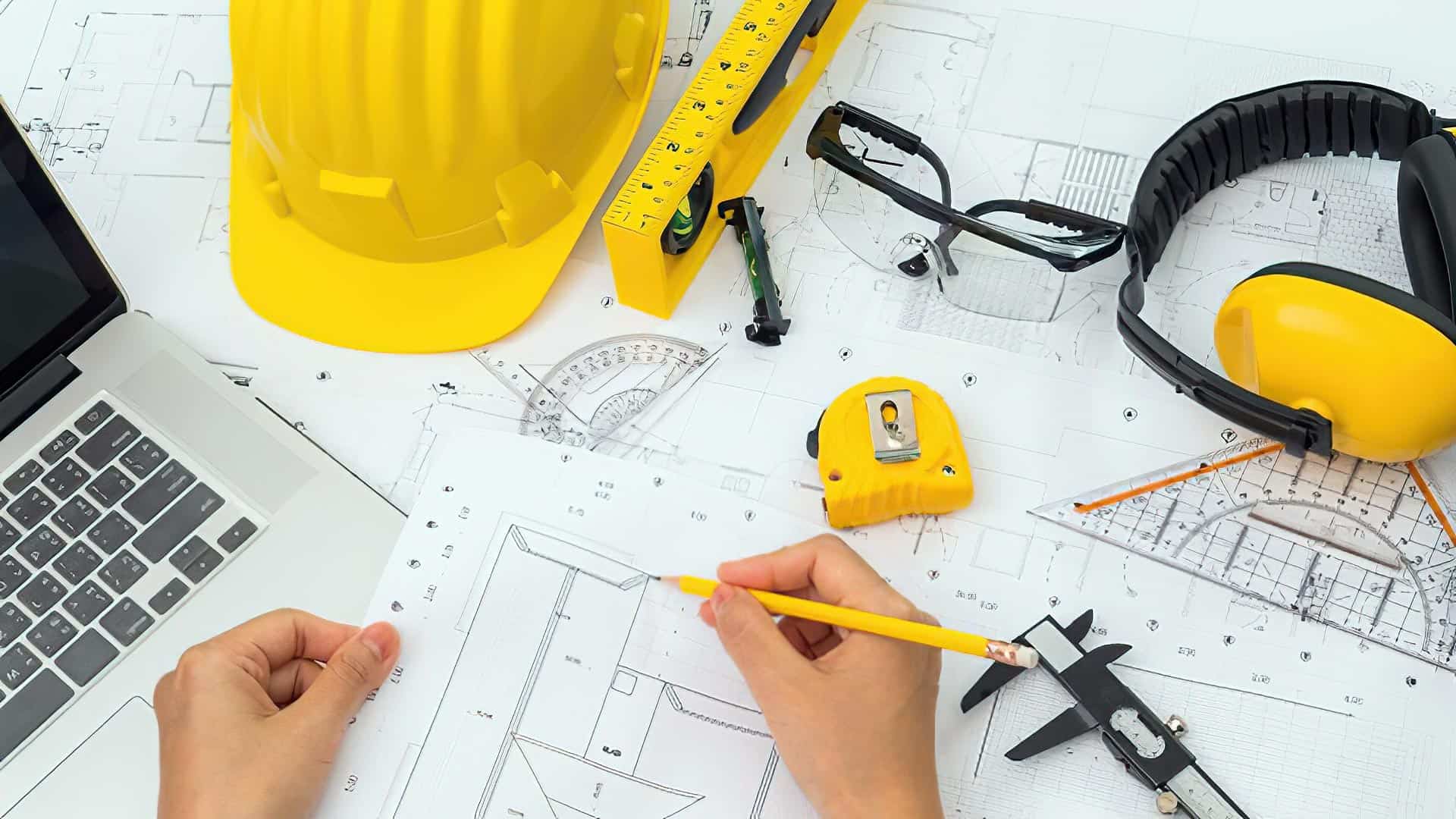 Whether you're an engineer or not, you'd probably agree that each structure built, regardless of how big it is, should be made with integrity, stability, and strength.
Do you want to know how engineers do it? Read further in this article to learn about one of the philosophies or concepts they use to ensure safety in structures: the LRFD method.
In this article, we are going to talk about Load and Resistance Factor Design, or LRFD, a design method used in structural engineering. We'll also do an ASD vs LRFD comparison.
For ordinary people, the subject might seem as complicated as taking the SAT, and that it's almost always necessary to enroll in SAT prep courses. Not for the folks deeply involved in structural engineering, however.
Let's look at the science behind LRFD and appreciate its significance to the engineering world.
What Is LRFD?
[Read more…] about Understanding Load and Resistance Factor Design