I get so many questions from listeners asking for advice on how to write their professional experience in an acceptable manner when applying to sit for the PE exam, therefore in this article, I will provide you with some general guidelines on how you can write your professional experience history in a way that is acceptable to the your licensing state board to help you qualify for licensure.
To be licensed as a professional engineer in any US state, you must submit an application for licensure to the Office of the Professions in your state. However it is very important to do that in a professional manner and follow some very important guidelines.  Since I submitted my application and have my license in New York State, I will speak to how the process worked for me in New York.  I believe this information will be helpful to engineers in most US states, but I do recommend that you ask for guidance from other engineers that you know in your state, that have had their applications accepted.
In New York, the documentation consists of two parts— your own statement of what you have done and verification by your supervisor or supervisors of the nature and extent of your experience. Contact information for persons who can verify the experience, such as a supervisor, is required. Most state boards will provide forms for the candidate and the supervisor, if applicable, to use in documenting experience. 
It is not unusual for experience to be disqualified because the experience has not been described in a way that could be evaluated by the board of examiners. Therefore, particularly with regard to describing internship experience, it is important that both you and your supervisor, if required, use the terminology and verbiage that will make it easy for your state board to understand your engineering related experience.
Before filling in the portion of the application forms pertaining to experience, write a rough draft of what you want to say. Then review the draft for any points that are not clear or any weak points. If possible, have someone who has experience and familiarity with the licensure process review it also, preferably someone who has had an application approved.
The Following Is a List of Five Common Mistakes Candidates for Engineering Licensure Make in Attempting to Document Experience:

1. Job titles aren't enough – No matter how impressive a job title may sound, it should be accompanied by a detailed description of your duties and responsibilities in that role. This description must make the nature and extent of your engineering experience involved in that role VERY CLEAR.
2. Avoid vague generalities and ambiguous phrases – "I was involved in," "I worked on," "I was engaged in" and other similar phrases are uninformative unless they are followed by a specific description of duties. Instead, use specific terms, such as "I designed," "I reviewed," "I recommended," and similar phrases. "I worked on the design of a cooling system for XYZ Factory" does not tell the engineering board whether you worked as a designer, draftsman, print coordinator, or something else entirely, or whether you did different jobs at different times during the project. Other vague phrases include, "I was responsible for" or "I had full responsibility for" or "I was part of a team that". It is much more useful to specify your duties precisely.
3. Avoid vague formulations regarding the amount of time you have spent performing each type of work. If you spent only a part of your time on a particular duty, indicate the percentage of your time that was devoted to that task. If you worked on a particular task on a full-time but intermittent basis, indicate the number of weeks or months that you spent on that project.
4. Try not to hide deficiencies in your experience through the use of vague, general language. It is better to wait until your experience is sufficient to qualify.  If it is unclear to them, they will likely not accept that experience, or ask for clarification, which delays the application process.
5. The application form is not a place for modesty. Do not assume that the full range of your duties, or the full extent of your responsibility, will be obvious from the job title or the brief summary. Failure to explain fully can lead to the rejection of  your application. Go into detail, making sure that you give yourself credit for all that you have actually done. Be honest. You may be surprised to find that a single job may encompass a number of engineering functions required by many professional judgments. You should point out each of these functions and mention the types of judgments you were required to make, giving examples for major points.
In considering your application, an engineering licensure board must come to a decision as to whether your education and experience qualify you for licensure. This means that the evaluation committee must be able to understand, evaluate, and verify the facts as you present them. A specific, detailed summary of your experience, written in clear, forceful language, will greatly increase your chances of qualifying for the Principles and Practice of Engineering Examination.
And remember to contact your applicable licensure board to obtain specific experience and reporting requirements and to obtain forms for reporting your experience. 
Sources:
Demonstrating Qualifying Engineering Experience For Licensure
This Episode Is Brought to You by PPI
PPI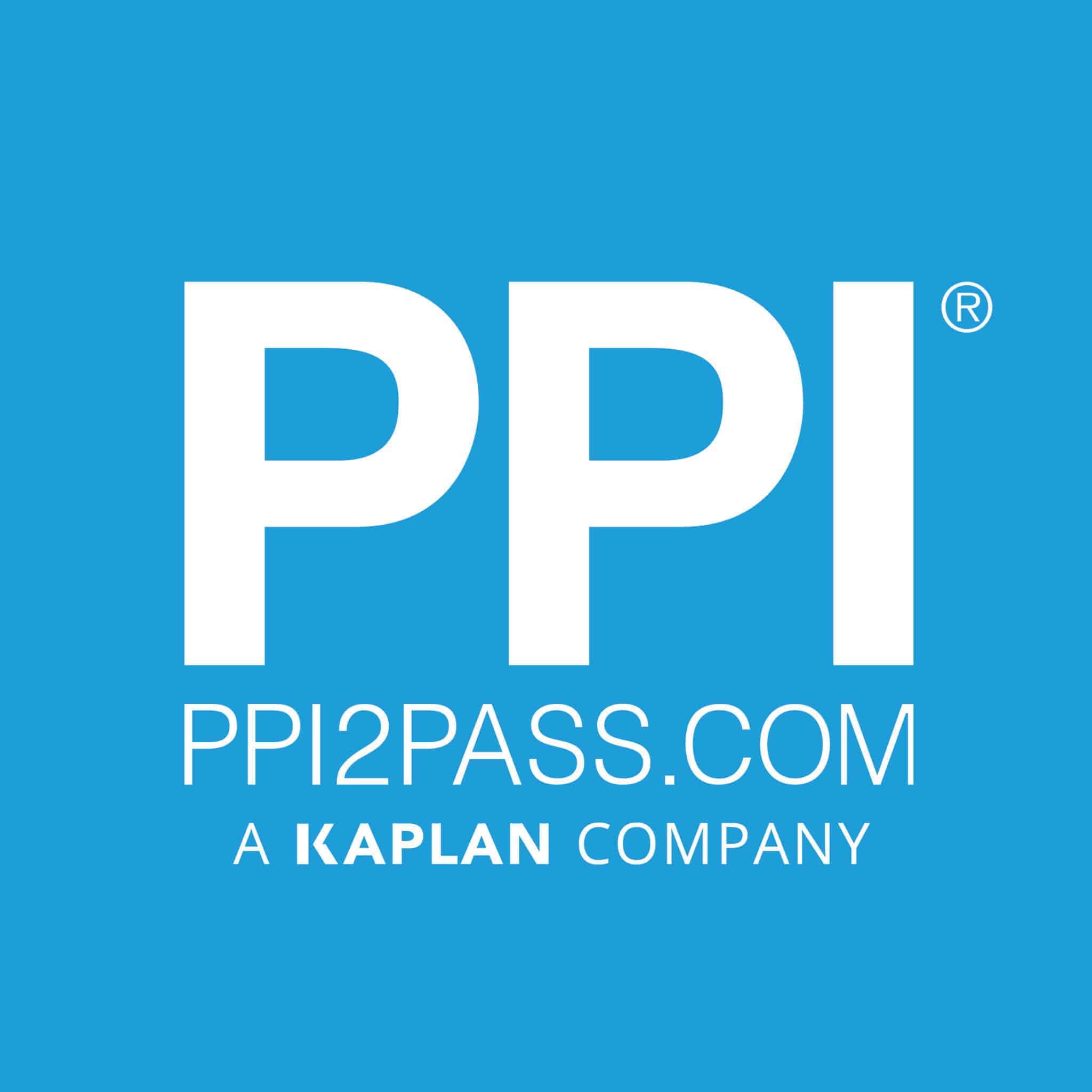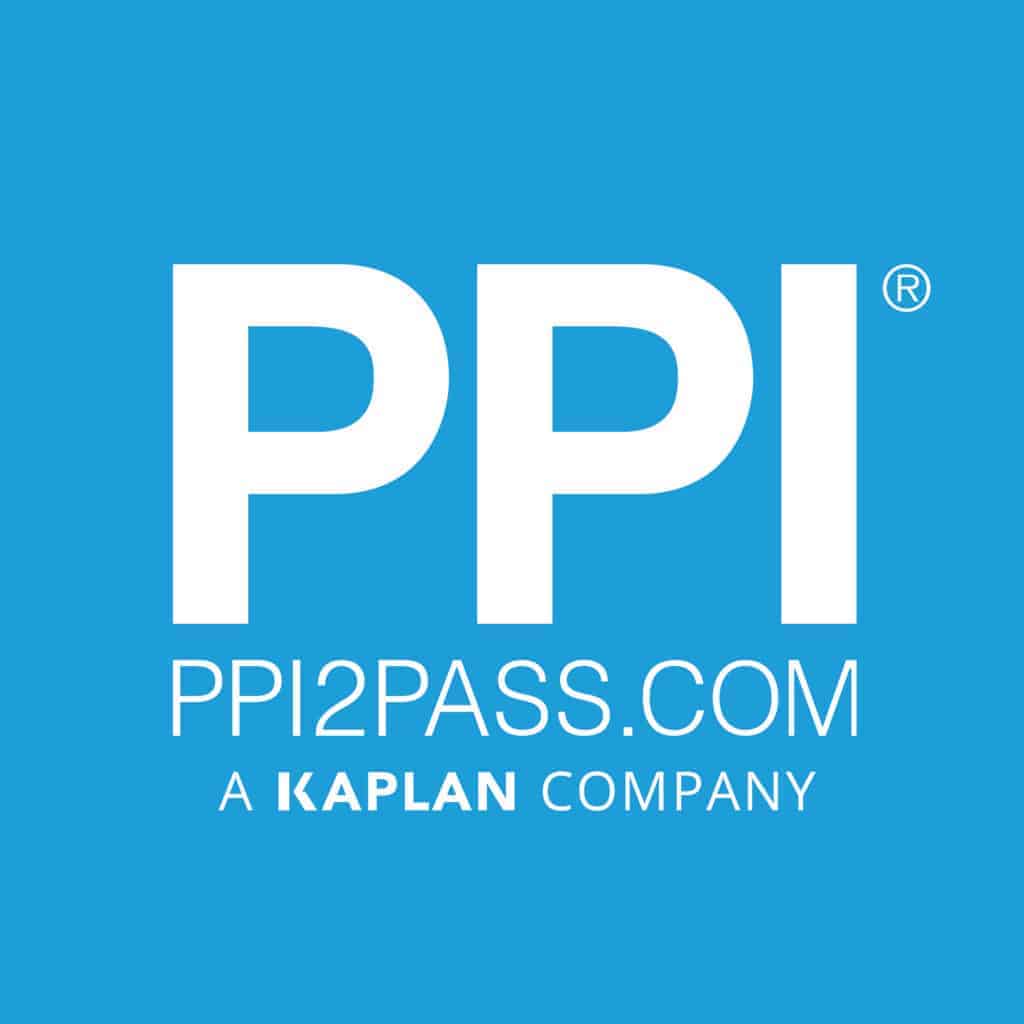 has helped engineers achieve their licensing goals since 1975. Passing the FE and PE exams can open doors to career advancement and new opportunities. Check out PPI's wide range of prep options, including Live Online courses, OnDemand courses, and digital study tools to help prepare you to pass your licensing exam here.
I hope you found this article helpful. In upcoming articles, I will solve some more PE exam practice problems and answer other questions from our subscribers. Pass the PE Exam videos will publish weekly, so be sure to click the subscribe button so you don't miss something that could make a substantial difference in your exam result.
Lastly, I encourage you to ask questions in the comments of this video, or on this page and I'll read and respond to them in future videos. So, if there's a specific topic you want me to cover or answer, we have you covered.
I'll see you next week… on Pass the PE Exam
Anthony Fasano, P.E.
Engineering Management Institute
Author of Engineer Your Own Success