This is a guest blog by author Nick Heim, PE, EMI's Civil Engineering Collective Coordinator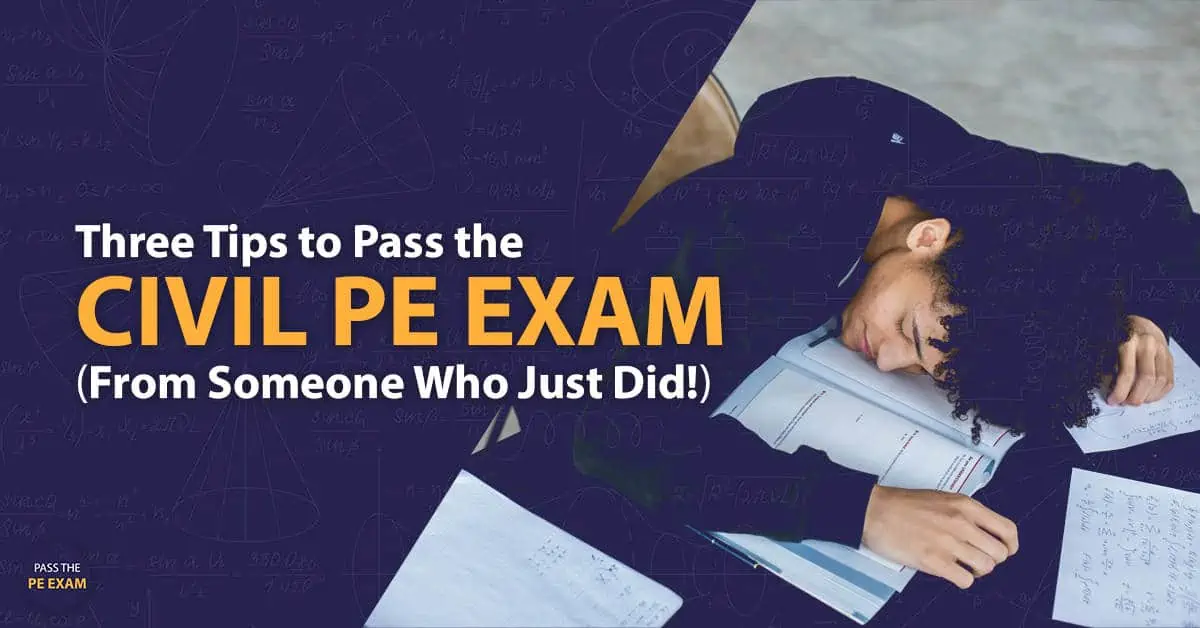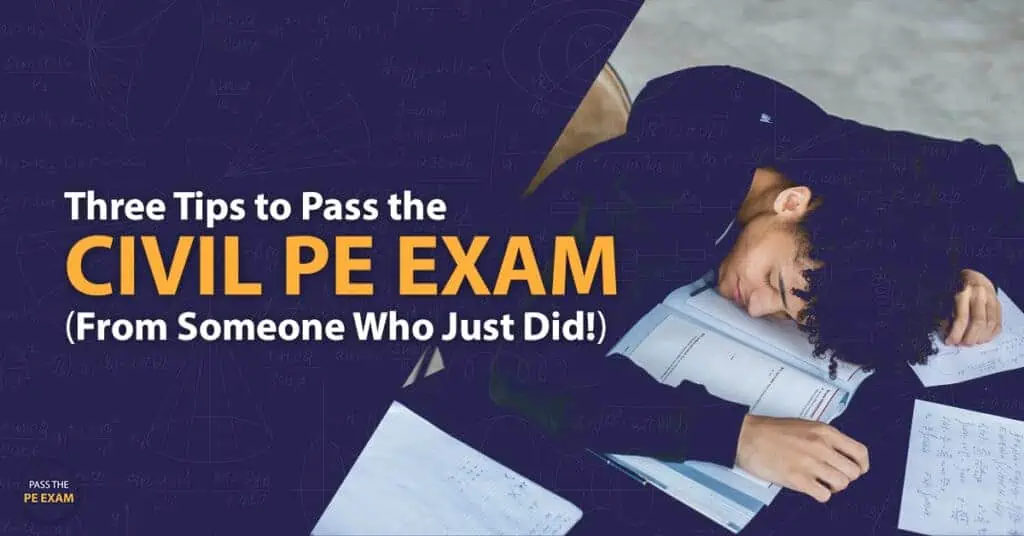 As engineers progress in their careers, it is necessary for most to obtain their Professional Engineering (PE license) on their way to becoming an Engineering Manager. At EMI, we understand the importance of obtaining professional licensure, and the opportunities that it can provide. Therefore, I would like to share three tips that helped me pass the Civil PE exam:
1. Know and Respect the Exam
When I started studying for the Civil PE exam, I surveyed friends and colleagues about their experiences taking the exam. The answers were mixed – some said it was a piece of cake; others took it multiple times before passing. Regardless of your opinion on the level of exam difficulty, respect it. Take the time to read and understand your state's specific registration process, the exam pass rates, the exam specifications and design standards, and the official NCEES Examinee Guide. Study as much as you think you'll need to in order to pass. After taking and passing the exam, I felt that I had overstudied. More importantly, however, the result was achieved and I was glad that I only needed to spend the time once!
2. Look at the Big Picture
When I began crafting my exam study plan, I agonized for two weeks over whether I should take a review course or self-study. I thought the fee was steep and was not sure if the money would be well spent. I took a step back and thought about the big picture and what passing the Civil PE exam on the first try would mean for me: more opportunity in my career, a higher earning potential and, most important of all, only having to go through the process once!
Whether it is spending the money on exam prep materials, motivating yourself to continue to study, or even making the decision to take the exam in the first place, ask yourself: What will you remember more – the time, effort, and money spent on exam preparation, or the license that will almost assuredly pay it back to you?
3. Find a Study Plan That Works for You
After deciding what materials I would use to study for the exam, I spent a lot of time figuring out how I was going to study. After doing some research, I found that there is no shortage of study schedules specific to the content being covered, but not so much out there on how to execute the plan. Being someone who learns best by doing, I tried a few different options: studying in the evenings after work, during lunch, and in the early mornings before work. I tried different environments: my office, dining room table, and living room. I also tried working through the written material alone, as well as the instructor-led videos to supplement it.
What I found that ultimately worked for me was studying in the quiet of the early mornings at my dining room table with only the written material (occasionally watching the accompanying video – I can read a lot faster than I can listen!). Don't be afraid to experiment early on in the process – take a week or so to figure out what works for you!
Bonus Tip:
The Civil exams will be offered in pencil and paper format for the last time in October 2021 and will be moving to Computer Based Testing (CBT) in April 2022. Although the tips in this article are mostly principles that apply to either, make sure you take the time to understand the new exam format. With it being offered for the first time so soon, I recommend that you reach out to anyone you know who has taken a CBT exam and get their input on the exam style and format.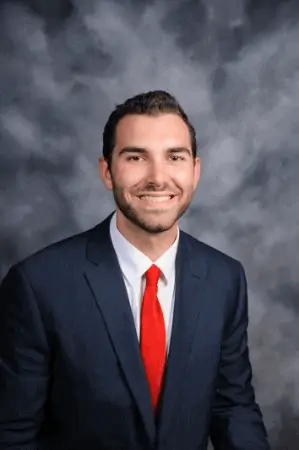 About the Author, Nick Heim, PE
Nick is a Project Engineer at THP Limited, owner of the Green House Design/Build, and the Civil Engineering Collective Coordinator. Nick's interests lie at the intersection between the built world and technology, and consistently looking for the ever-changing answer to the question "How can we do this better?" He can be found on LinkedIn, primarily producing content about use of technologies in his AEC career and small business.
Pass the PE Exam articles will publish bi-weekly, so be sure to tune in. Lastly, I encourage you to ask questions in on this page and I'll read and respond to them in future articles. So if there's a specific topic you want me to cover or answer, we have you covered.
Anthony Fasano, P.E.
Engineering Management Institute
Author of Engineer Your Own Success